Sully-Miller has played a critical role in numerous road and highway projects for multiple counties, cities, and state agencies throughout Southern California.
Our teams deliver a variety of services including general construction, asphalt paving, pavement preservation and recycling, grading, bridge construction and maintenance, and utilities. These services are executed using various delivery methods such as traditional bid-build, design-build, public-private partnership or asset maintenance.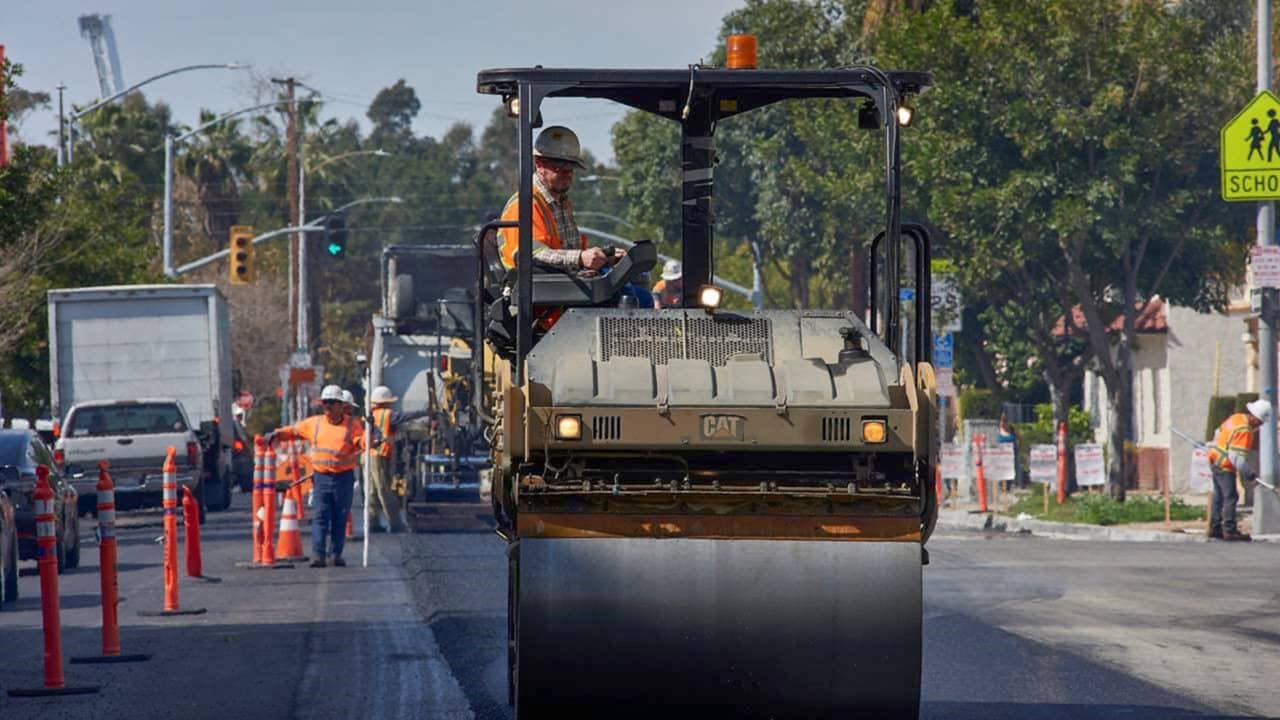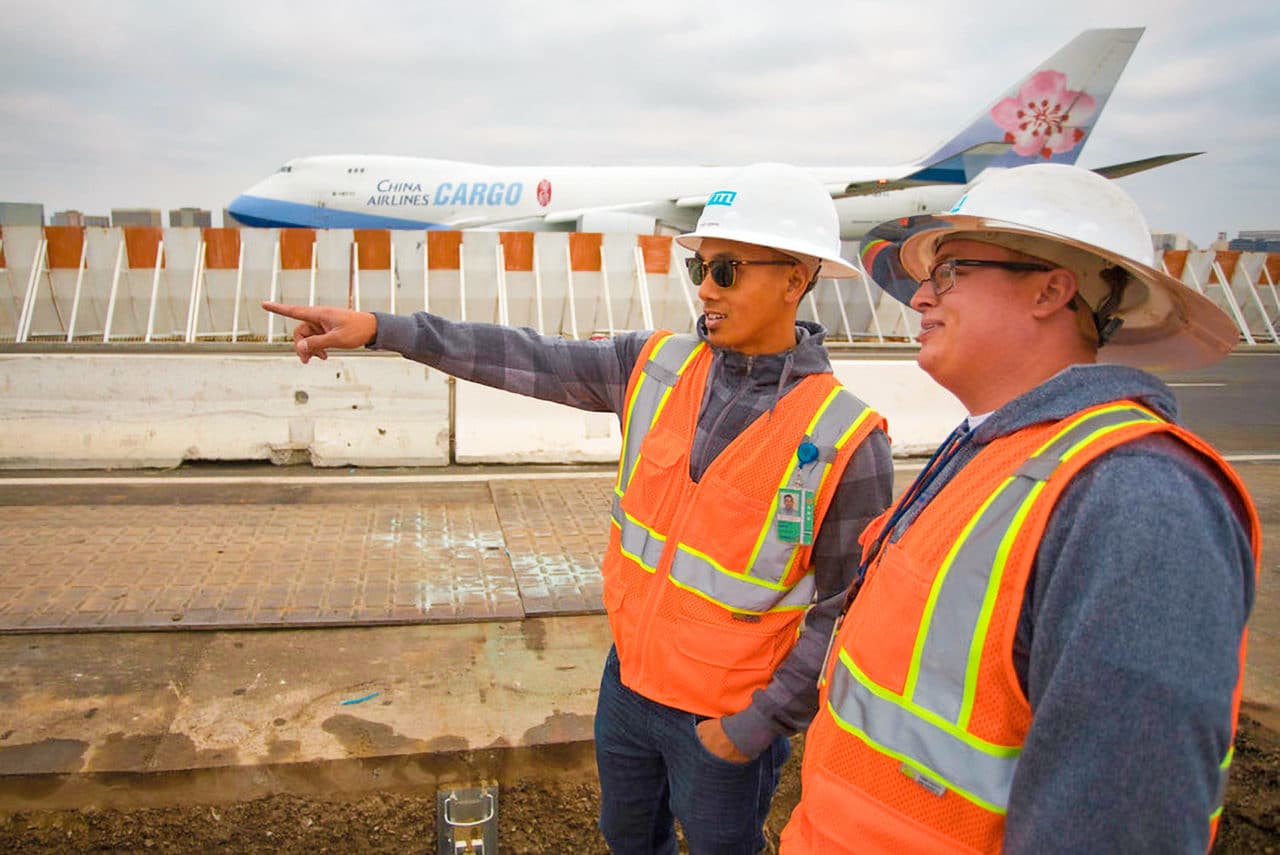 Sully-Miller is committed to completing airport projects with very little interruption of daily operations.
Our teams have worked independently and alongside industry contractors and engineering firms to deliver a wide range of projects, from full reconstruction and major expansion projects to minor maintenance works. Sully-Miller has completed over 40 projects within the last 10 years at local airports throughout Southern California including LAX, Burbank, John Wayne, Long Beach Airport, and Ontario Airport.
Our teams have proven themselves to be efficient and reliable at a variety of port projects, from regular maintenance to new wharf construction and major port expansion. 
Sully-Miller has performed both major rehabilitations and new construction in some of Southern California's largest ports like the Port of Los Angeles and the Port of Long Beach. Colas USA companies have also performed work in the nation's largest ports which include the Port of Savannah, the Jacksonville Port, Norfolk International Terminal, Portsmouth International Terminal, Maersk APM (Portsmouth), Newport News International Terminal, the Port of Anchorage and the Port of Mobile Container Terminal.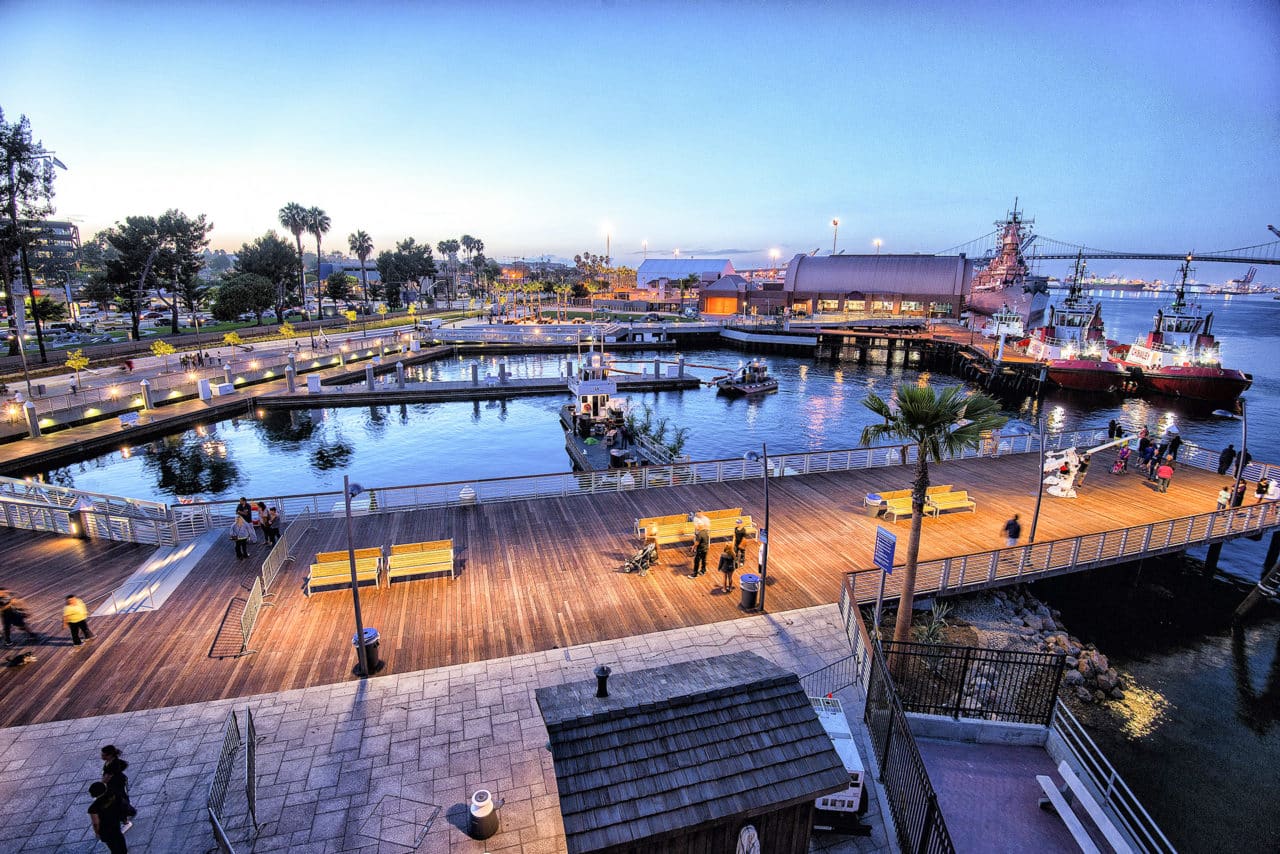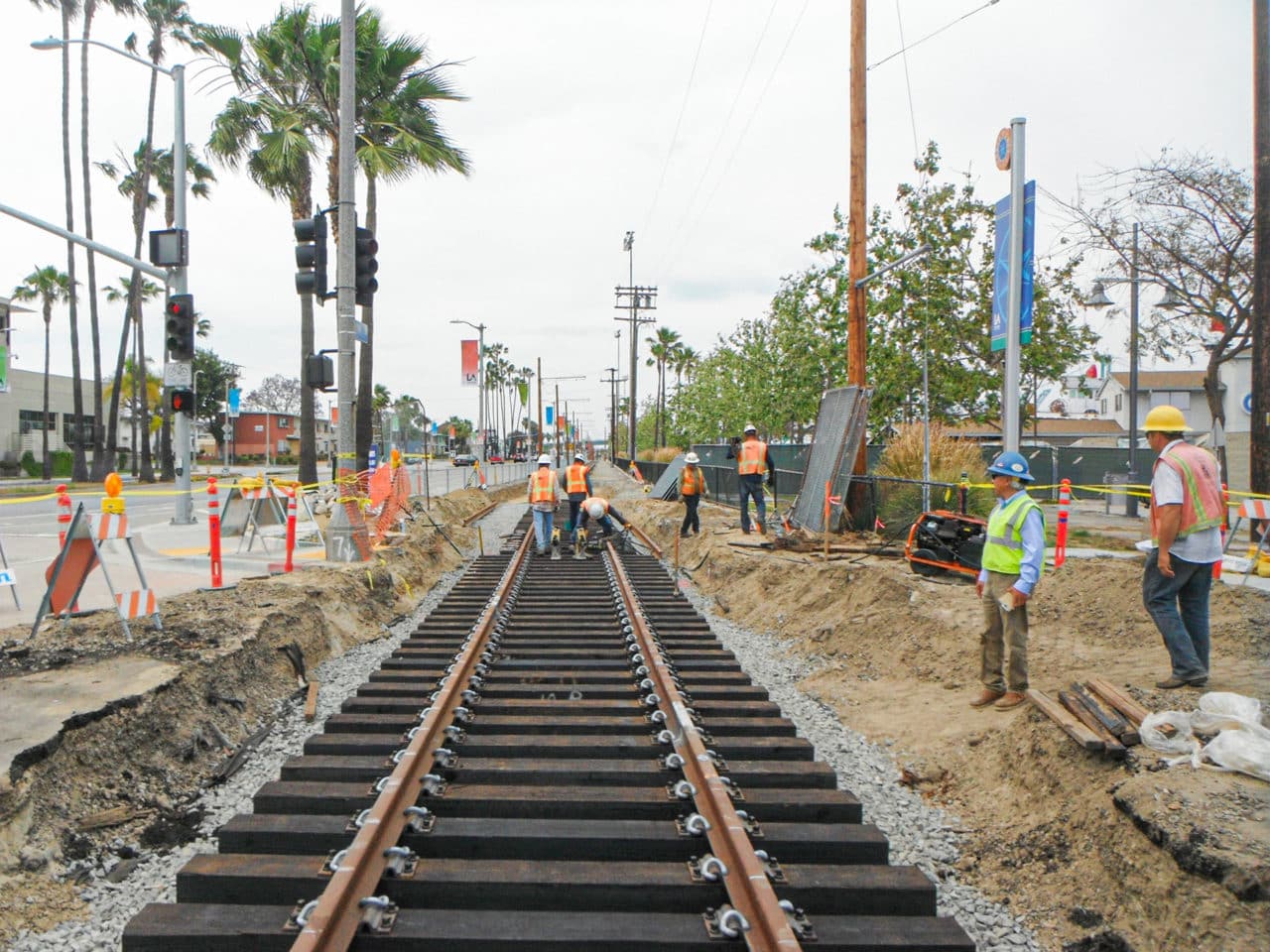 Sully-Miller has the technical, material and human resources to accomplish any railroad and intermodal project.
We offer intermodal yard work, railroad maintenance, new freight and passenger lines, and high-speed rail construction. Sully-Miller's vast experience in transportation equips us with access to materials and equipment to execute all civil and utility work while providing any needed aggregate base materials. Sully-Miller is the ideal partner – whether the facility has direct rail access or not – because of our familiarity with construction and maintenance of large-scale complex rail and intermodal projects.
In addition to infrastructure projects, we are contracted to work on specialized projects including anything from water features to decorative statues. Sully-Miller has constructed award-winning projects and can handle your specialty project.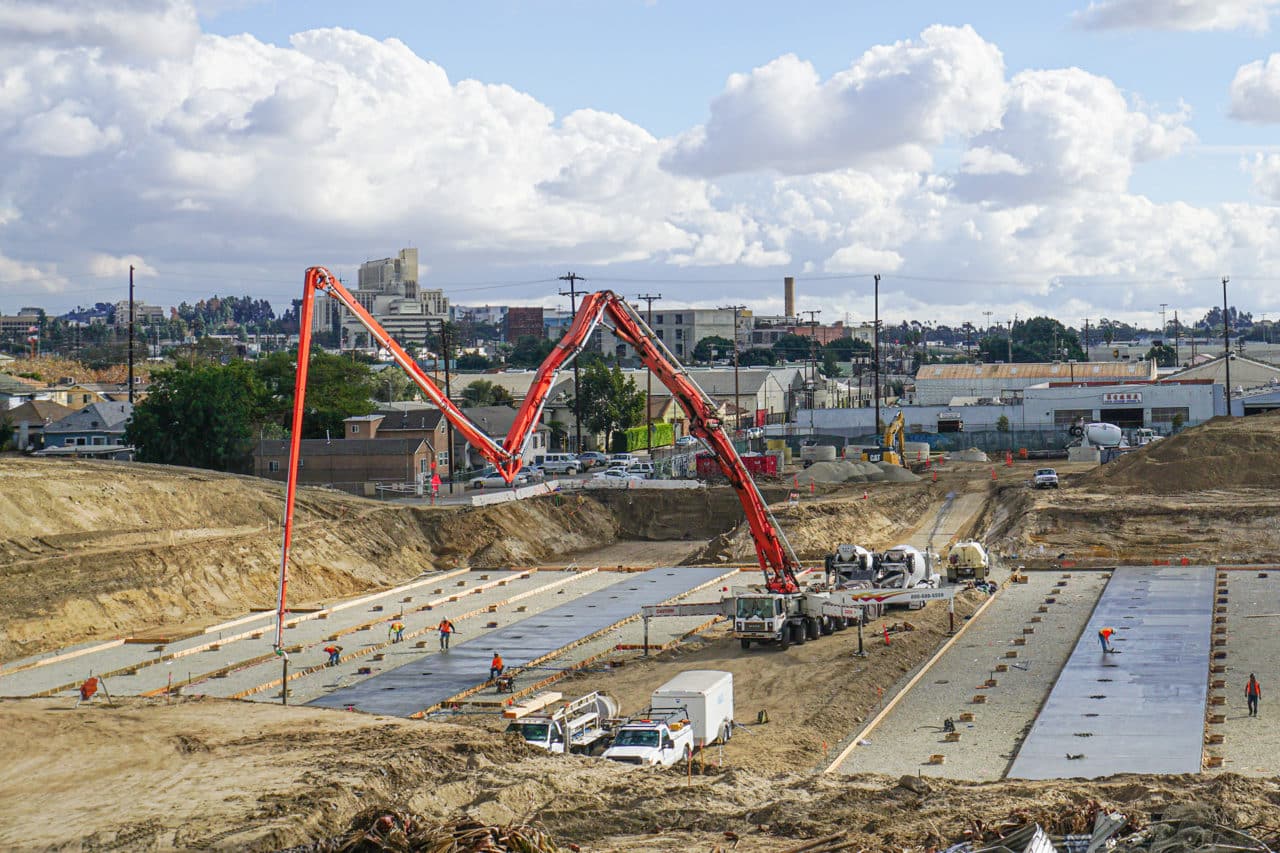 Mobilizing Economies Through Infrastructure