From excavation to rough grade to fine grade, Sully-Miller performs small to large grading projects using state-of-the-art equipment. Our skilled operators and grade checkers deliver quality projects on time.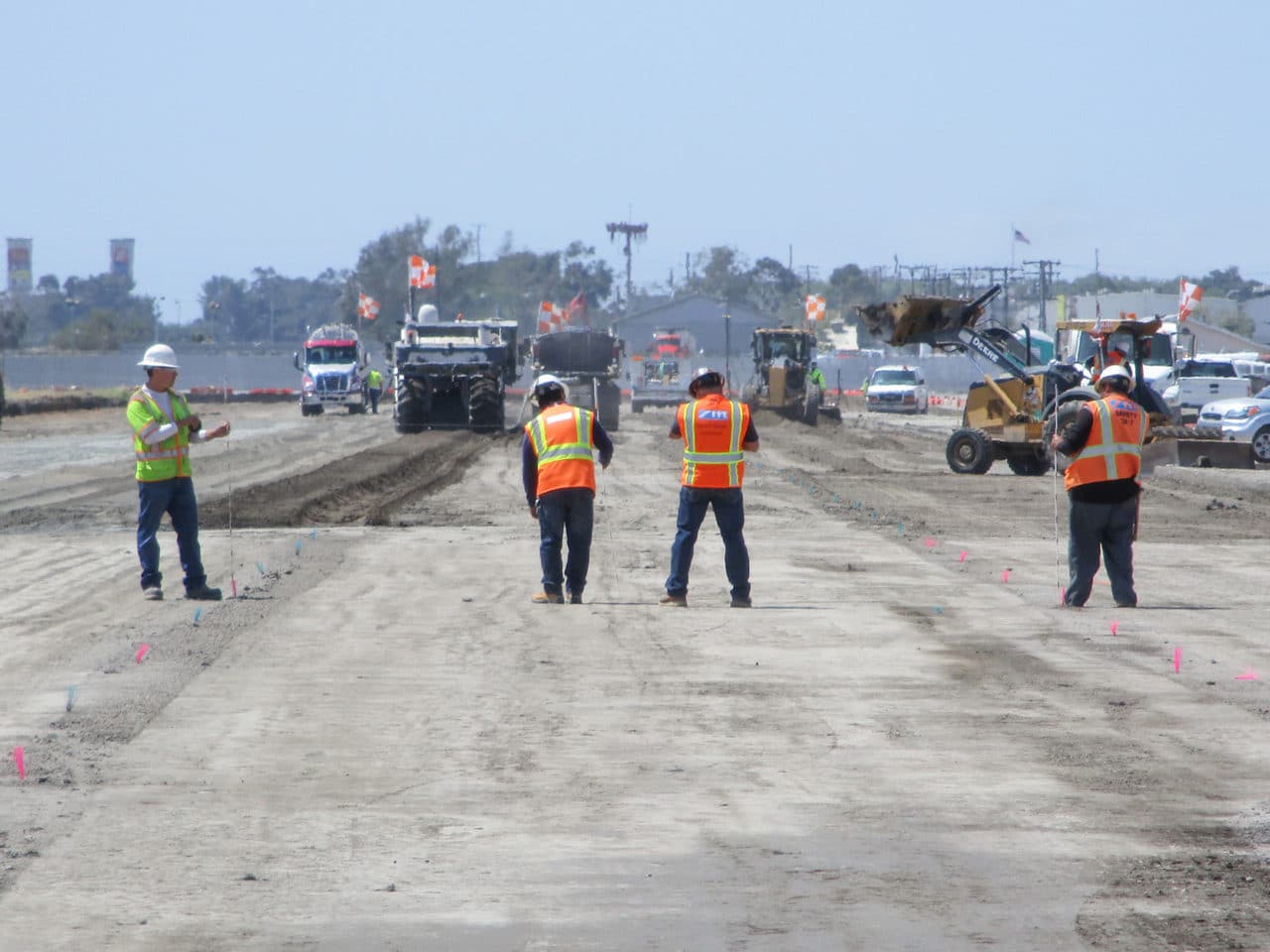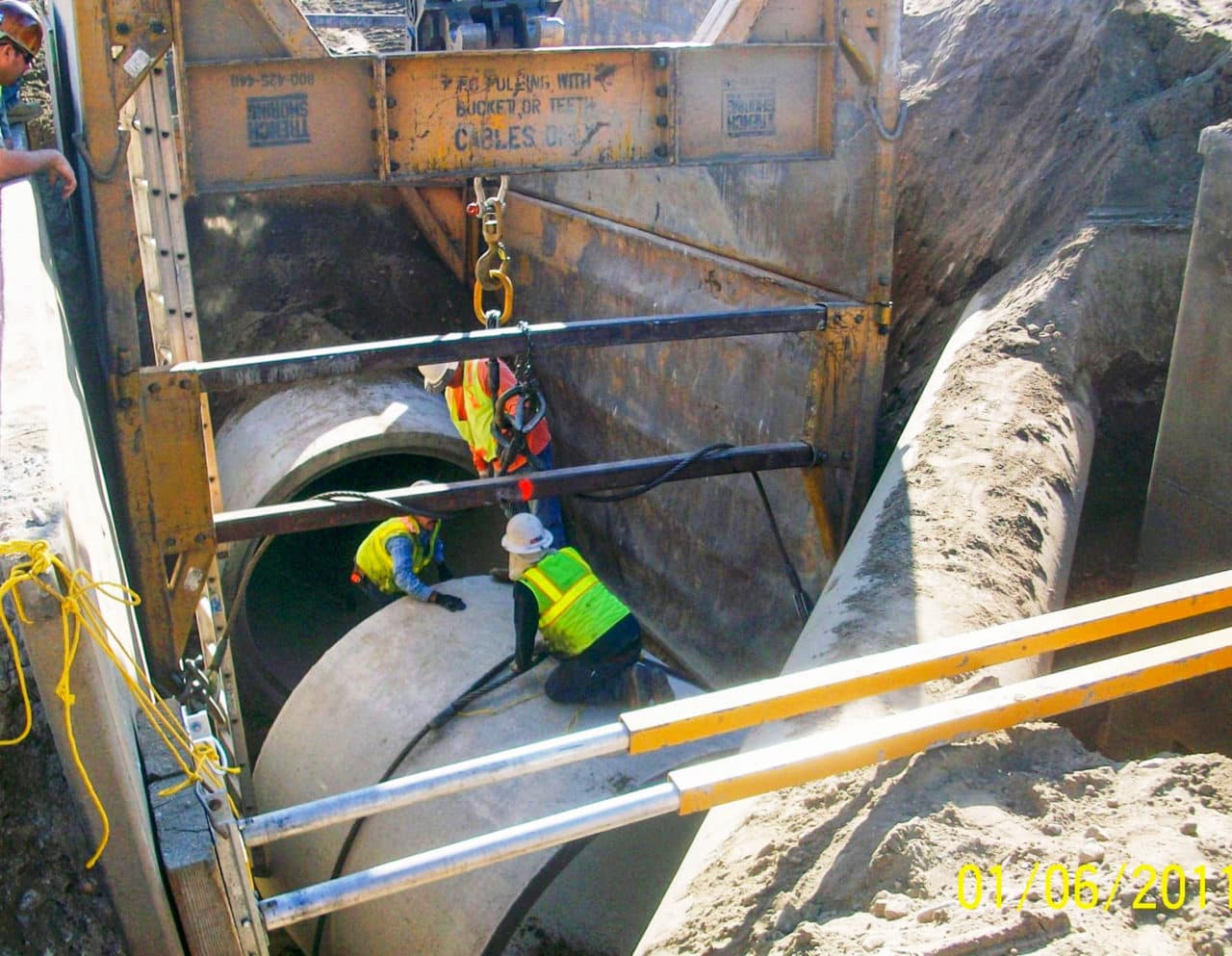 Sully-Miller's Underground Division successfully completes any project from small projects in local neighborhoods to large projects in the Port of Los Angeles.
We are not just another asphalt paving company. Our nationally recognized, award-winning paving crews always meet the deadlines and specifications necessary to deliver a smooth, impeccable-looking road, highway, runway, taxiway, seaport terminal, or intermodal facility. We have the awards to prove it.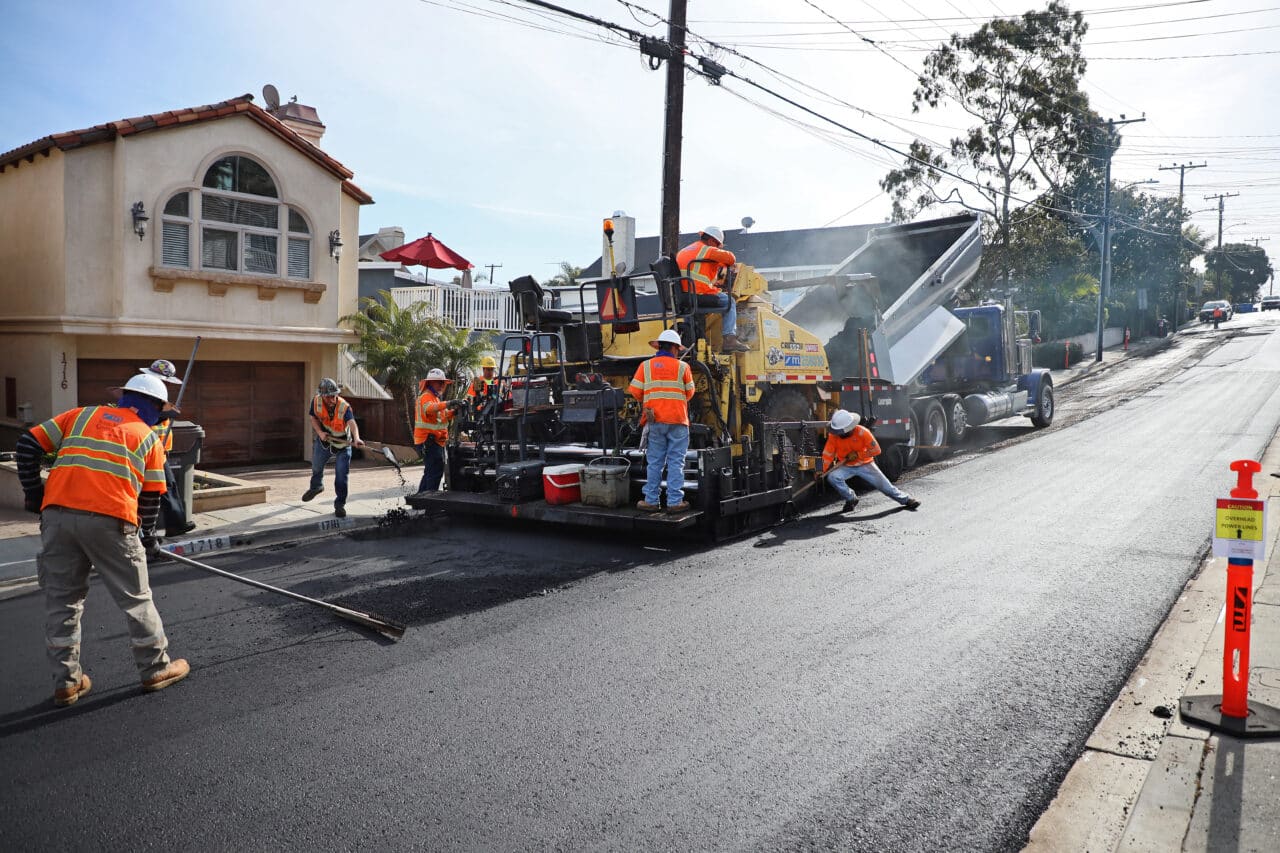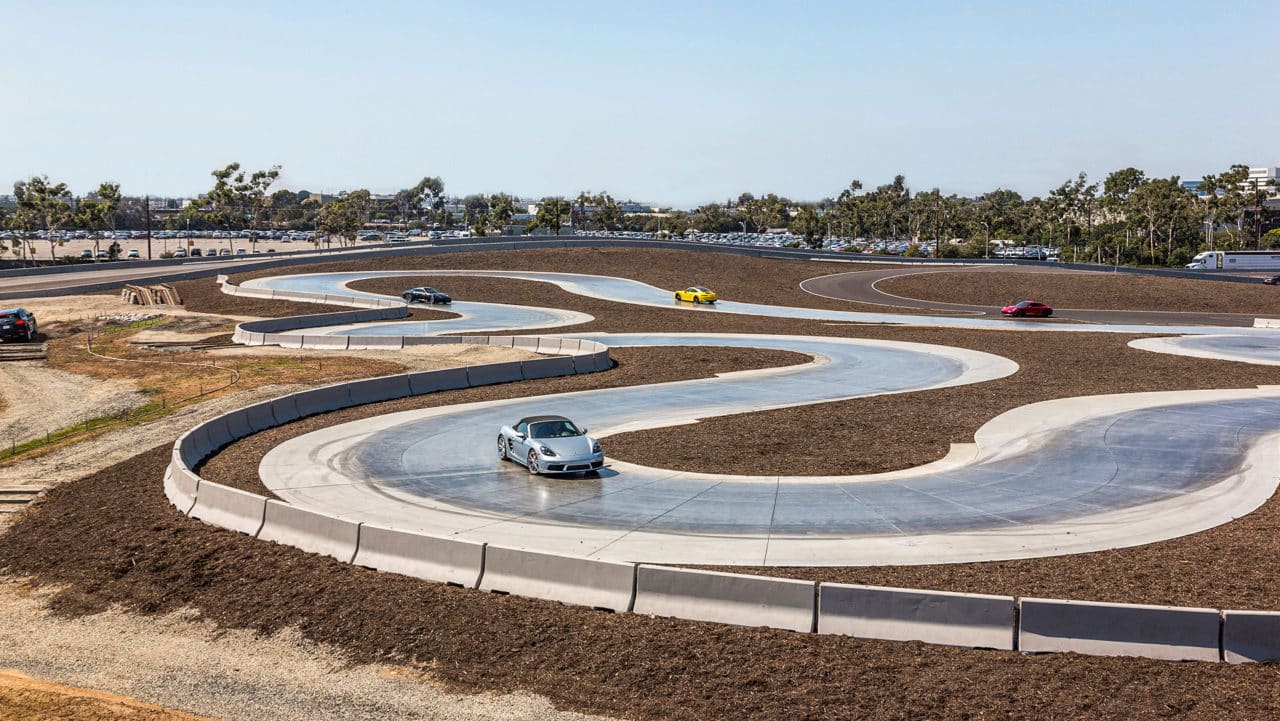 Sully-Miller's concrete crews deliver impressive results from projects as small as curb and gutter and sidewalk improvements to large airport runways. They can also create highly-detailed decorative concrete for specialty projects.
From manholes, to catch basins, to grade separations, our structures crews complete projects that deliver impressive results for a safer infrastructure.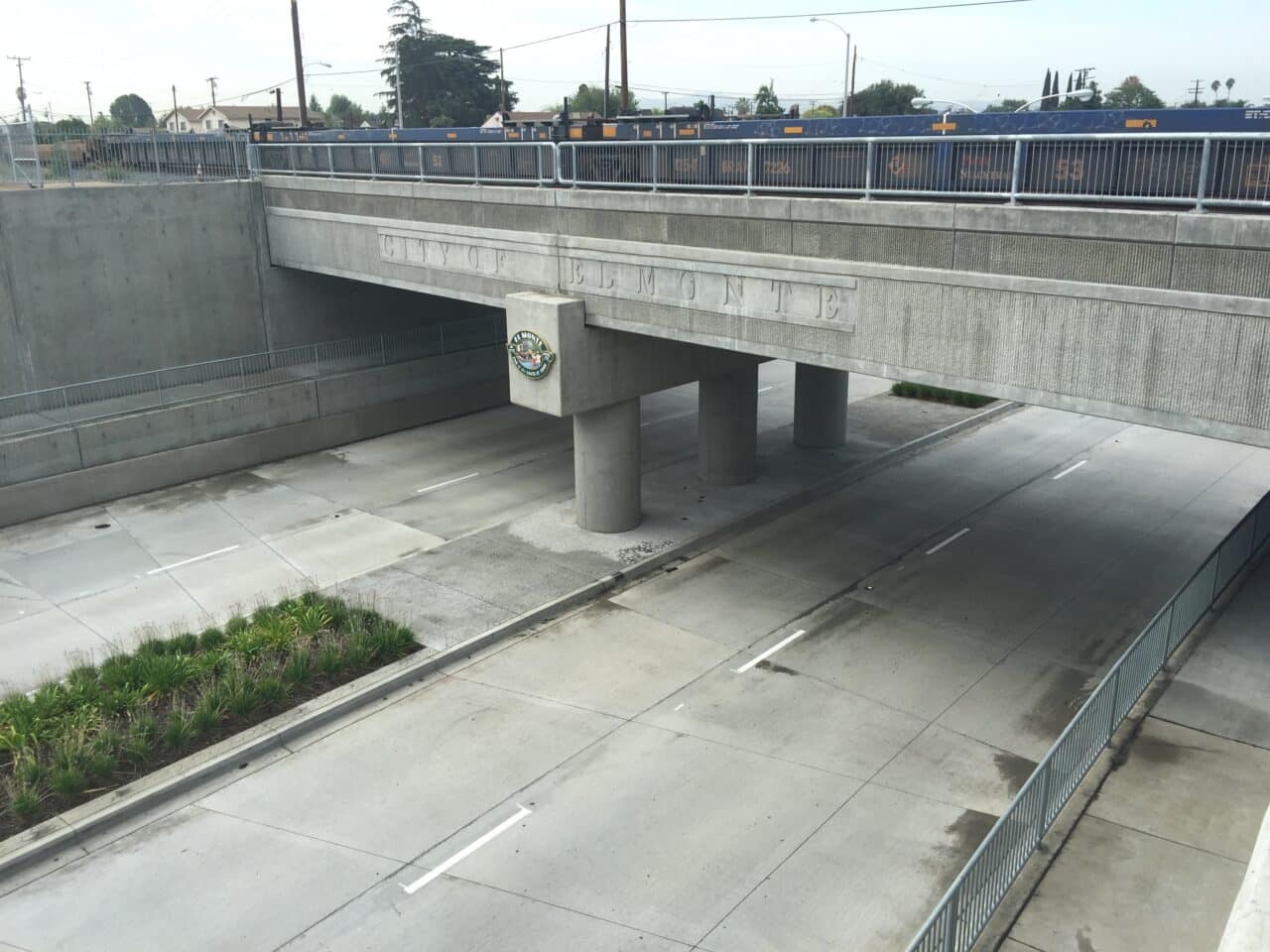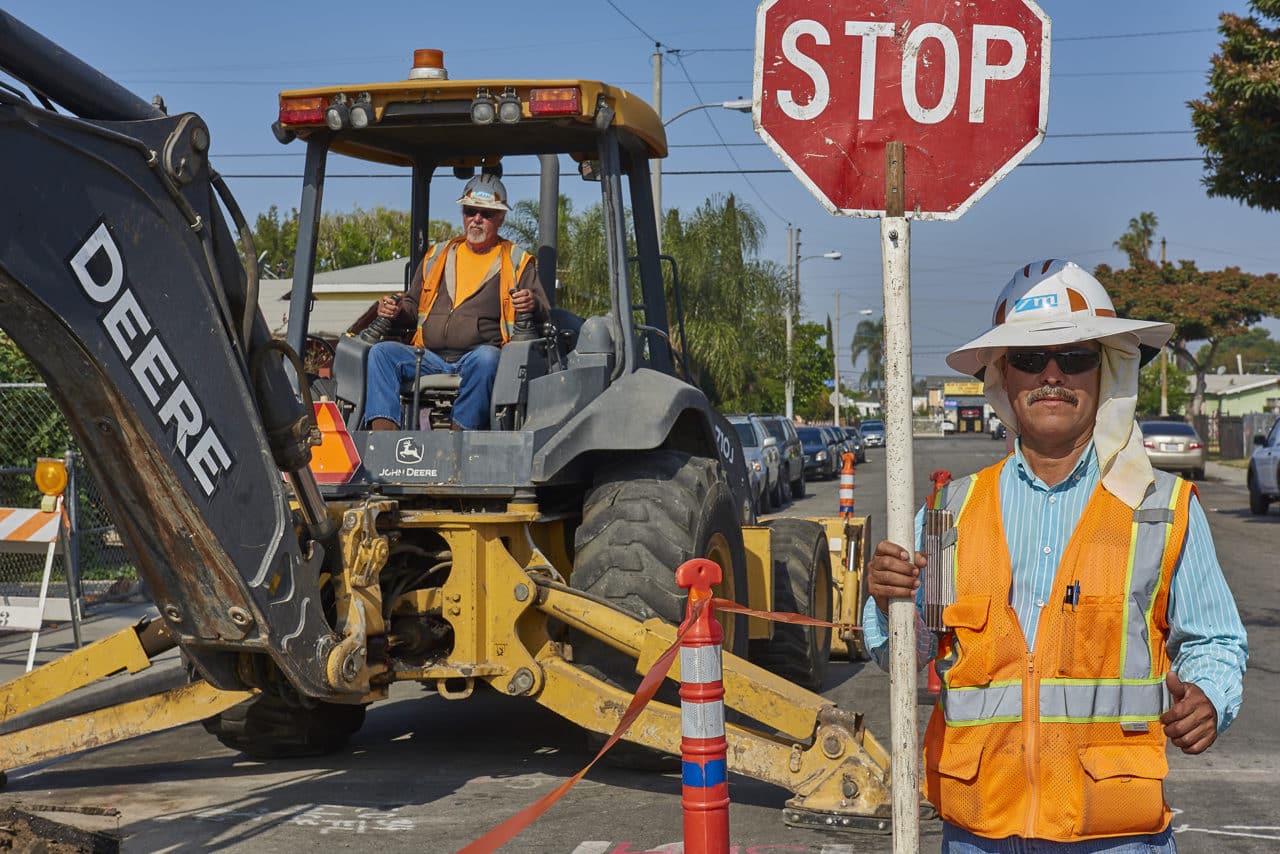 Sully-Miller was one of the first contractors in Southern California to have a dedicated Traffic Control Division. Since 1995, each member of our division has been trained and certified by the American Traffic Safety Services Association (ATSSA).
Quality is a core value of Sully-Miller – it's the reason we've been in business since 1923. Our AASHTO Certified Quality Control Division is efficient in on-site inspection and creating mix designs. Our emphasis on quality is reflected every day on the jobsite and in our workmanship.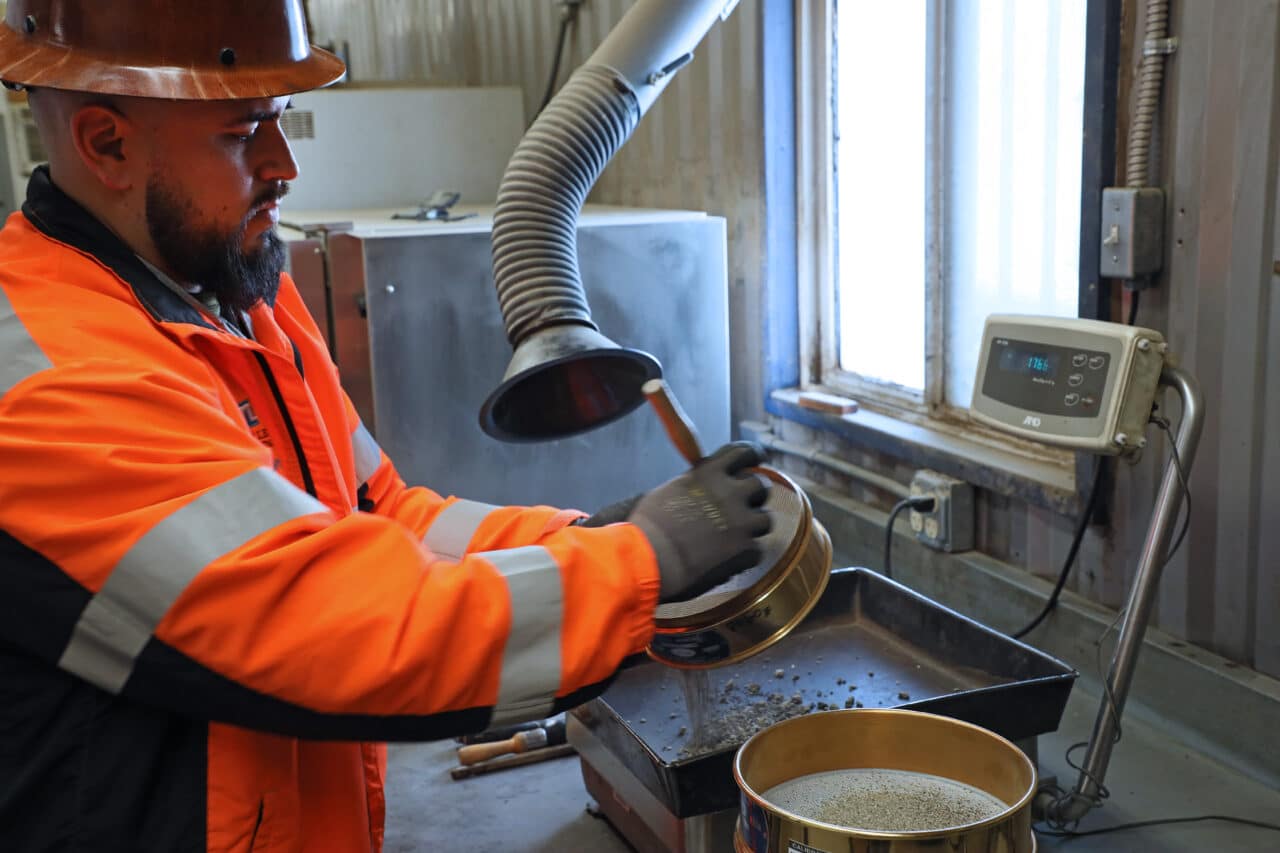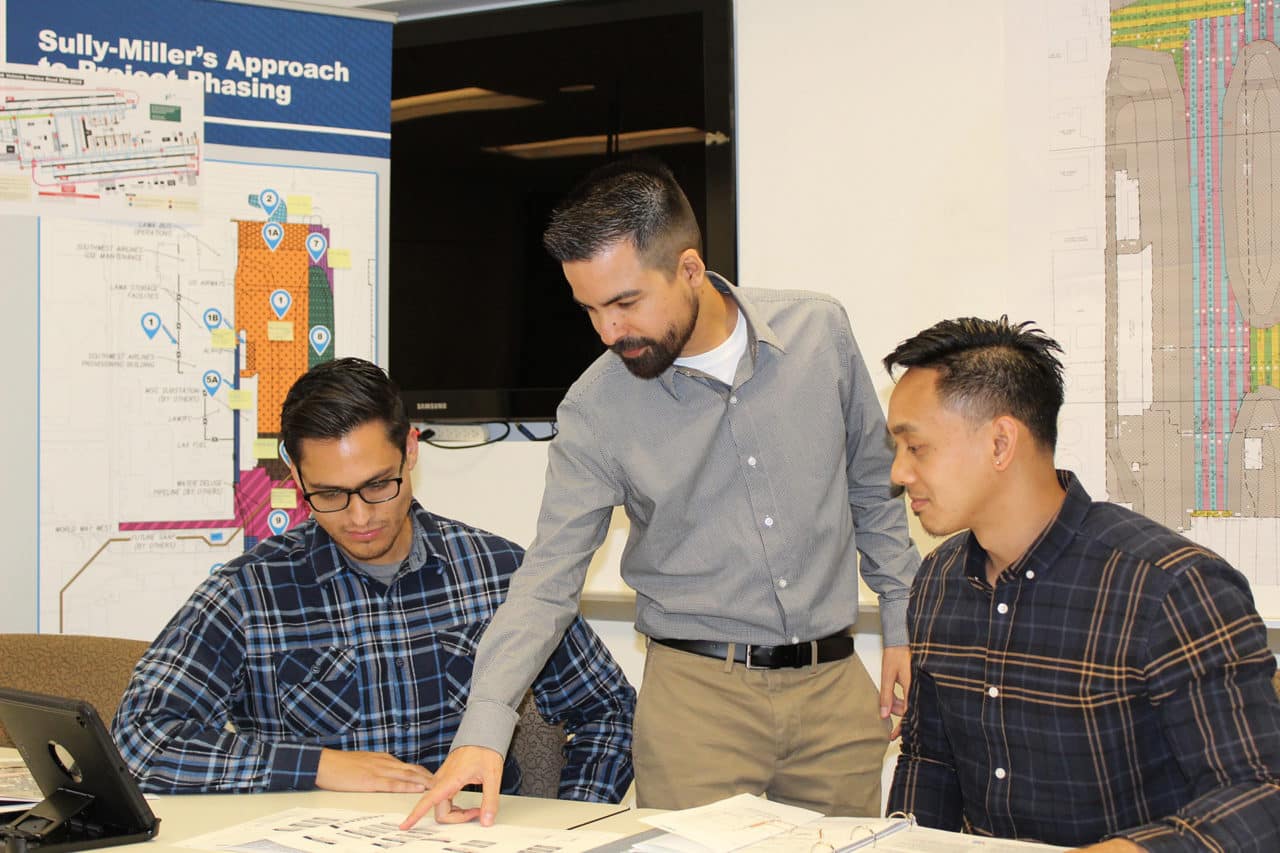 Alternative Project Delivery
Whether it's wet or dry utility installation, Sully-Miller's Underground division has successfully completed projects in local neighborhoods to larger projects in the Port of Los Angeles. With an emphasis on safety, our in-house crews make the job look easy.
Mobilizing Economies Through Infrastructure