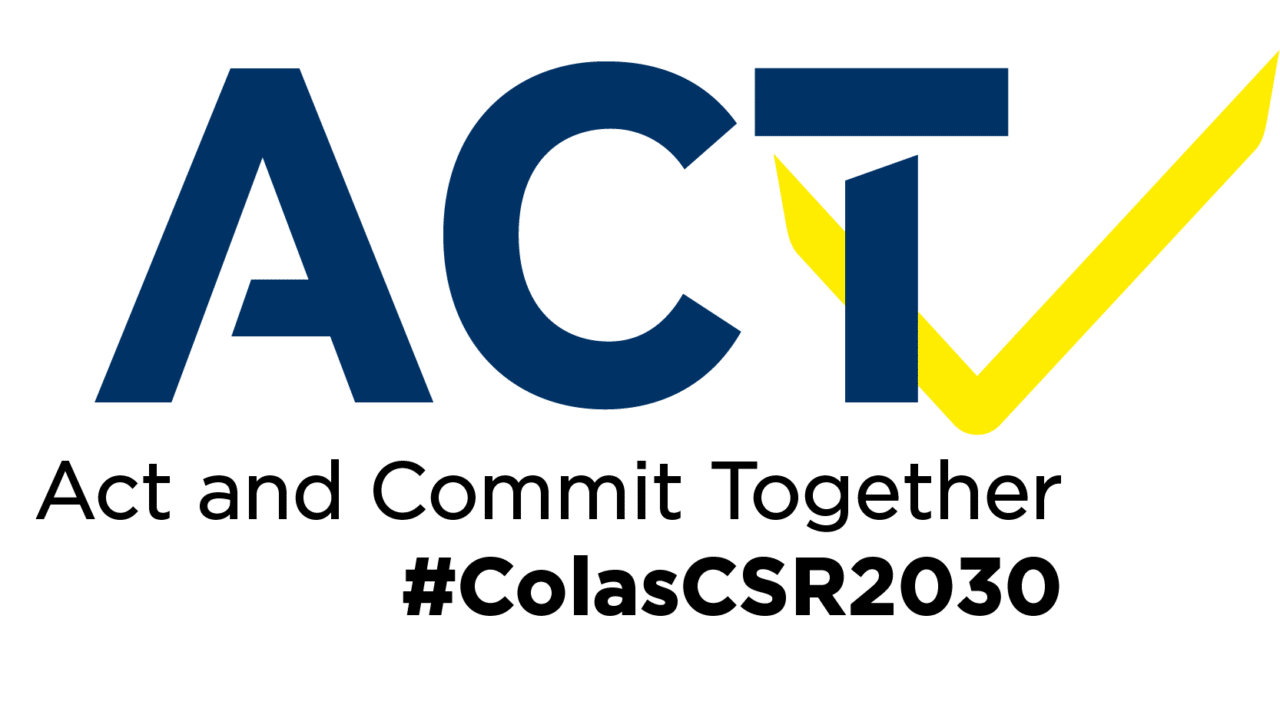 Doing our part to serve the communities and environments we work in.
Sully-Miller is committed to making a positive impact for the local communities and environments we operate within. Corporate Social Responsibility (CSR) is something we take seriously and deeply value. Just like how it's our job to build quality infrastructure that will last for decades, it is also our job to have a positive societal impact that will last as long as the company.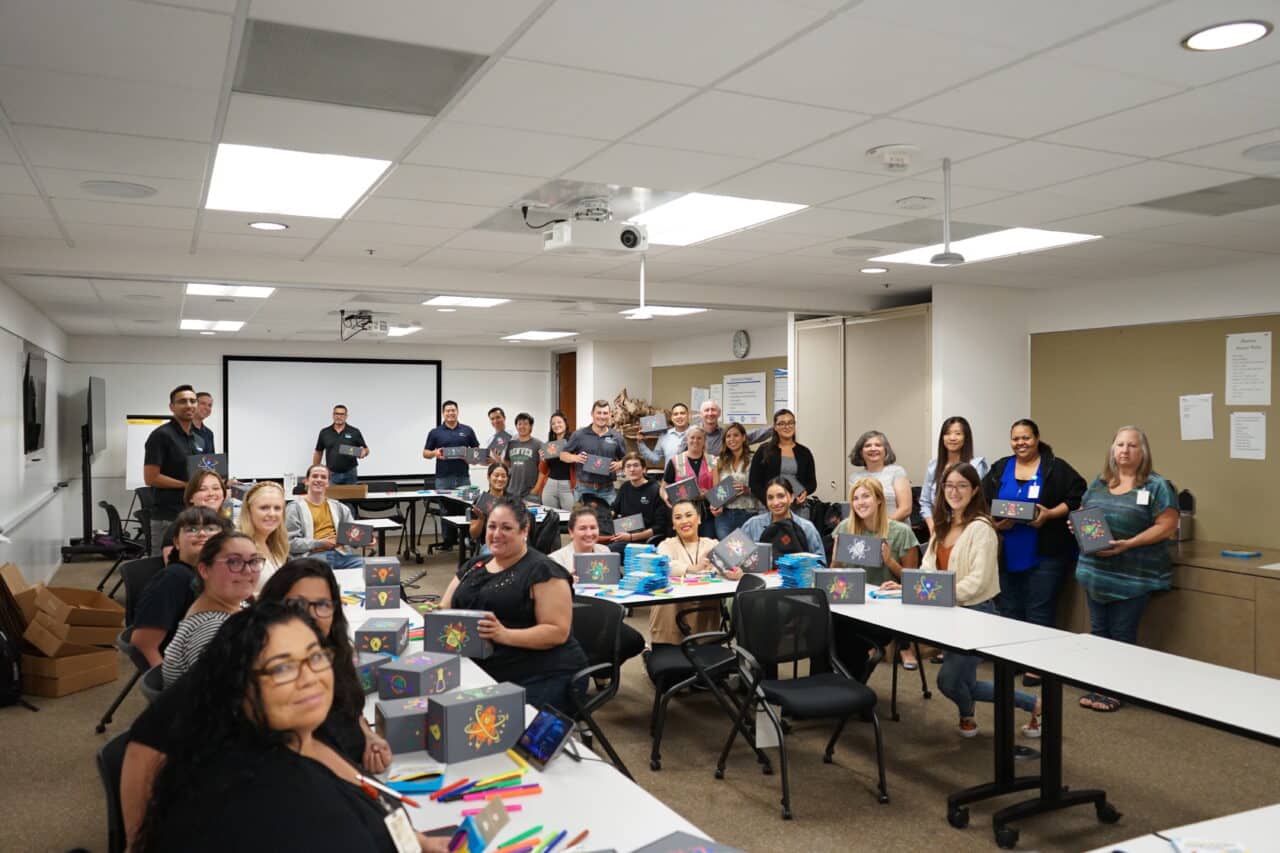 Sully-Miller launched its first iteration of a program with iFoster and Colas that aimed to help formerly fostered young adults learn about the construction industry and career possibilities. After completing the program, each person was gifted their own set of tools and were hired on as apprentices at Sully-Miller.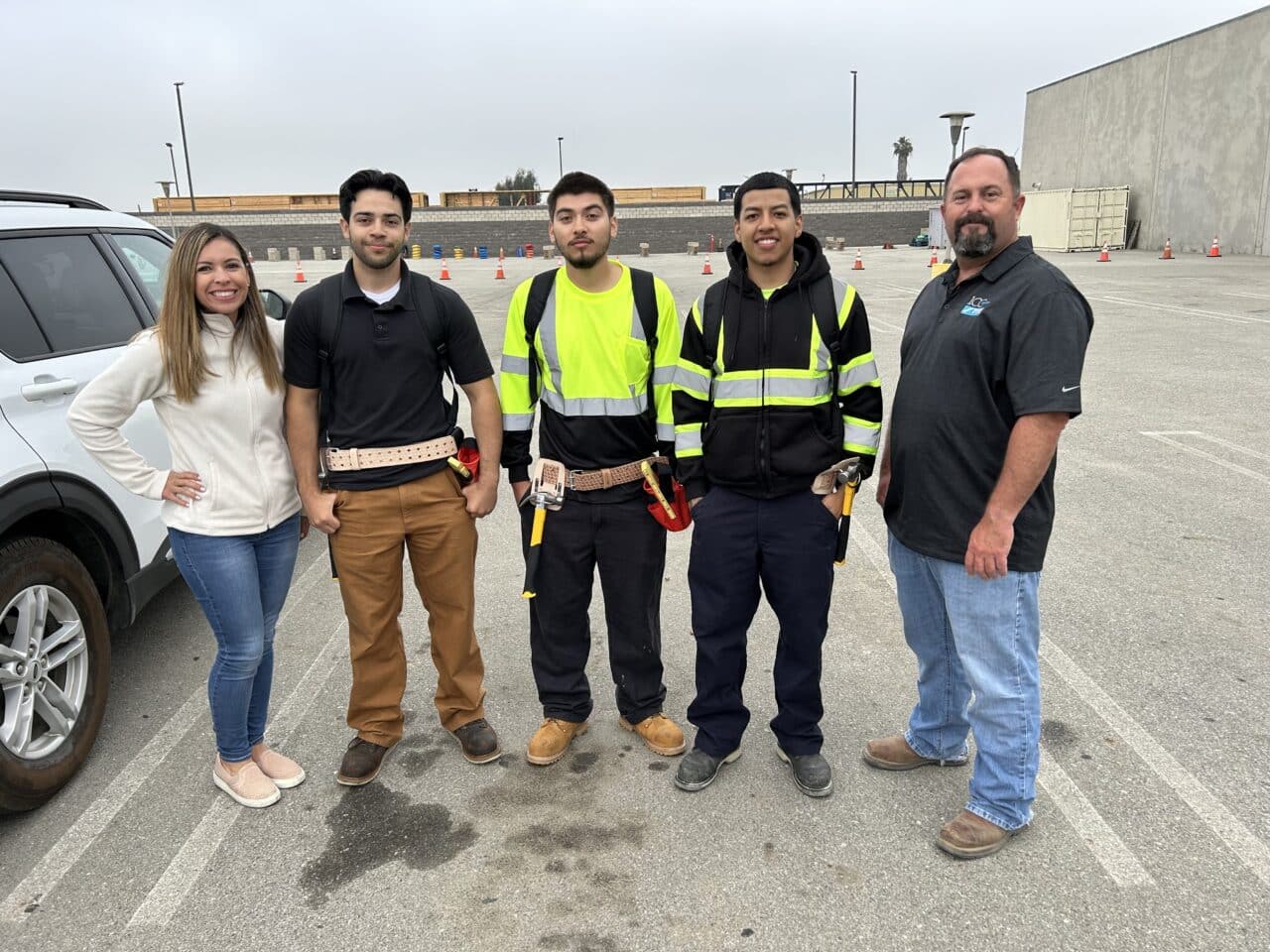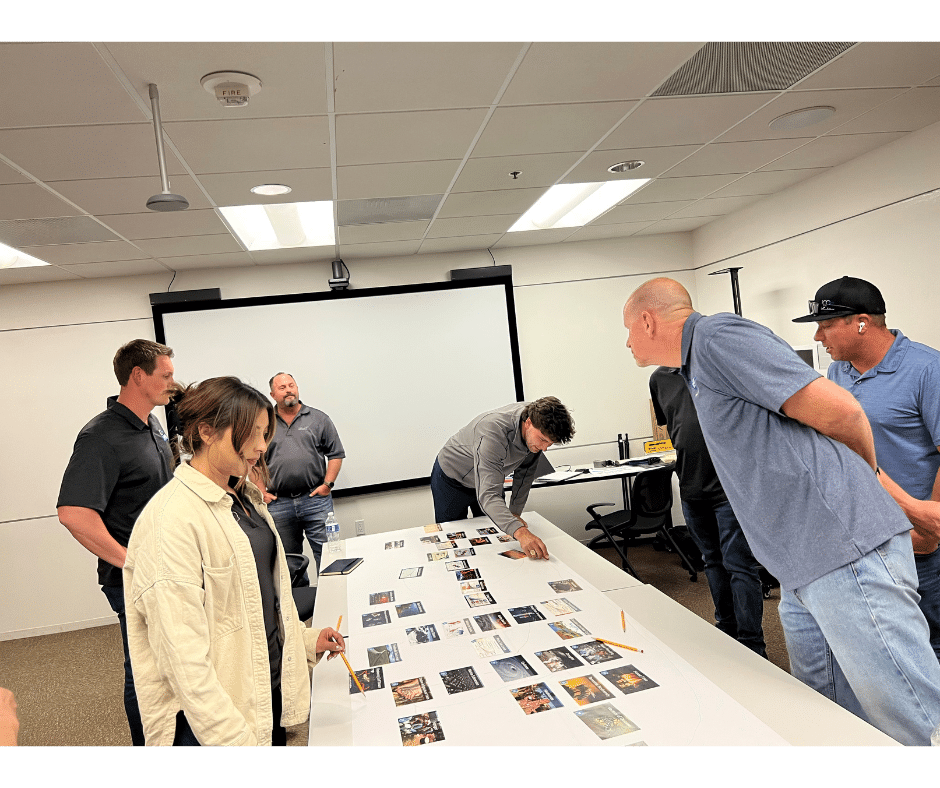 As Sully-Miller continues as a leader in Corporate Social Responsibility in the construction industry, they have developed various trainings that will enhance our position in this field across the world. the Climate Fresk training is one of those trainings. The training is aimed to enhance our employees' understanding of our position in climate change, and have an open discussion of what we can do about it. This training is being held throughout Colas companies across the globe this year.
This year, Sully-Miller distributed 130+ reusable birdhouse to employees and hosted a birdhouse decorating competition to educate employees about the importance of native birds to Southern California (namely, the western bluebird and tree swallow), and increase biodiversity.
Cleaning and Caring for Your Birdhouse
1) Wear proper PPE (gloves and safety goggles). 
2) Open the birdhouse by placing your thumbs near the top of the front panel/door and gently press inwards. If your birdhouse door is snug/tight, then you can grab the entrance hole with your fingers and pull upwards and out. 
3) Remove all nesting material – birds will not use a birdhouse if it looks like an active nest. 
4) Use an old toothbrush scrub the birdhouse with light sanitizing solution (one part bleach and nine parts water). 
5) After sanitizing, rinse the birdhouse with clean water for several minutes to get rid of any bleach smell.
6) Let the birdhouse air dry for a day before putting it back. 
7) Check all hardware and tighten as needed.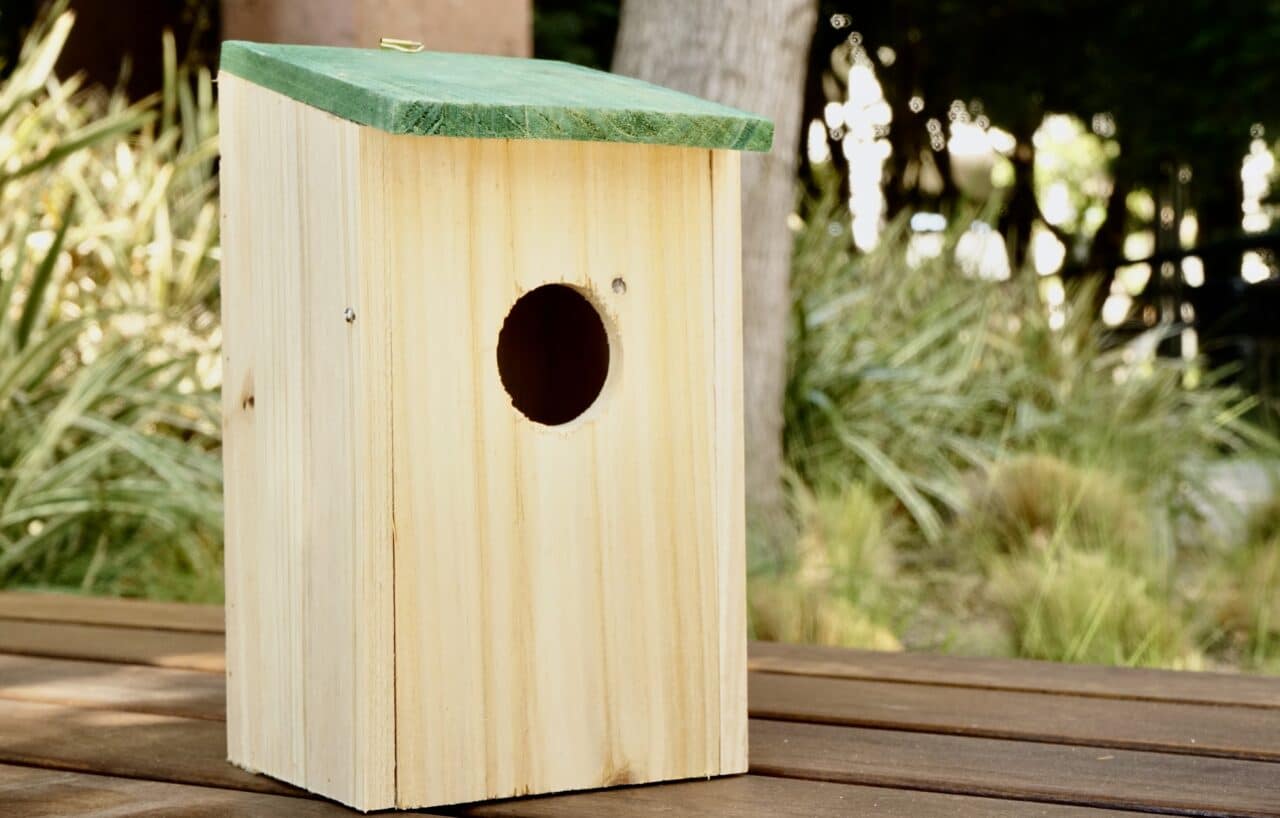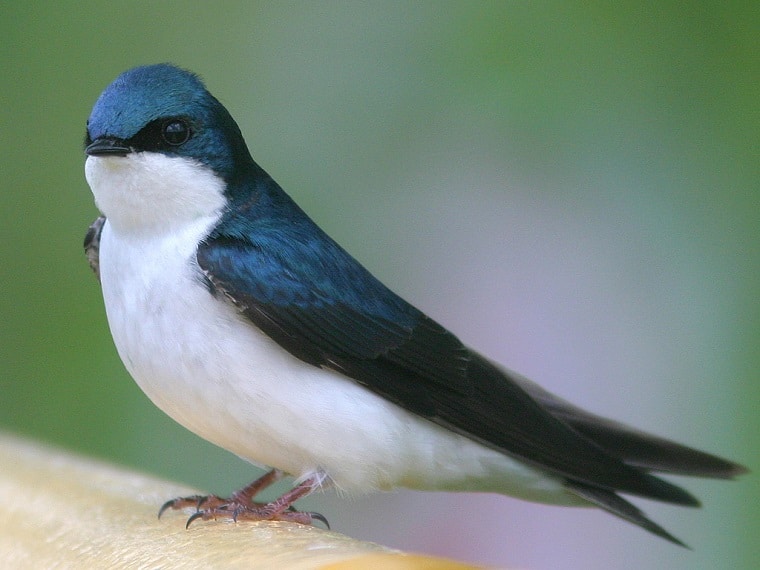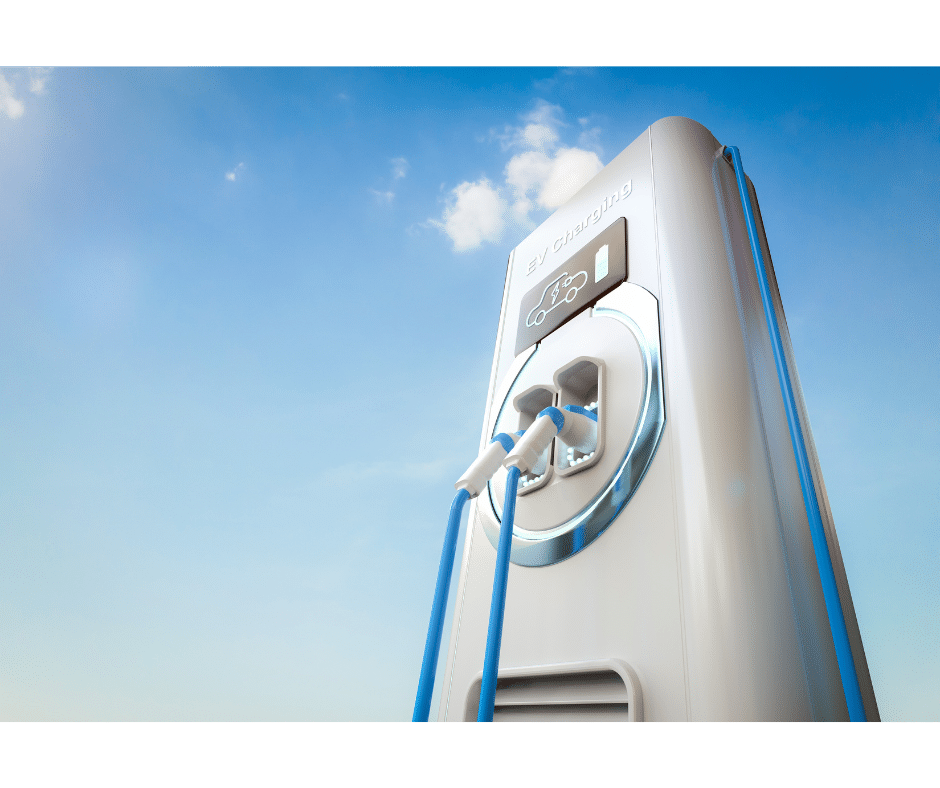 Sully-Miller is reducing its carbon footprint transitioning to electric vehicles and the installation of EV stations at some of our plant locations.
In July of 2023, the company purchased five Ford Lightnings to our equipment fleet. Below are some of the statistics on the vehicles:
3,752 kWh of energy gained while charging
435.6 Gallons of gasoline saved
3.687 kg of CO2 saved
Improvements at Our Plants
LED lights have been installed at our Sun Valley and Inglewood locations, offering a lifespan of up to 20 years and consuming less energy. Moreover, South Gate is currently evaluating its thermostats to determine whether replacement or scheduling adjustments are necessary.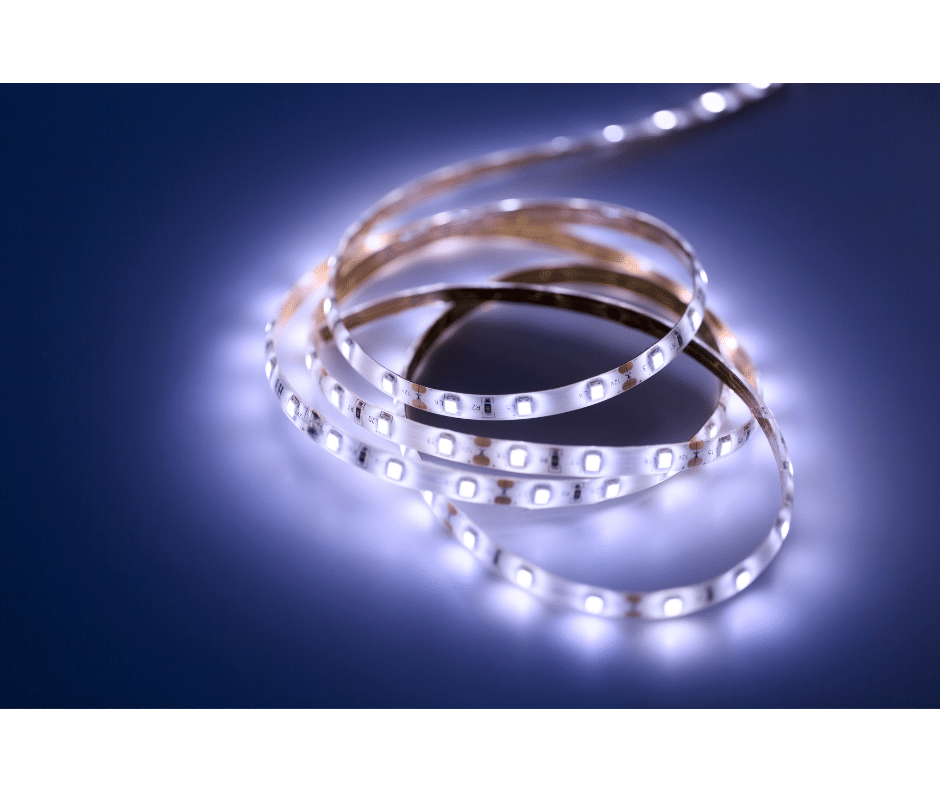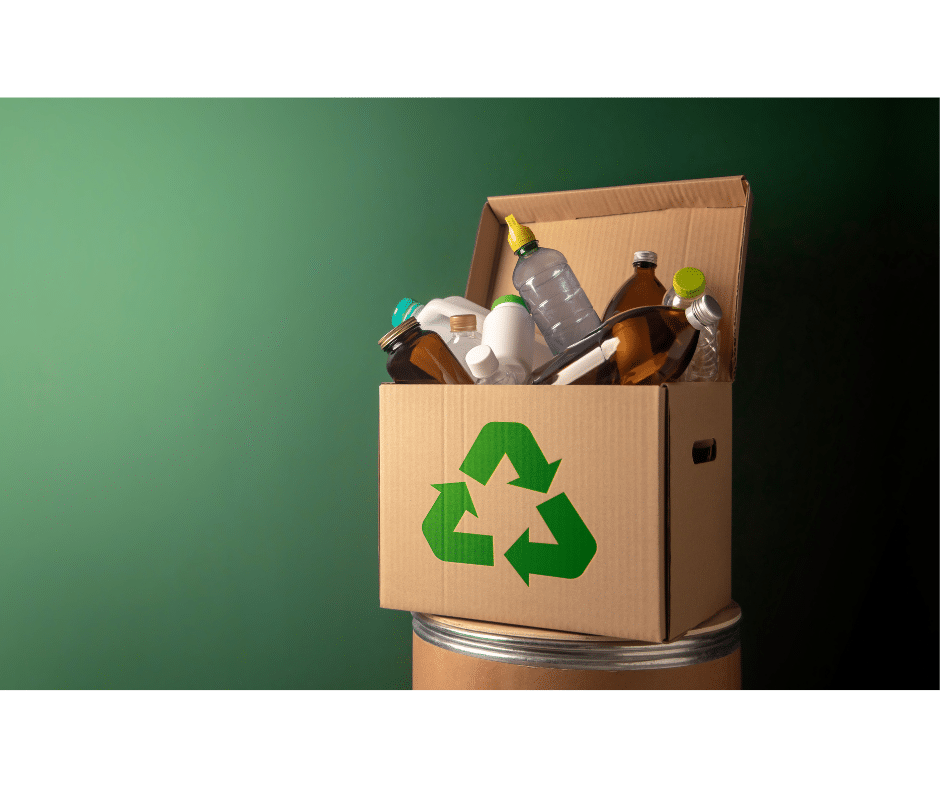 Eliminating Water Bottles
The offices are moving from plastic water bottles to reusable cups. Stay tuned to see the impact that we make on reducing the amount of plastic bottles used!