Sully-Miller is dedicated to enhancing the lives of our customers in the markets we serve.
With 100 years of experience, Sully-Miller Contracting Company has been integral in the growth and development of Southern California. Our customers are the people who use the roads, airports, seaports, rail and intermodal facilities, and private business infrastructure that we build and maintain.
Our Core Values provide the foundation and guidance for our employees and our business as we proudly serve our customers.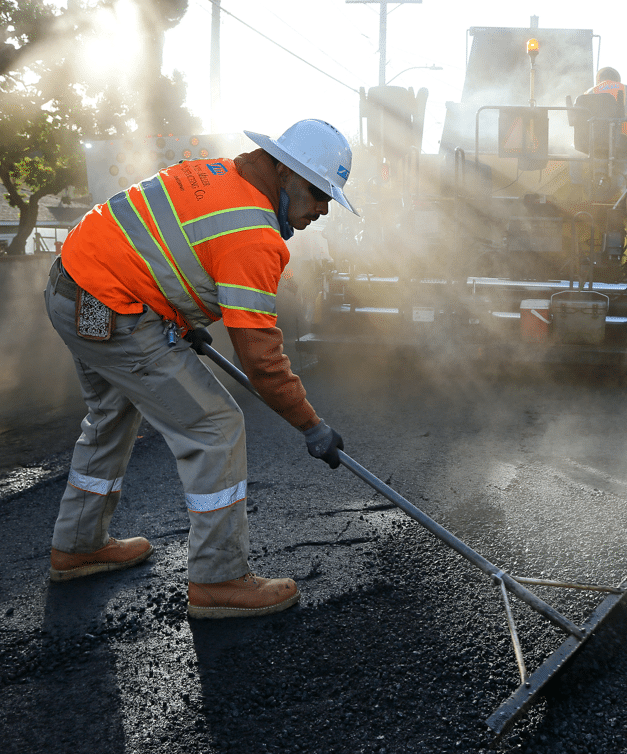 Although our vertical integration is second to none, we feel that Sully-Miller Contracting Company's human performance is what sets us apart from others in the industry.
At Sully-Miller, we know that teamwork is the key to creating a seamless workflow. We seek people who are team players and allow them to develop their skills through mentoring and continuous learning in order to effectively maximize team performance. We foster the spirit of teamwork through shared accountability, employee empowerment, leadership, and problem-solving.
Sully-Miller's Business Principles were created to provide overall guidelines and expectations for all employees in all business units. The company uses these principles to guide our business conduct, ensuring our integrity is at the highest level when dealing with our customers, suppliers, local communities, and our own employees.
In order for our employees to effectively understand how important these principles are to us and our customers, all employees are educated on an annual basis in the following areas: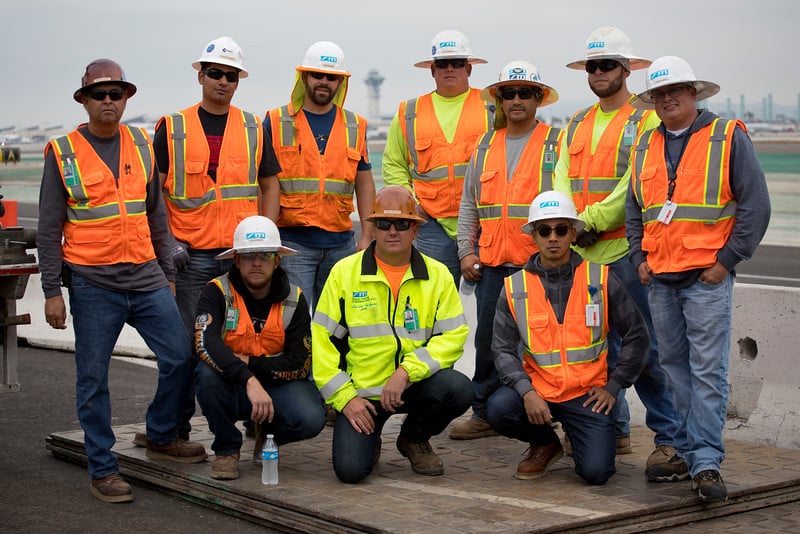 If you're motivated, dedicated and looking for a challenging career in the construction industry, it's time to join the Sully-Miller team.