Professionalism has been Sully-Miller's primary aim since George W. Sully and Earl B. Miller started the company in 1923 with five highway employees, one asphalt plant and a team of mules.
Professionalism enabled us to build much of the infrastructure that connects Southern California. Along the way, we have built something equally valuable—the confidence of the hundreds of clients who have entrusted their projects to us. Ultimately, their confidence fueled our growth and helped us develop extensive resources and capabilities, enabling the versatility to handle a broad spectrum of projects.
Today, building confidence is still our mission.
As part of the Colas Group, we have the technical and financial strength to build infrastructure ranging from roads and highways to airports and commercial private works, maintenance contracts and B permits. Sully-Miller excels at single-source contracting, because it is key to controlling quality and costs.
We are the most integrated and versatile general contractor in the region as we self-perform over 50 percent of the work on all contracts.
Our vertically integrated company streamlines any project to ensure cost efficiency, quality, and service.
How we improve in an ever-changing world.
Corporate Social Responsibility
Environmental Responsibility
"Safe Production with Zero Incidents"
Our goal is to eliminate incidents through proper management, training and employee involvement.
We take every reasonable precaution to provide a safe, healthful and productive work environment and control to the greatest extent possible all recognized hazards associated with our work. A significant measure of our success is determined by our ability to develop a sense of safety awareness within each employee.
We know that proper safety management achieved through hazard recognition, training and experience will promote a positive work environment aimed at protecting our most valuable resource: our employees.
At Sully-Miller Contracting Company, we have built our reputation for nearly 100 years on quality—in our work, standards, and employees.
Our commitment to constructing, manufacturing, and supplying quality products and services requires the participation of all our employees, and our core values reflect our dedication to quality.
A Higher Commitment to Quality
Sully-Miller is confident there is no other material or construction service provider in our market with a higher commitment to quality. We look to our accredited Quality Control Department to guide each of our divisions through the daily challenges they face with mix designs, agency specifications and process control. We pride ourselves on having the on-site expertise available in our full AASHTO-accredited laboratory to meet our needs, and the needs of our customers, as they arise.
Our Sully Improvement Method of continuous improvement and ongoing education was implemented to make quality the responsibility of every employee at Sully-Miller.
This program focuses primarily on people, as well as accountability, processes and root-cause analysis. Sully-Miller's commitment to quality is reflected every day in our plants, materials, engineering and workmanship. Each member of the Sully-Miller team understands that quality is not just a word, but a core value at Sully-Miller Contracting Company.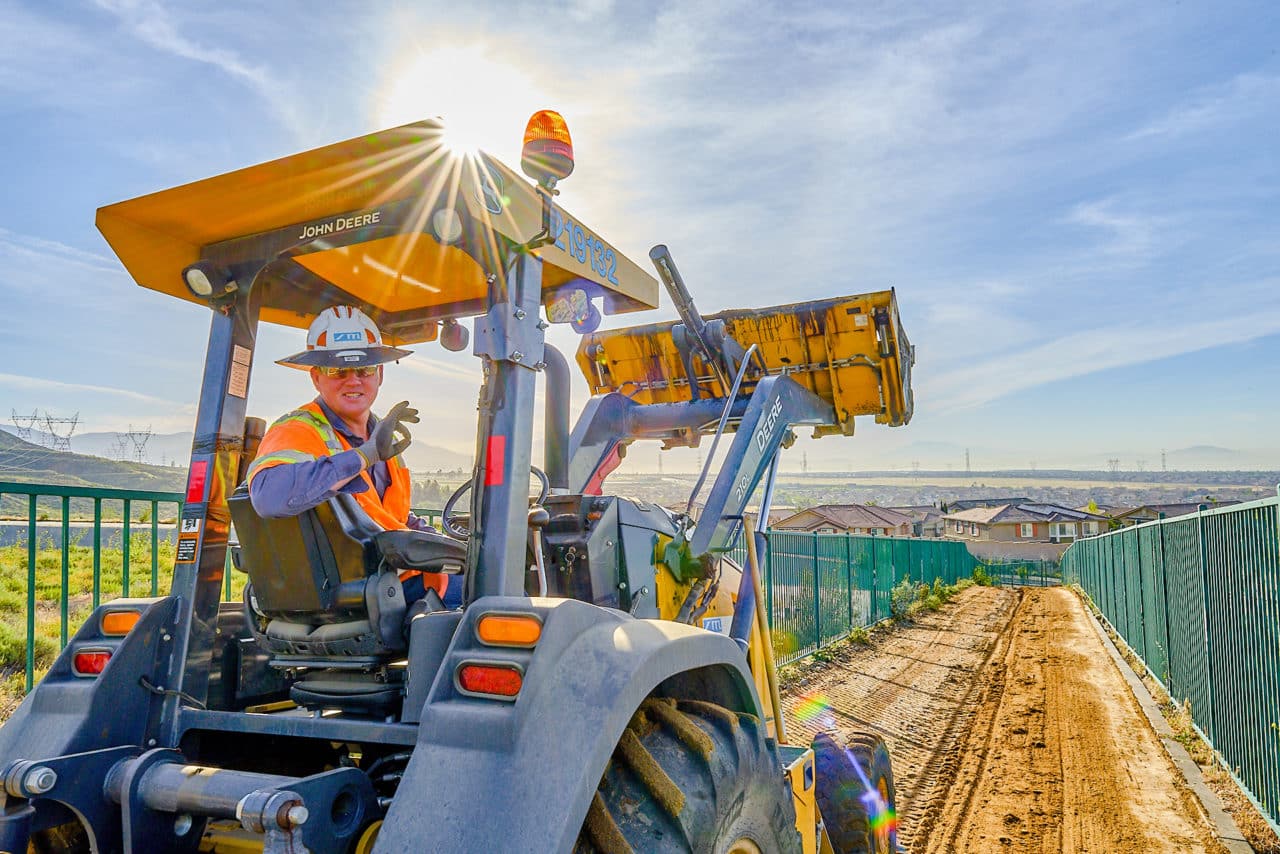 Environmental Responsibility
Sully-Miller operates in an environmentally responsible manner whether it's a construction project, mining sand and gravel, or manufacturing asphalt pavement materials.
Sully-Miller is constantly seeking ways to reduce energy consumption and to maximize our environmental stewardship. We are a "Climate Action Leader" in the California Climate Action Registry. A significant percentage of the asphalt we reclaim gets recycled. Along with recycling, Sully-Miller also issues a Material Safety Data Sheet (MSDS) for every product we produce as part of our pledge to environmental responsibility.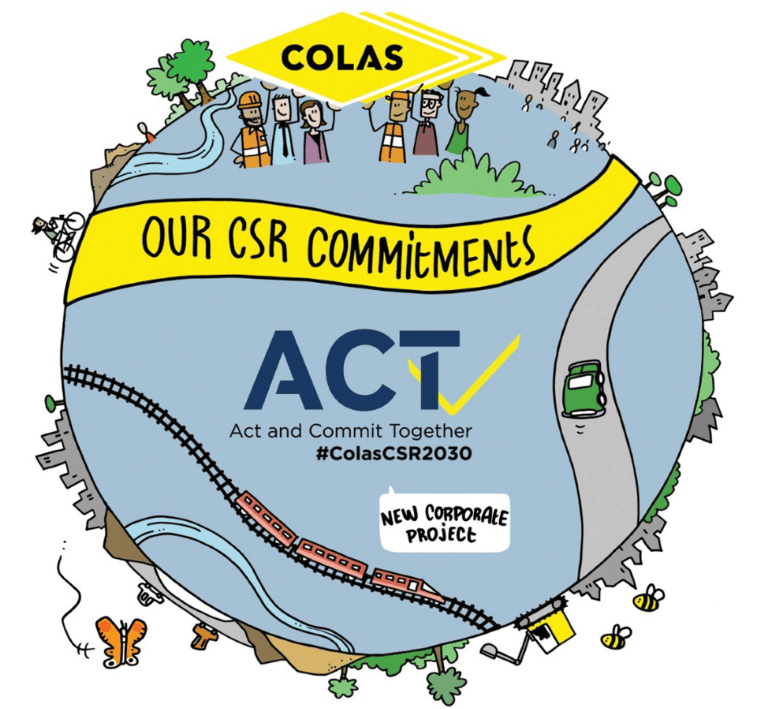 Corporate Social Responsibility
Holding Sully-Miller Companies to a high standard.
In 2021, the Colas Group's Chairman and CEO Frédéric Gardès launched ACT – Act & Commit Together, the group-wide Corporate Social Responsibility (CSR) program. CSR is how our company contributes to sustainable development and covers all the social, environmental, and societal impacts of our company; the way in which we measure progress; and the resources we allocate to fostering change in performance.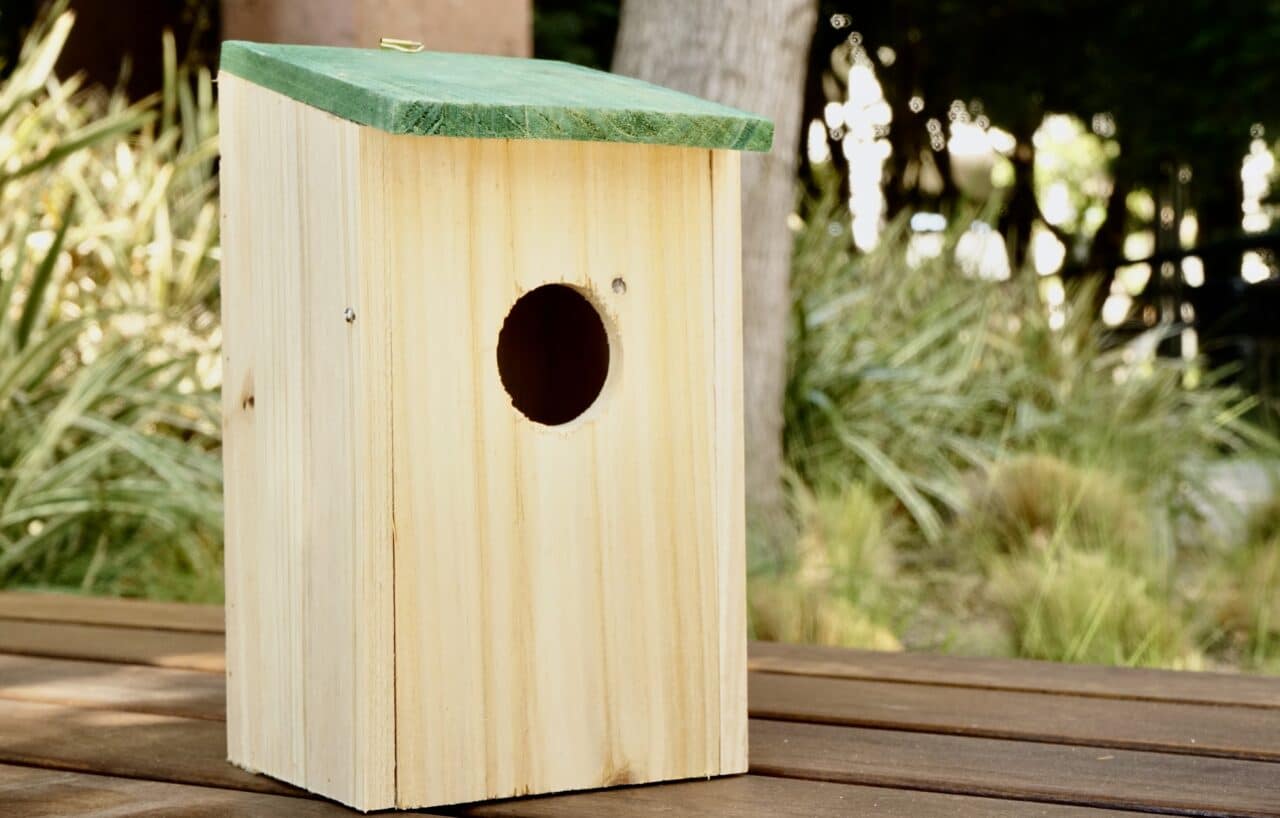 2023 Biodiversity Initiative
At Sully-Miller, we look to leave a positive impact on the environments we operate within.
The Colas group has set a goal to have 100% of their fixed sites around the world implement an action that would increase biodiversity. This year, Sully-Miller has distributed almost 140 reusable birdhouses that employees may decorate and hang at their homes to promote biodiversity locally. Employees also have the opportunity to donate their beautiful birdhouses to one of our fixed locations throughout Southern California.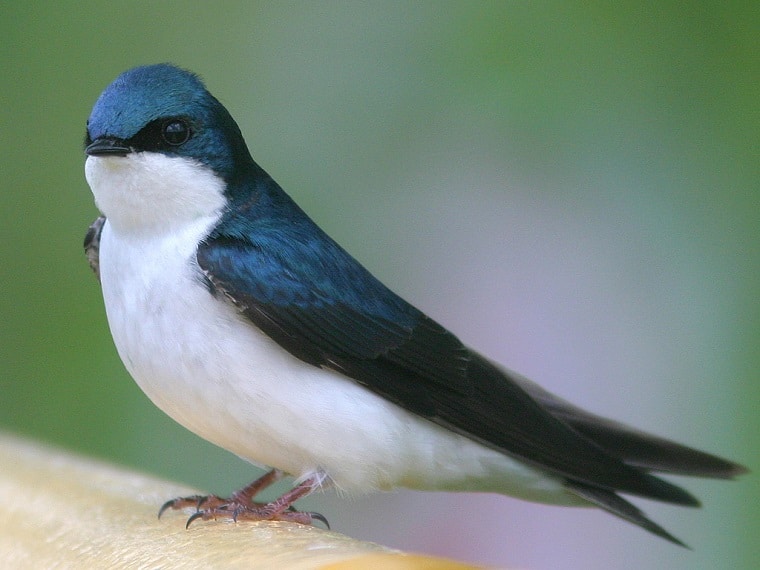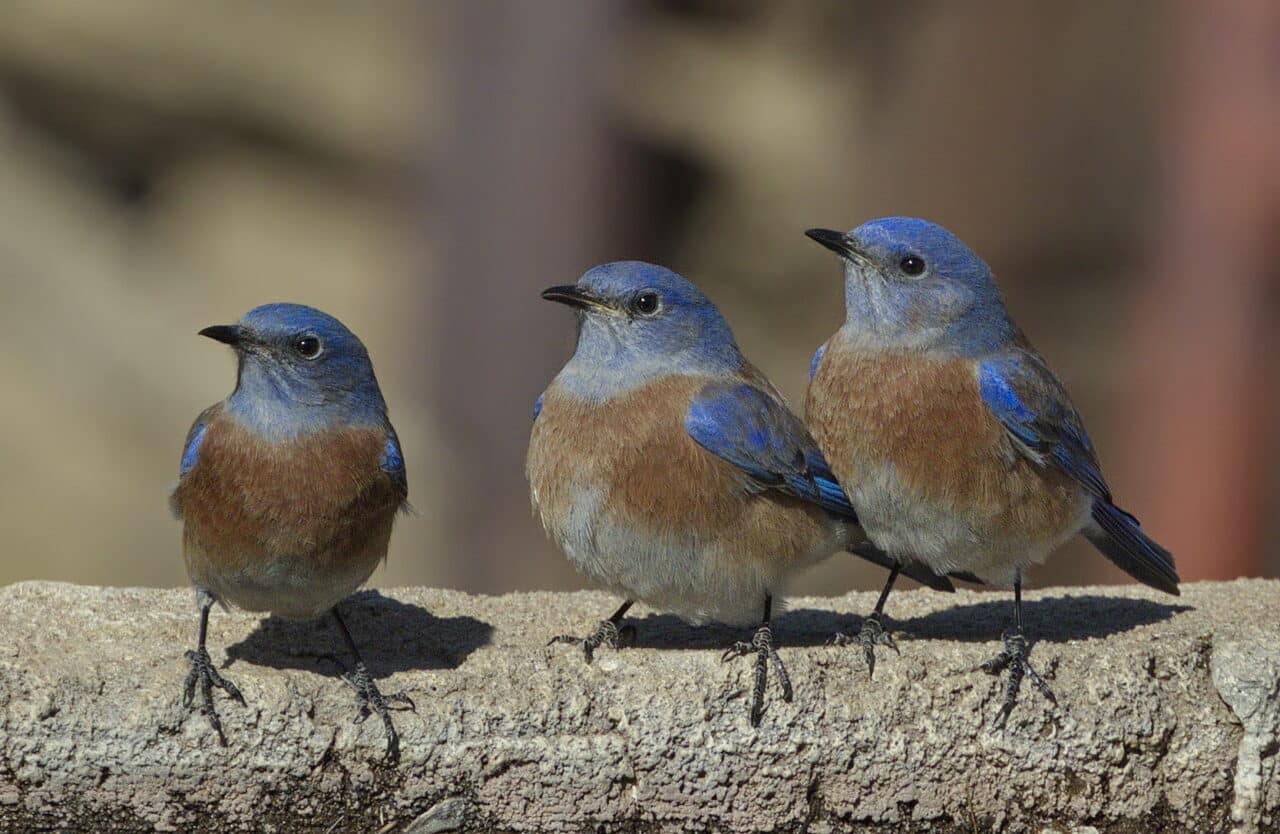 Planned Birdhouse Residents
The types of birds most likely to be using these birdhouses will be western bluebirds and tree swallows. These birds are native to Southern California and typically nest in the same area they used the previous year. Therefore, birdhouses will need to be cleaned after baby chicks have flown the nest (typically in the fall).
Cleaning and Caring for Your Birdhouse
1) Wear proper PPE (gloves and safety goggles).
2) Open the birdhouse by placing your thumbs near the top of the front panel/door and gently press inwards. If your birdhouse door is snug/tight, then you can grab the entrance hole with your fingers and pull upwards and out.
3) Remove all nesting material – birds will not use a birdhouse if it looks like an active nest.
4) Use an old toothbrush to scrub the birdhouse with a light sanitizing solution (one part bleach and nine parts water).
5) After sanitizing, rinse the birdhouse with clean water for several minutes to get rid of any bleach smell.
6) Let the birdhouse air dry for a day before putting it back.
7) Check all hardware and tighten as needed.
Birdhouse Competition Entries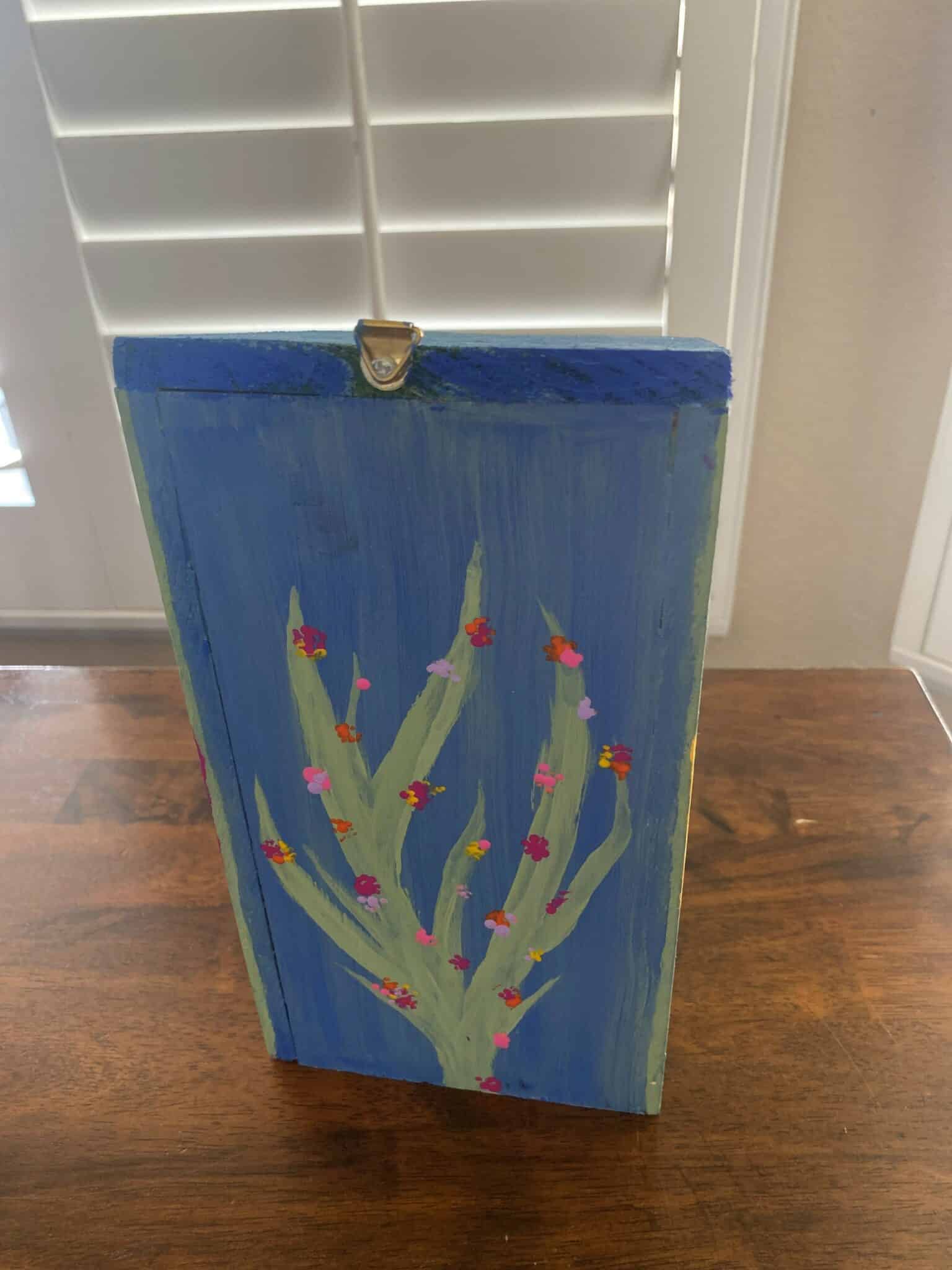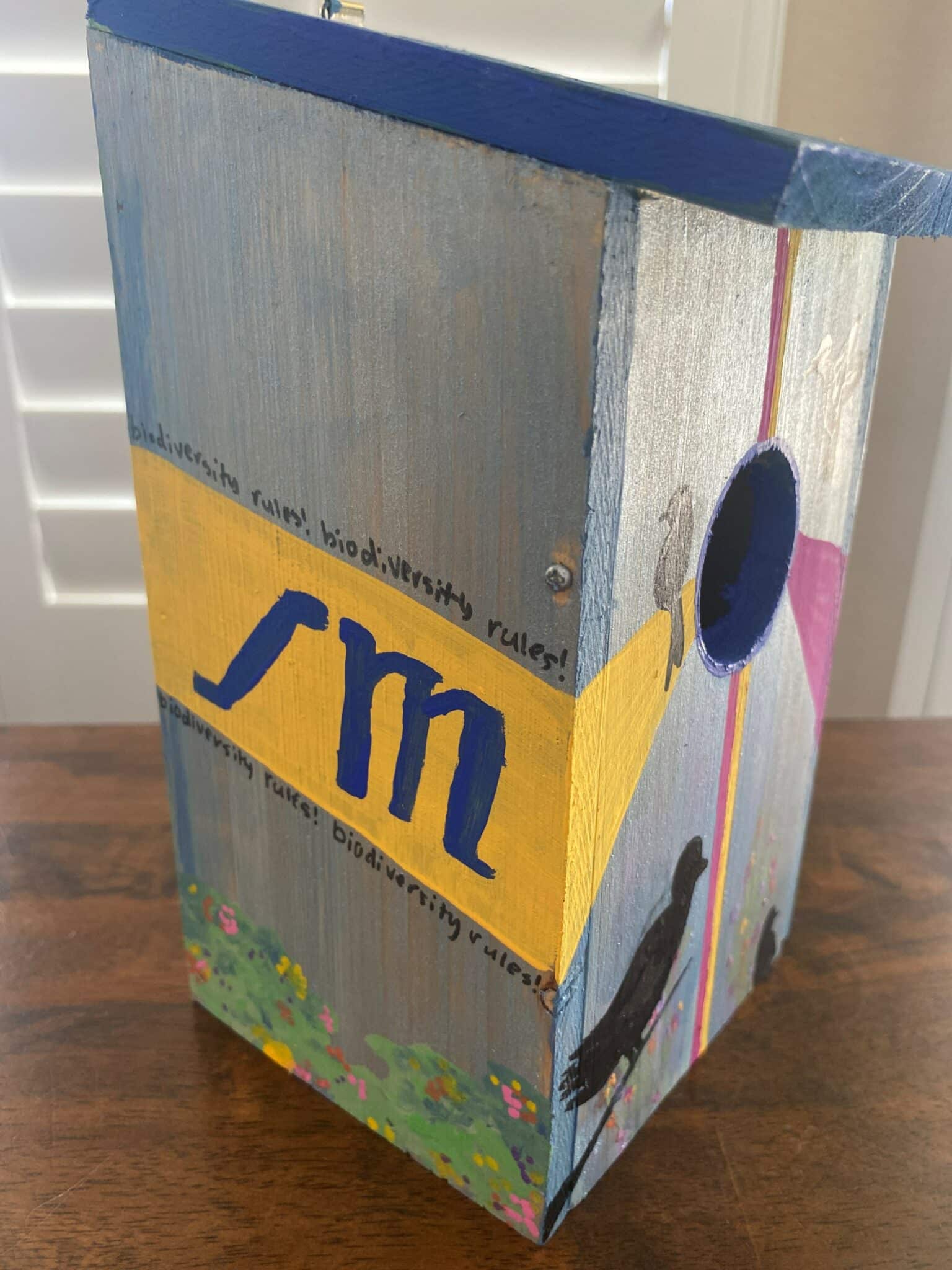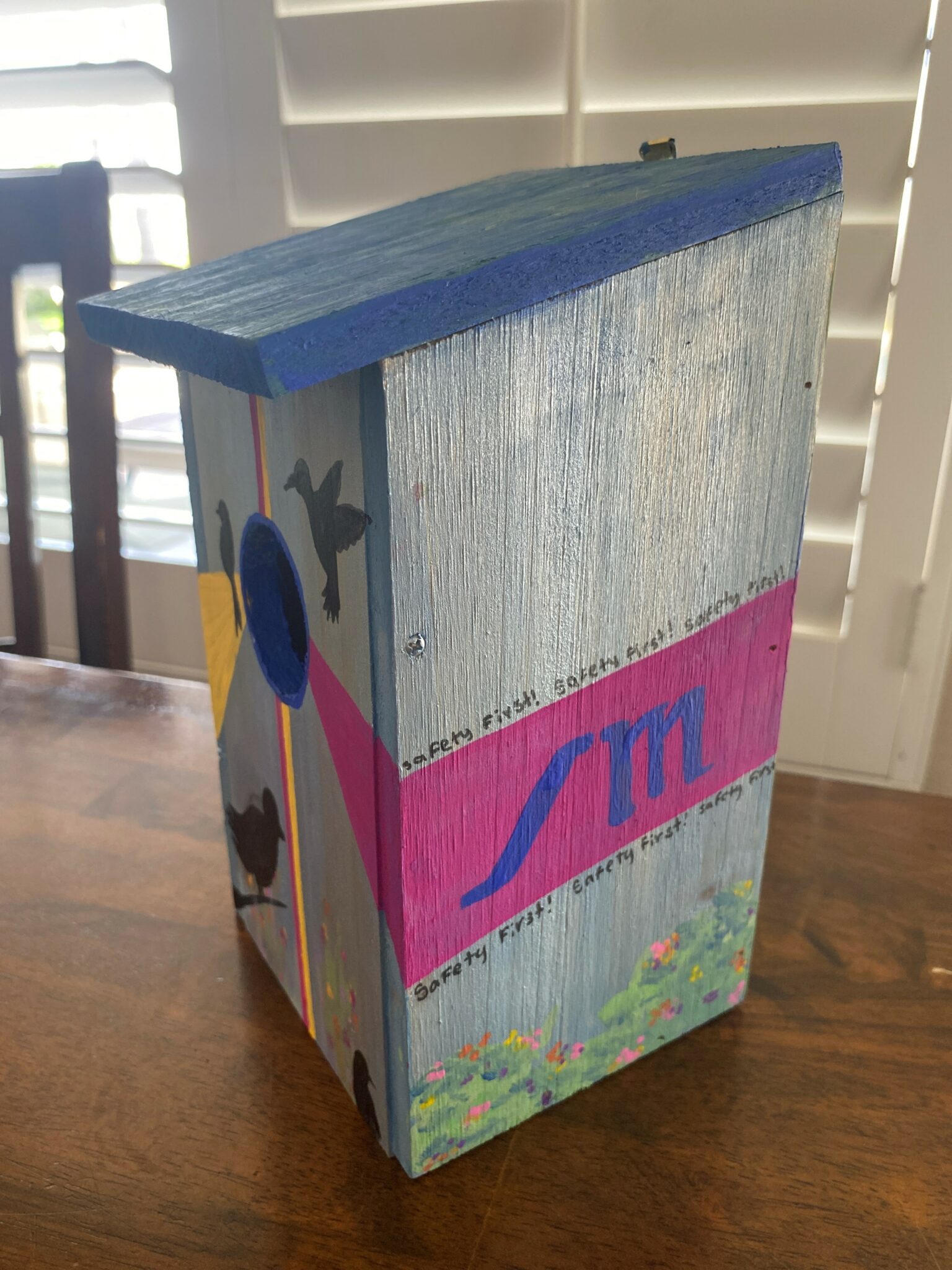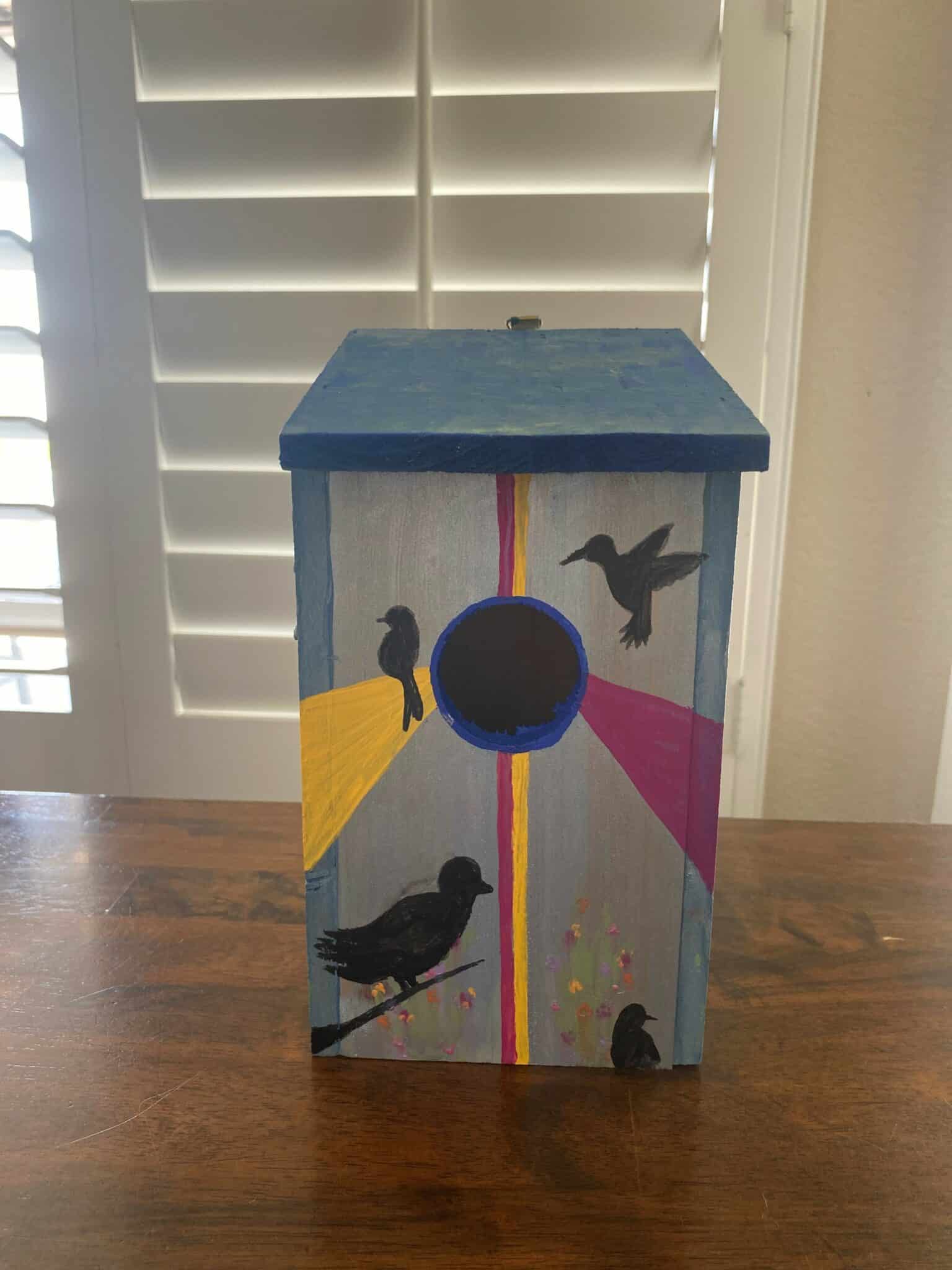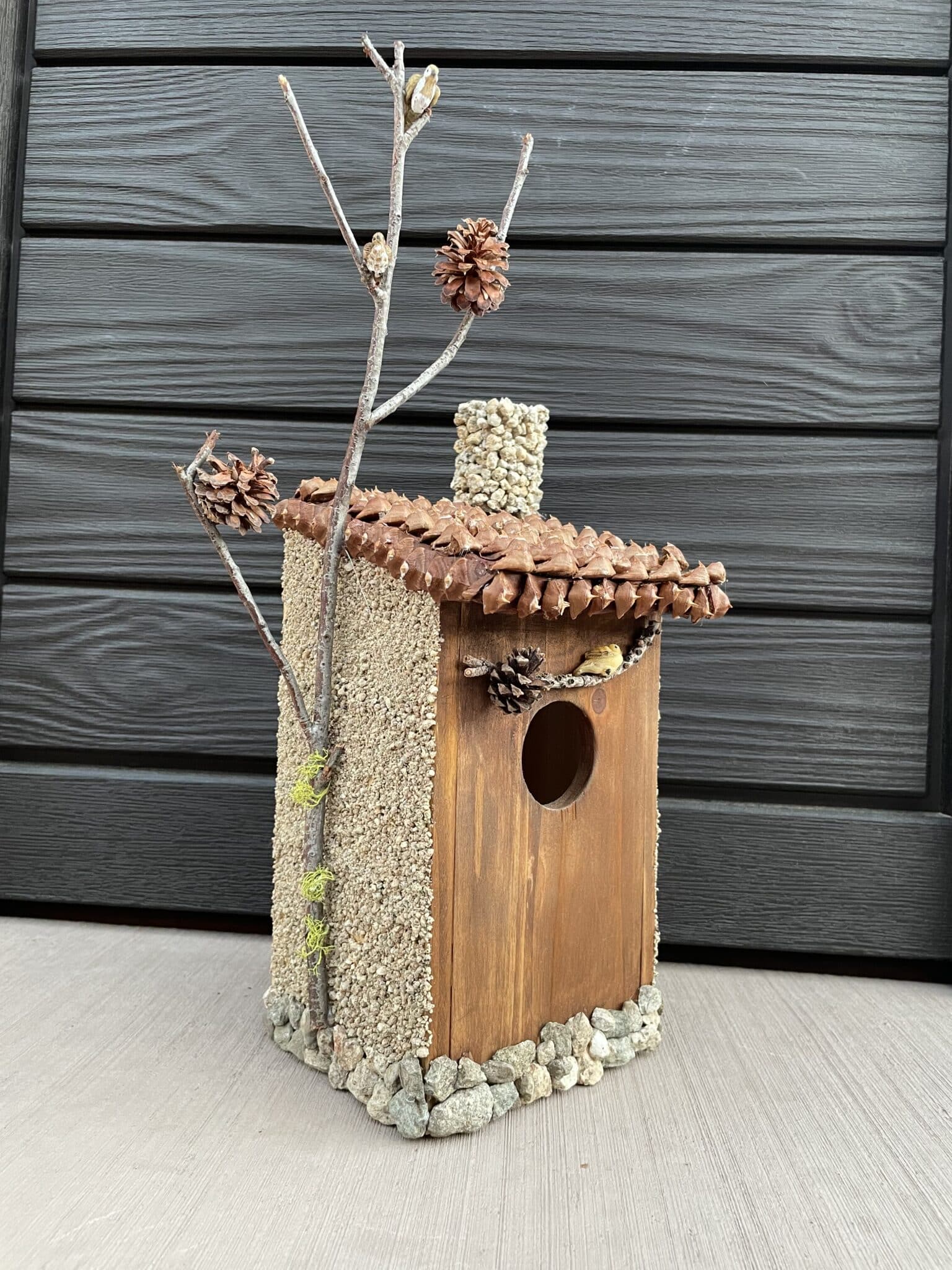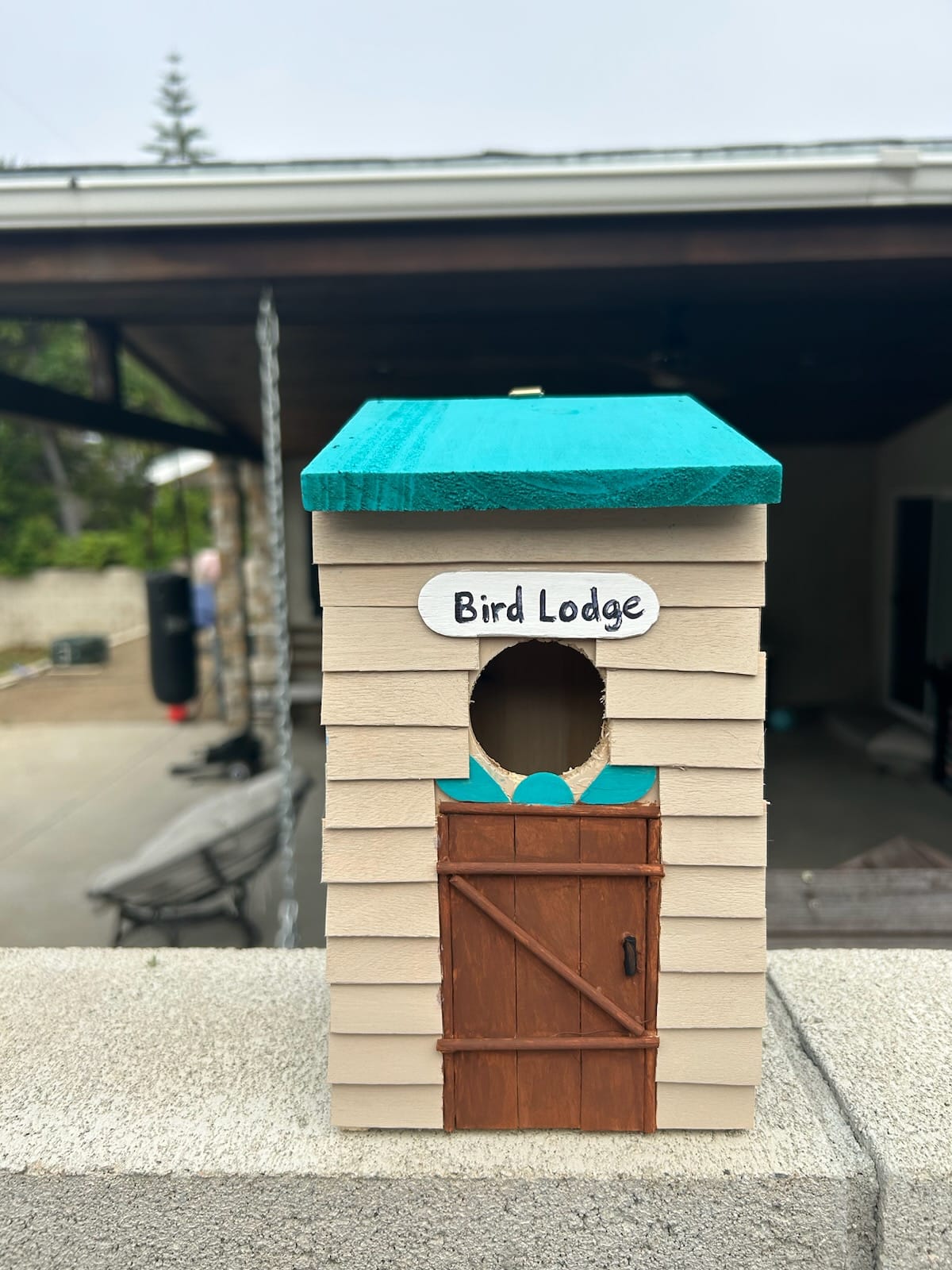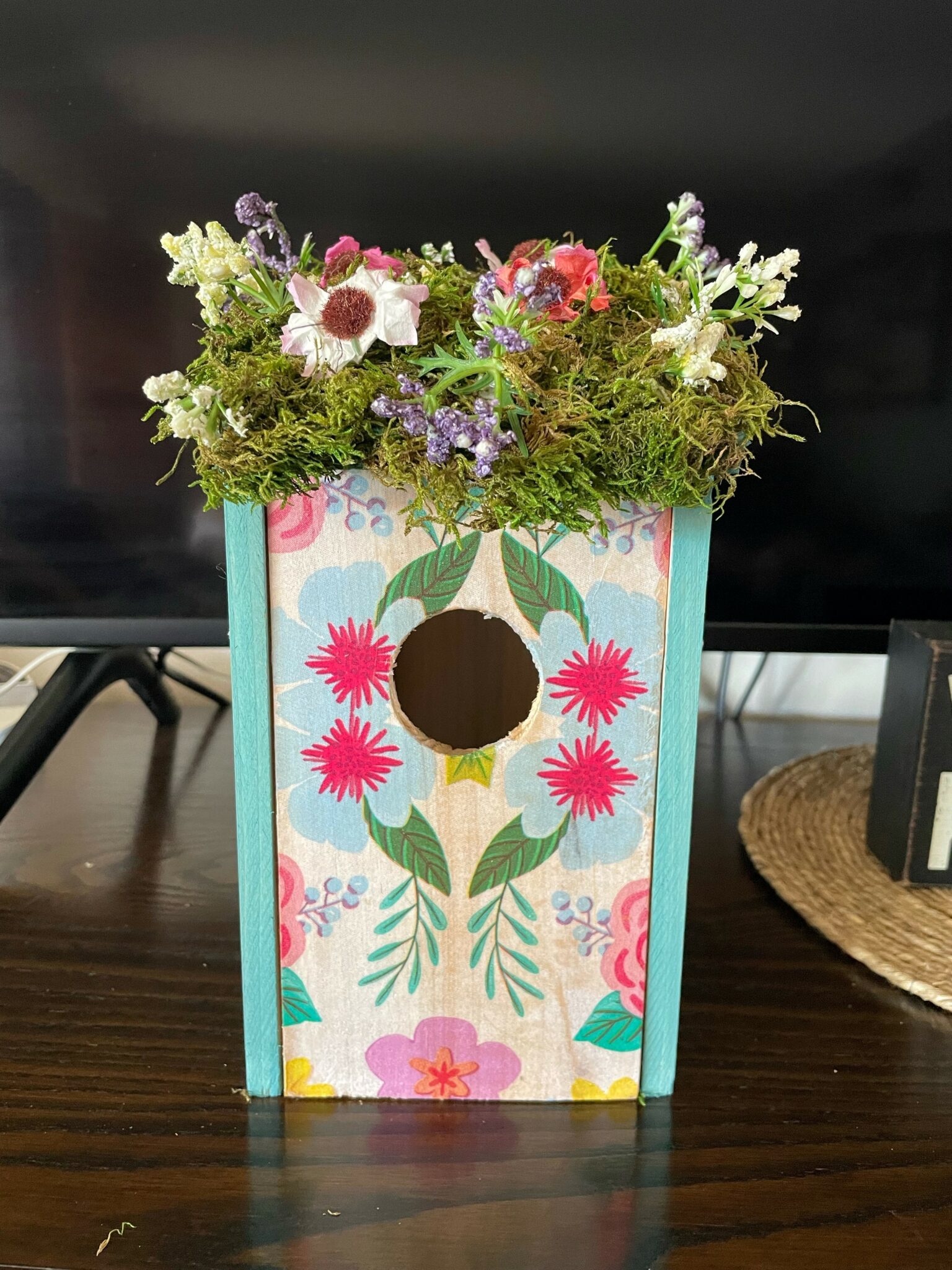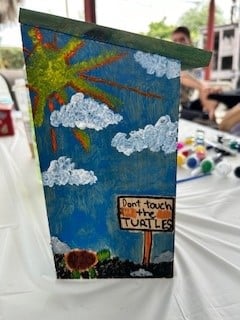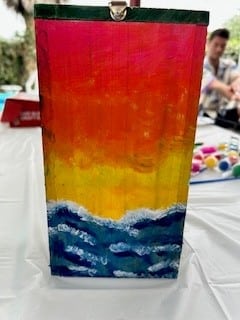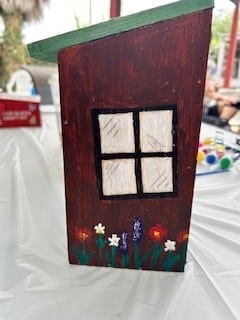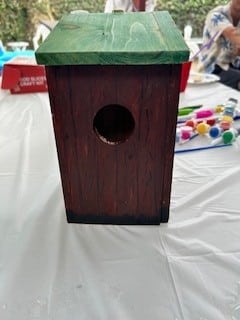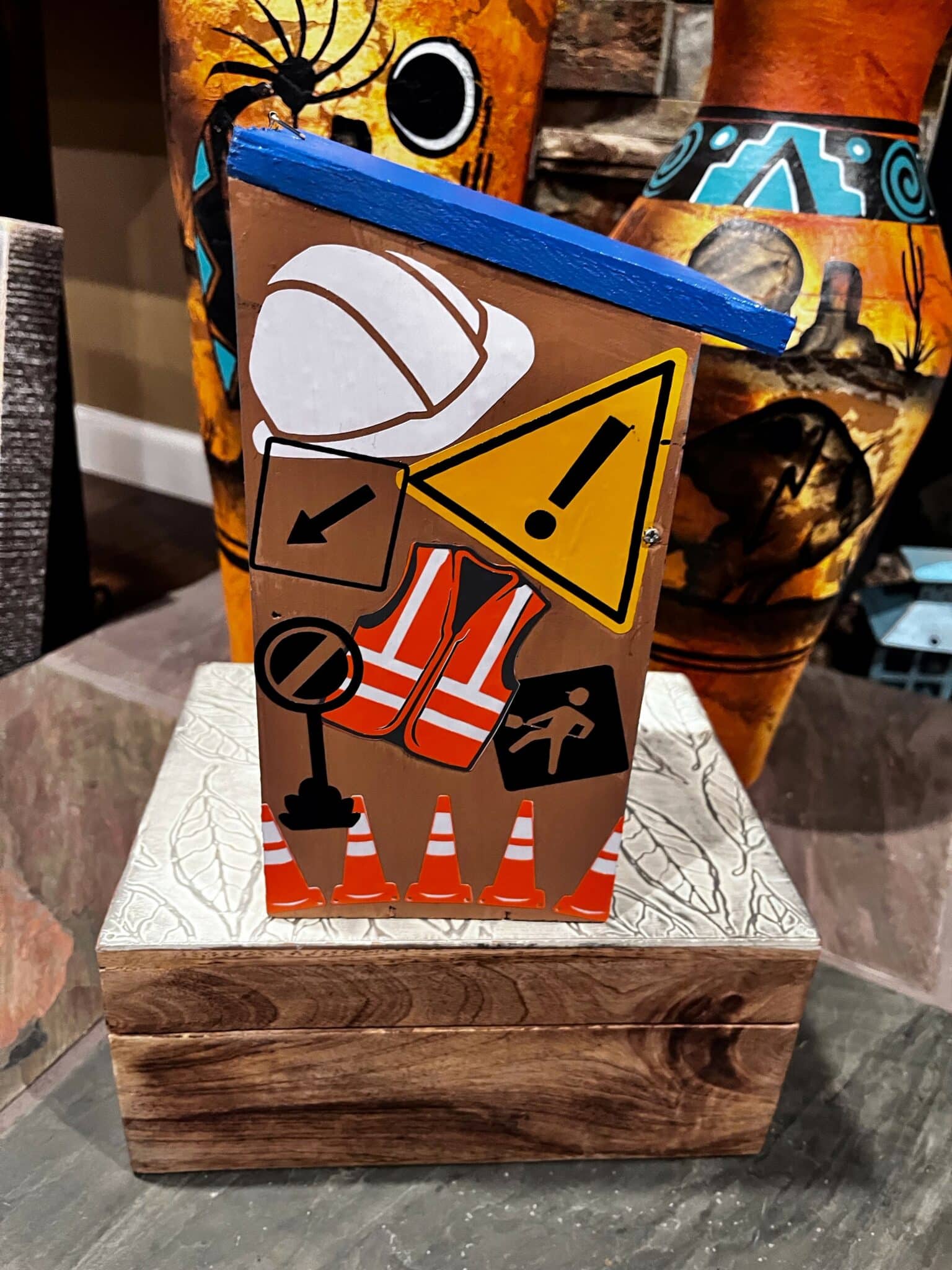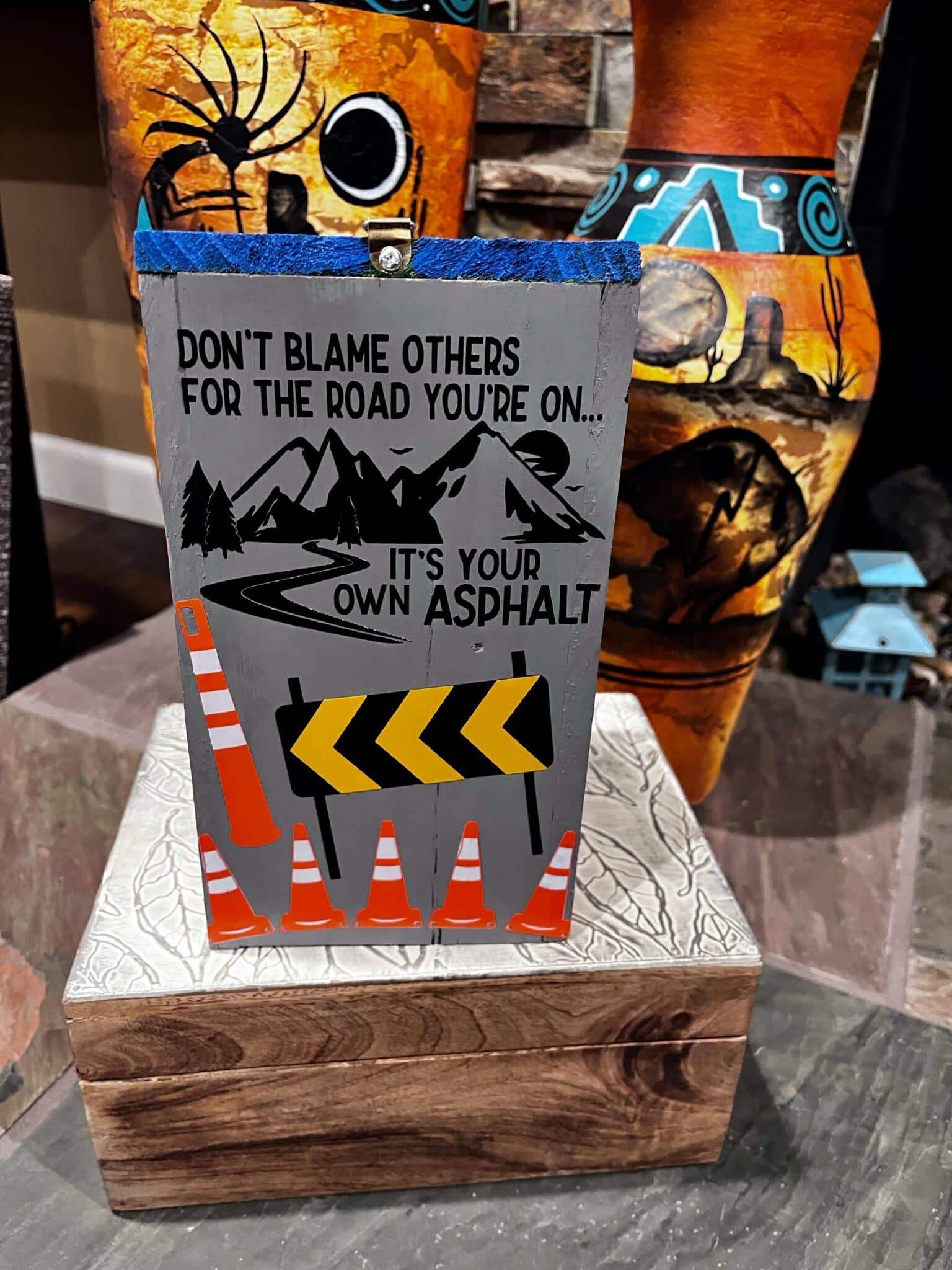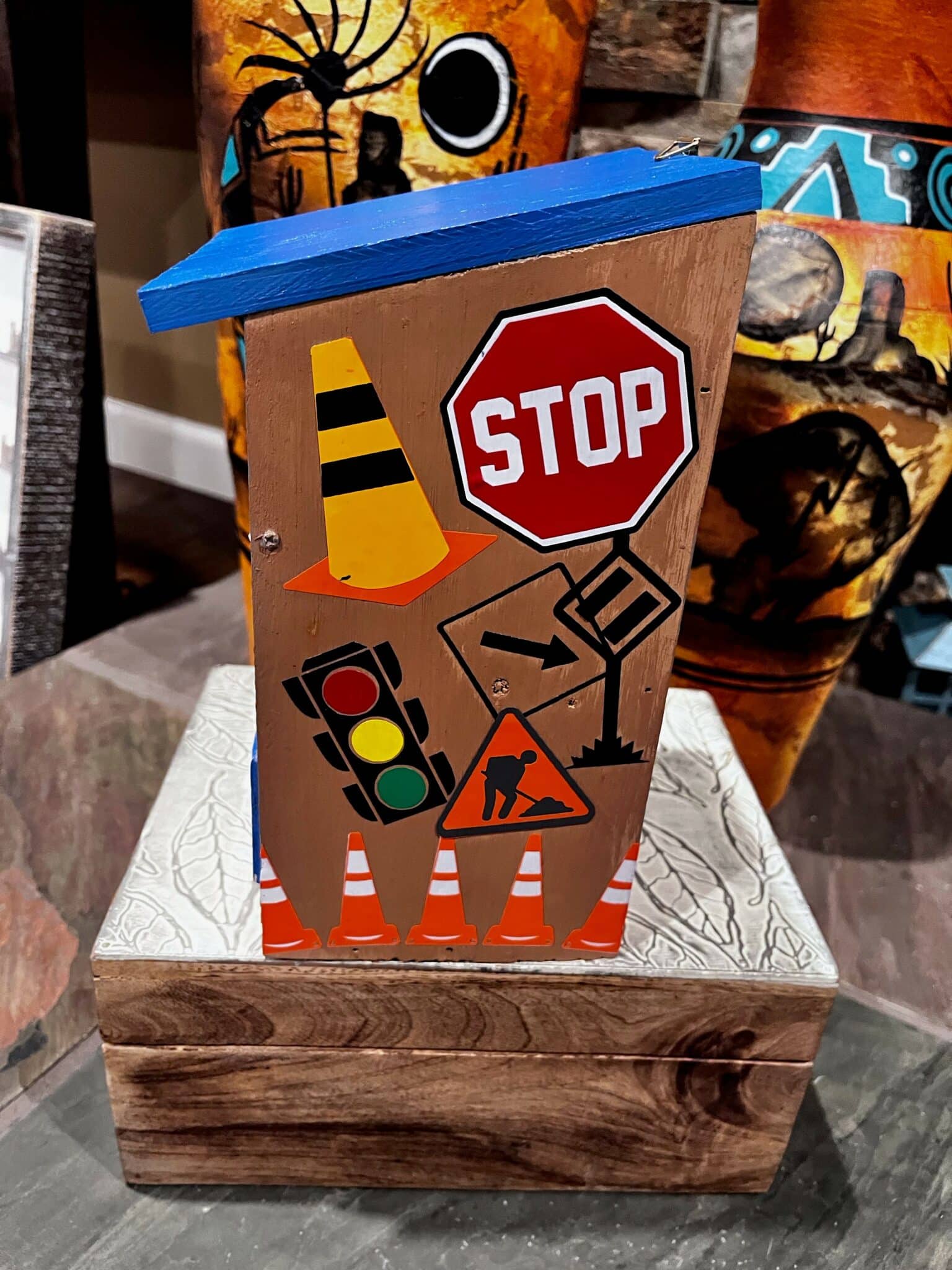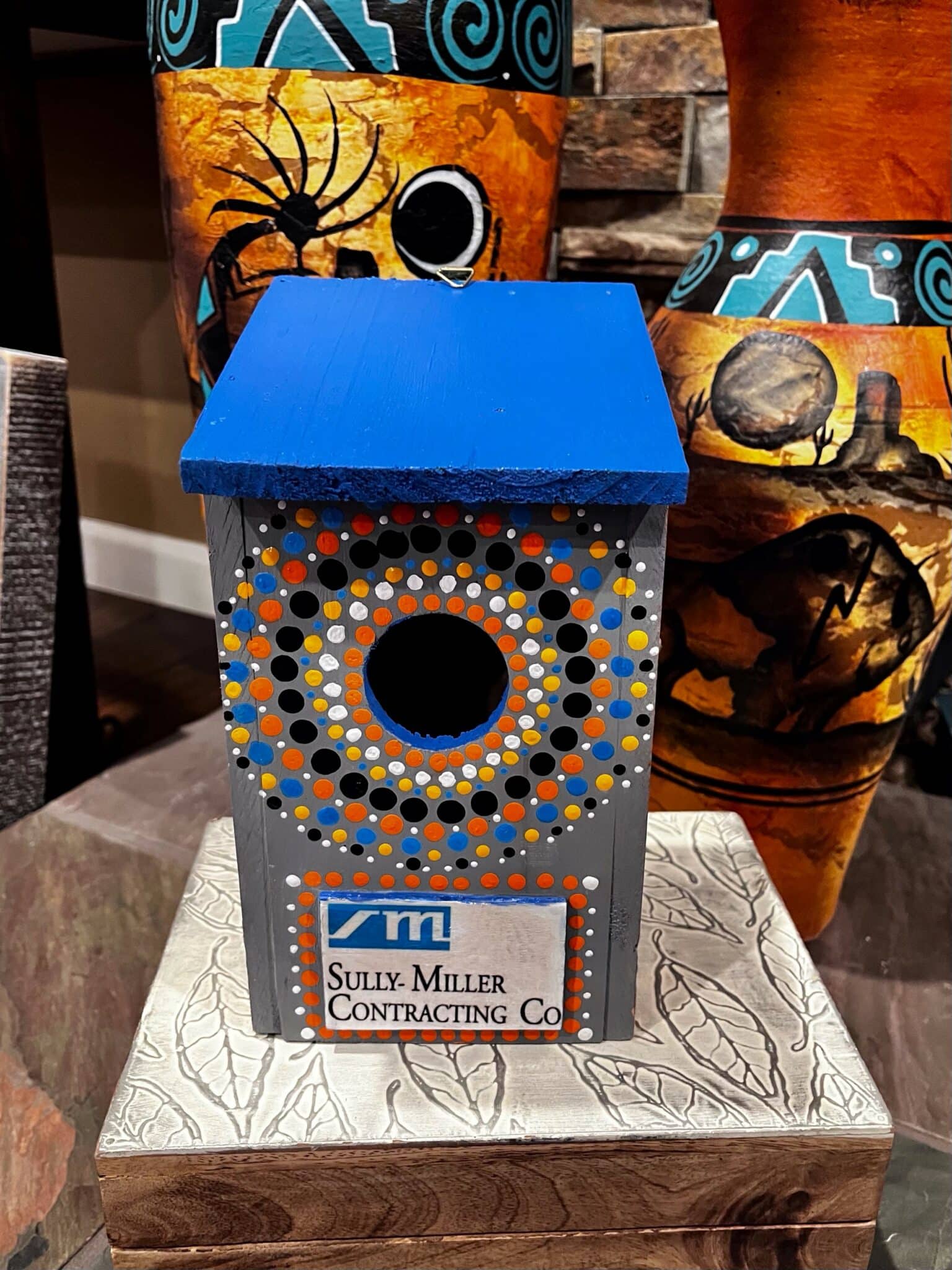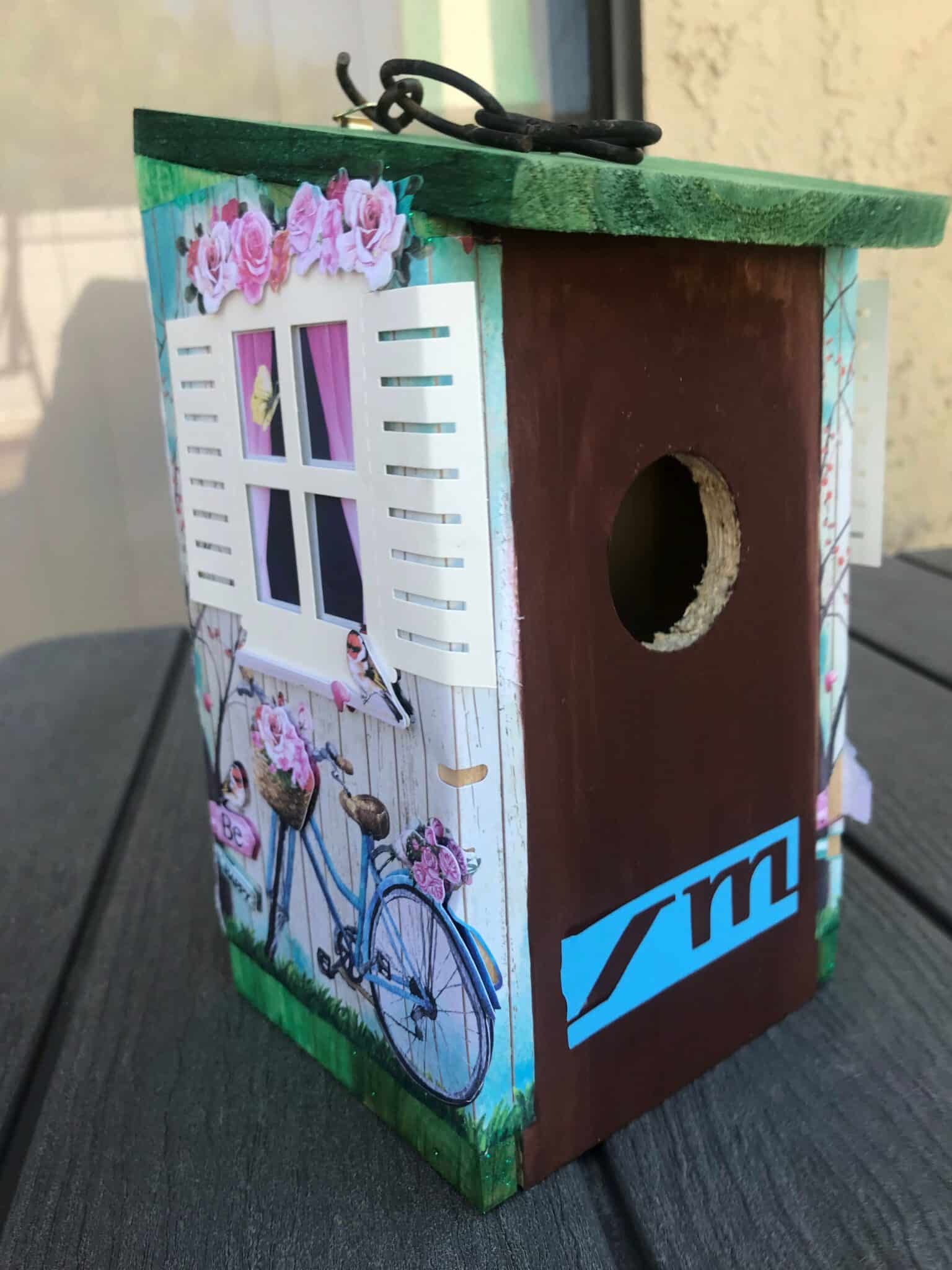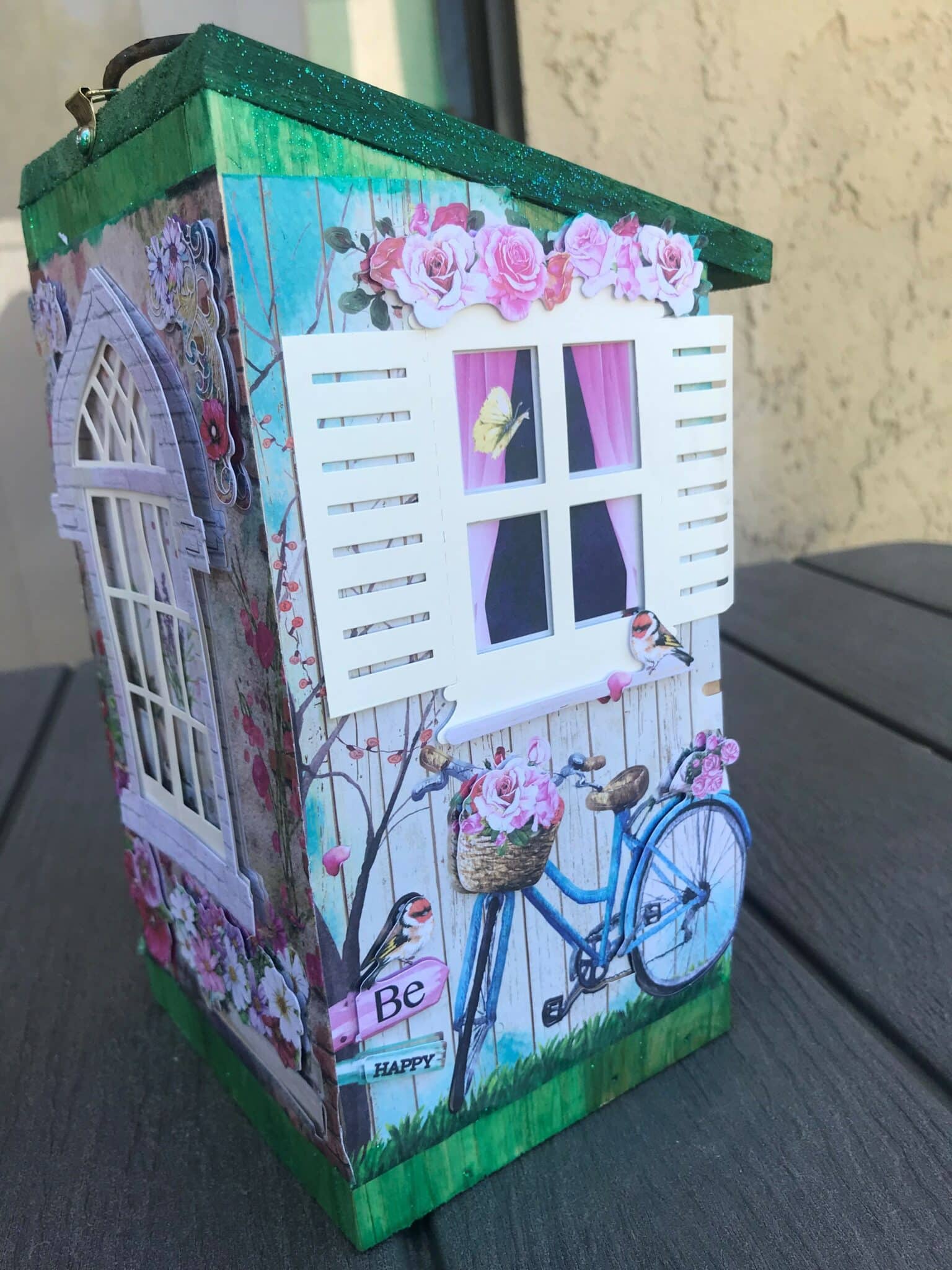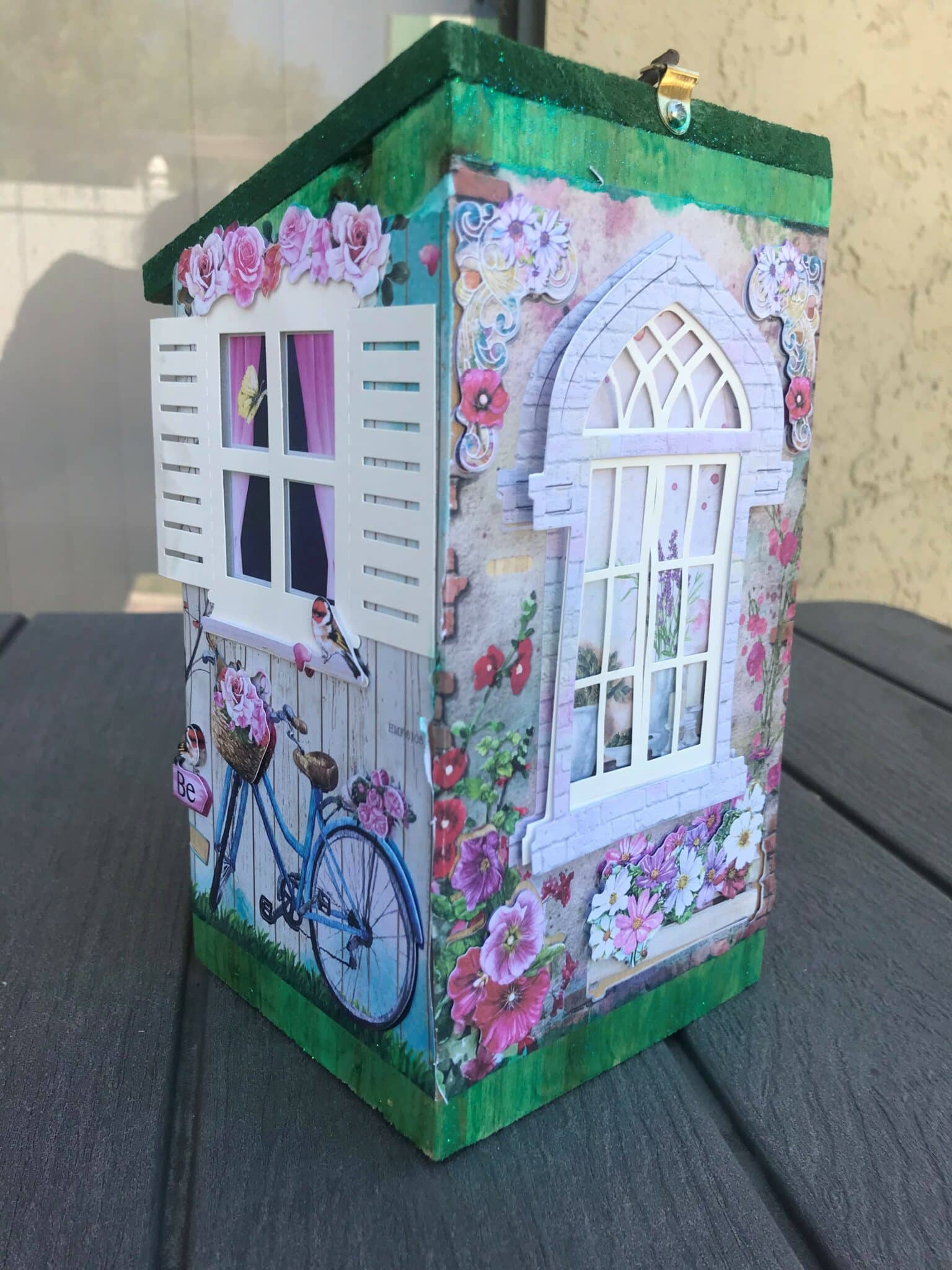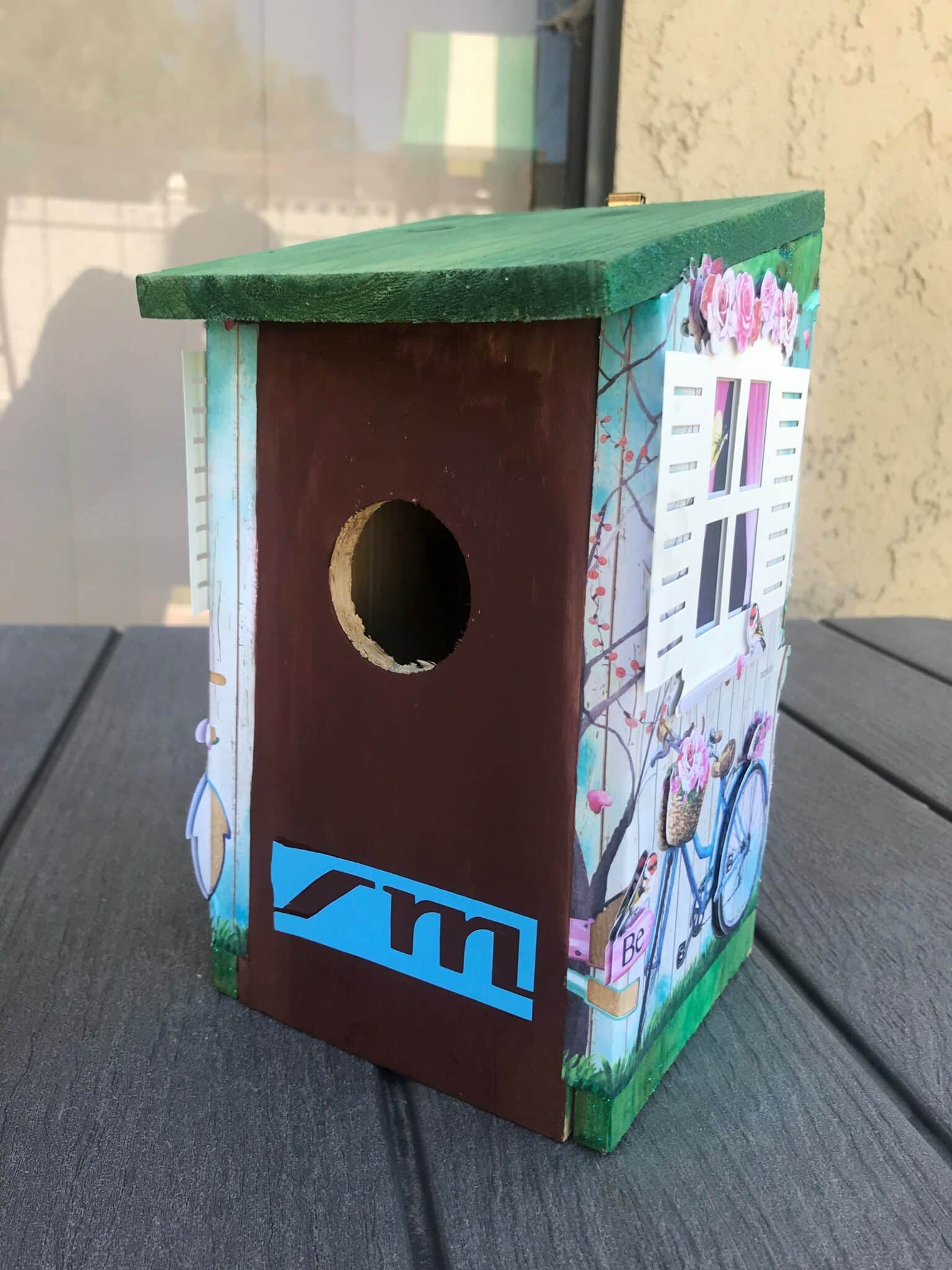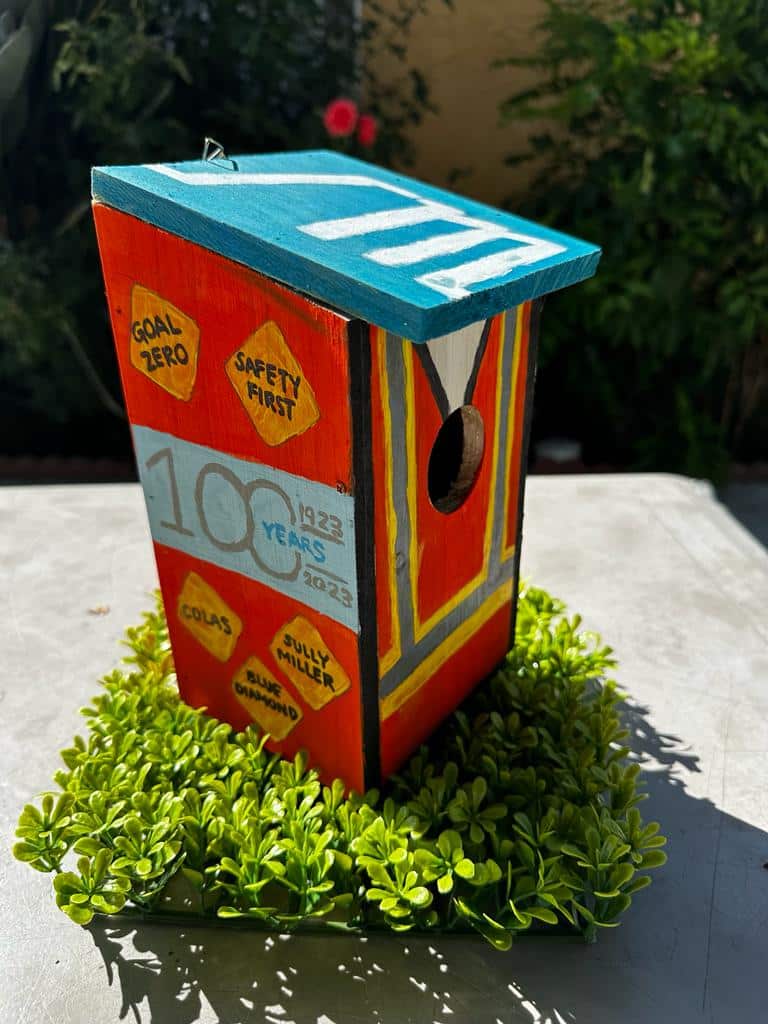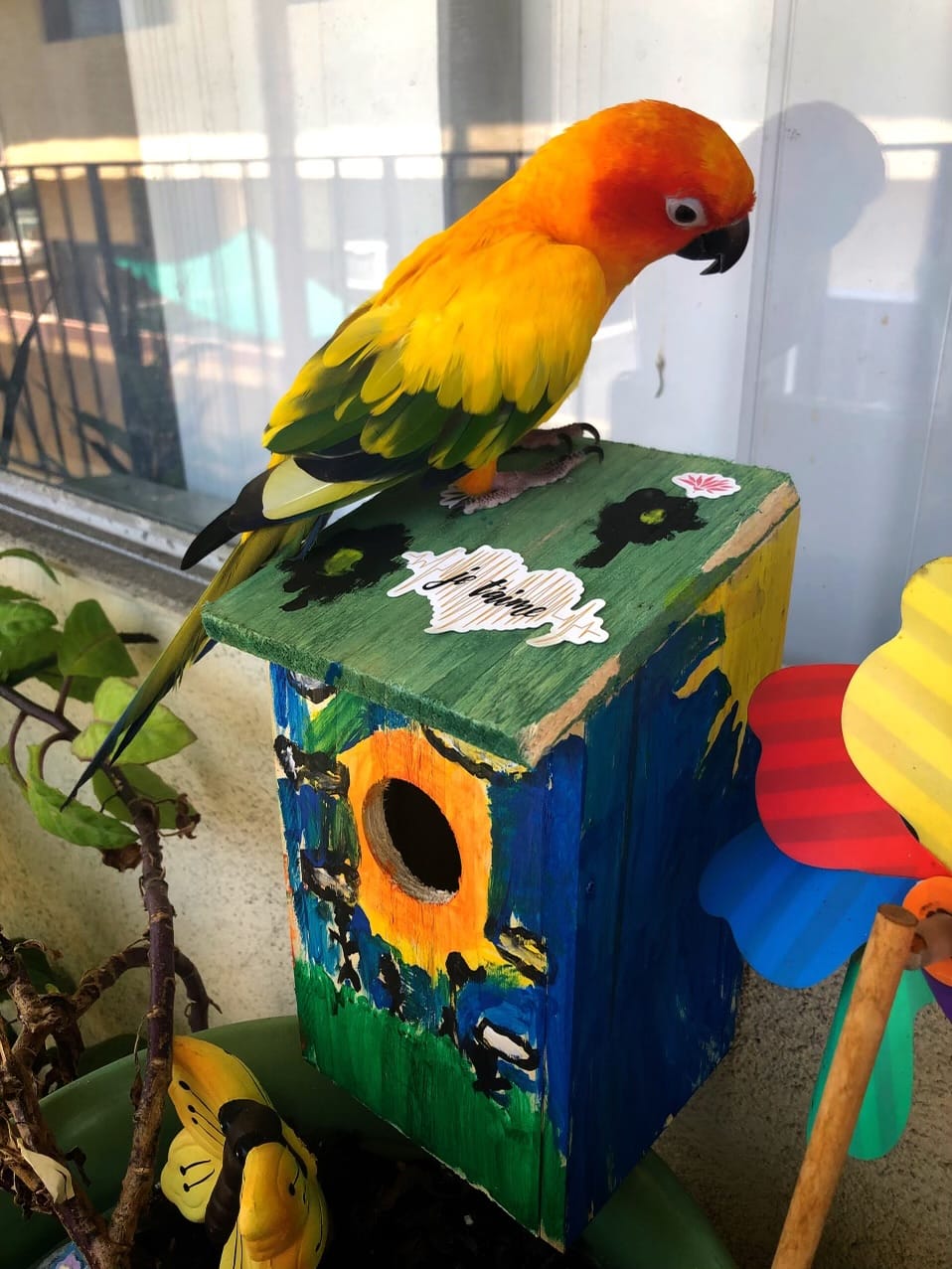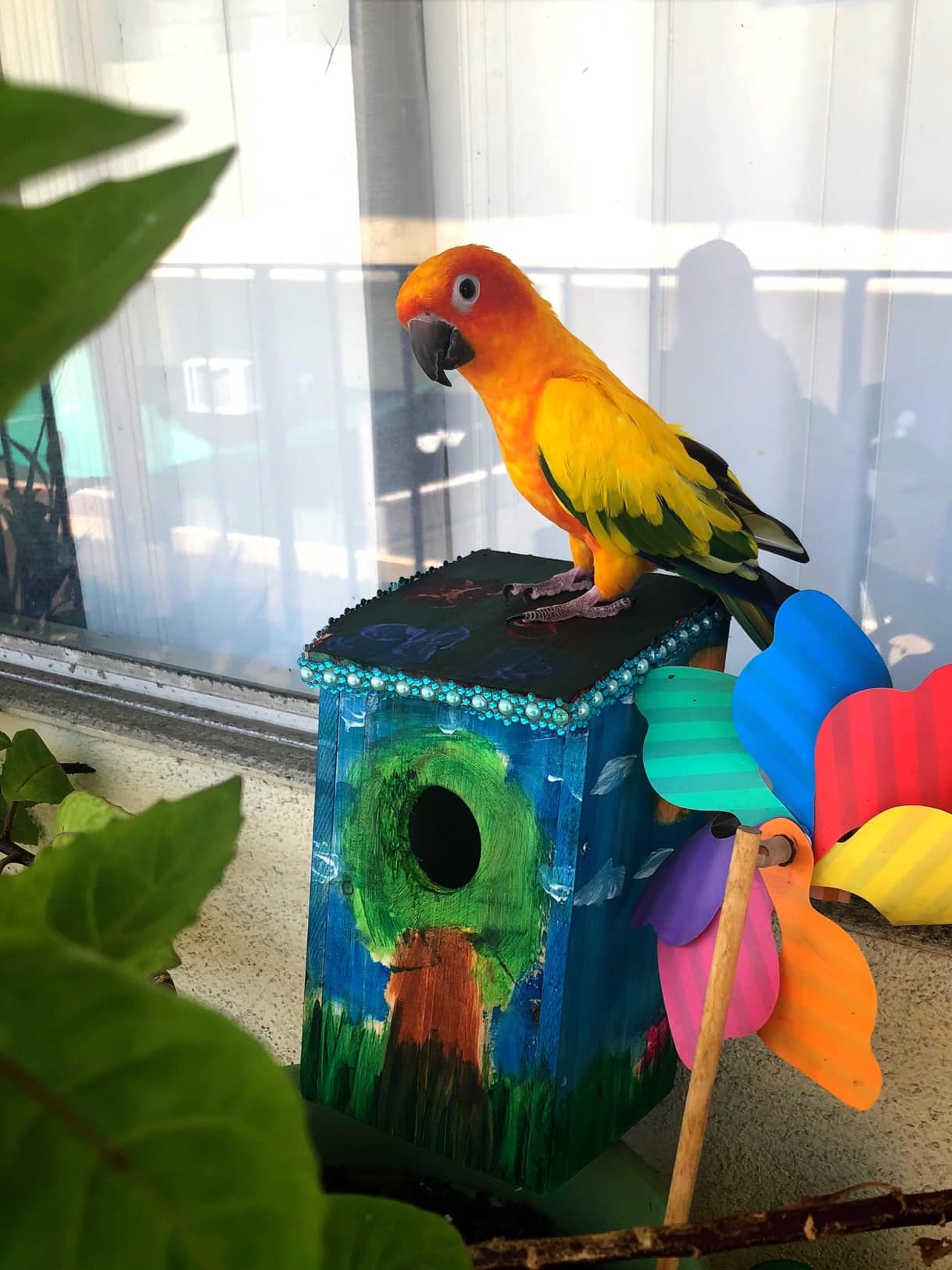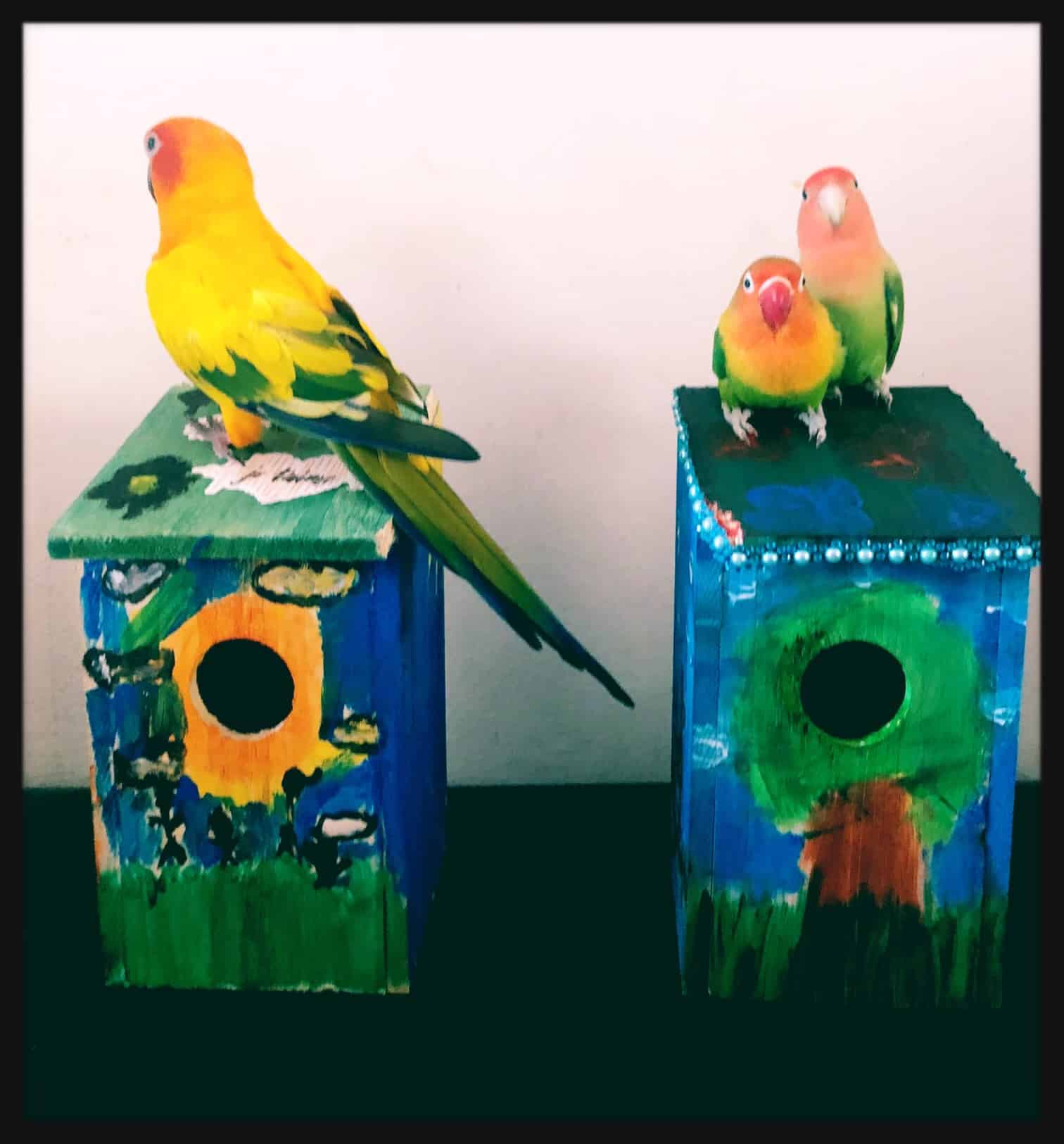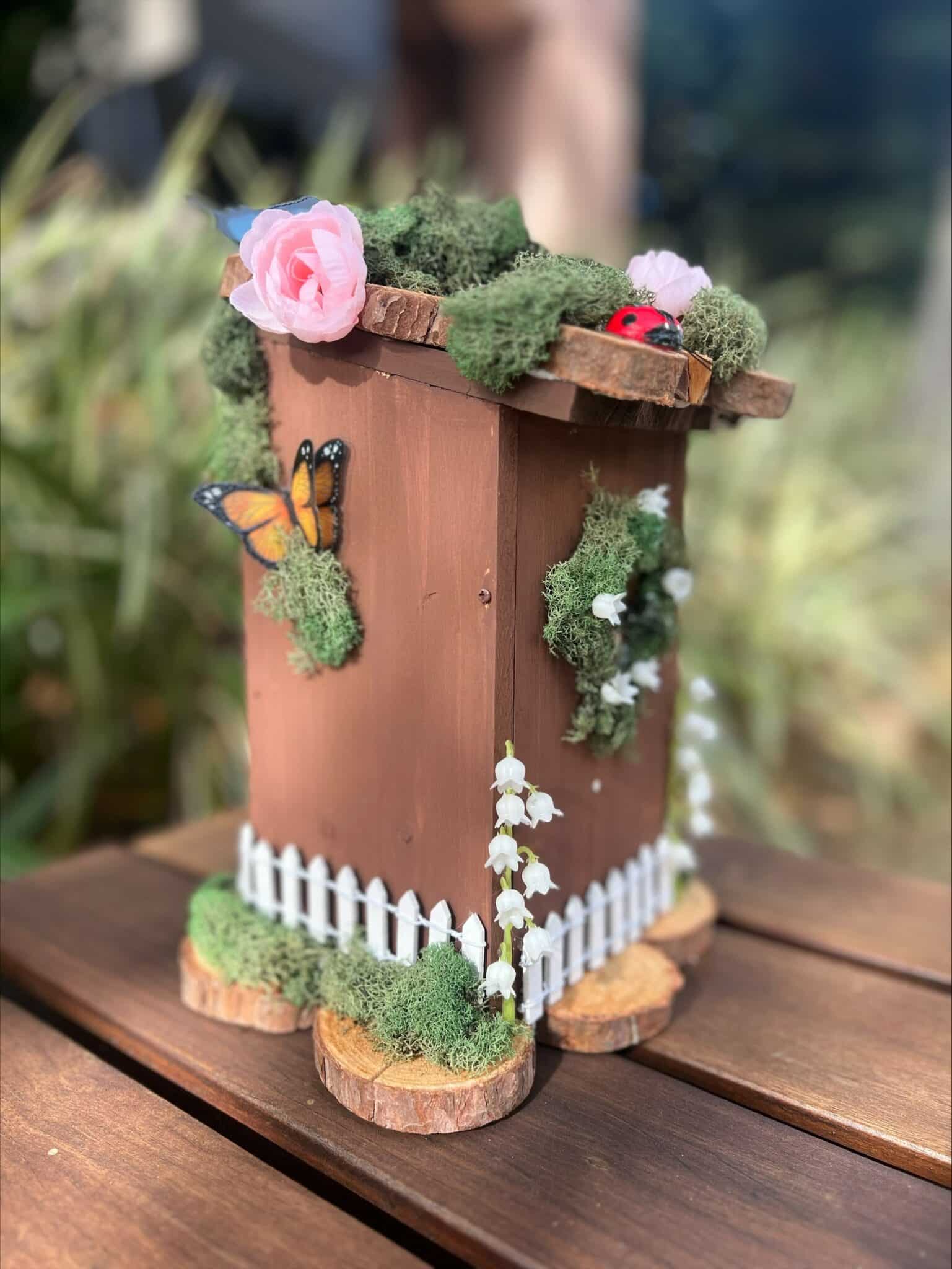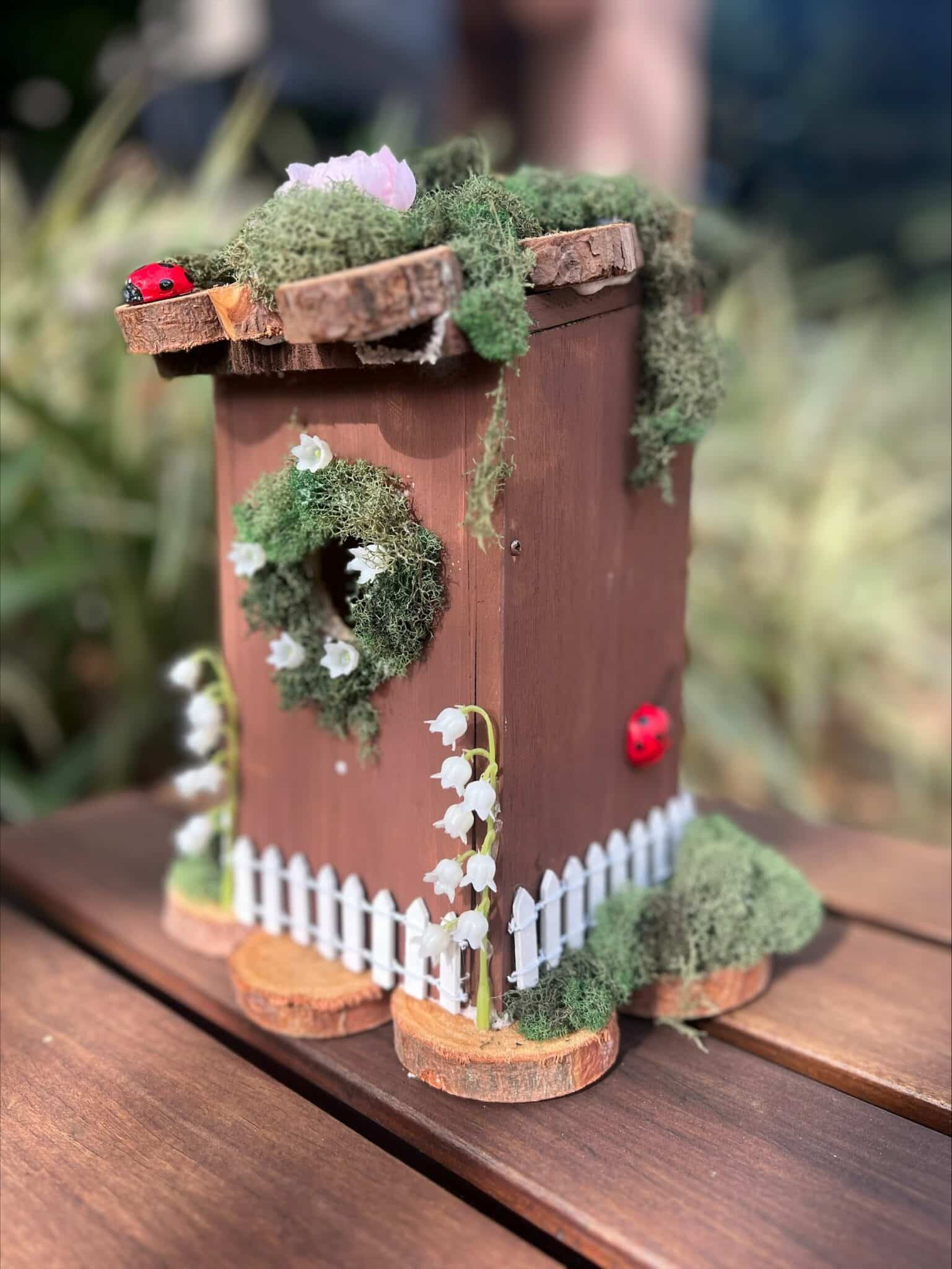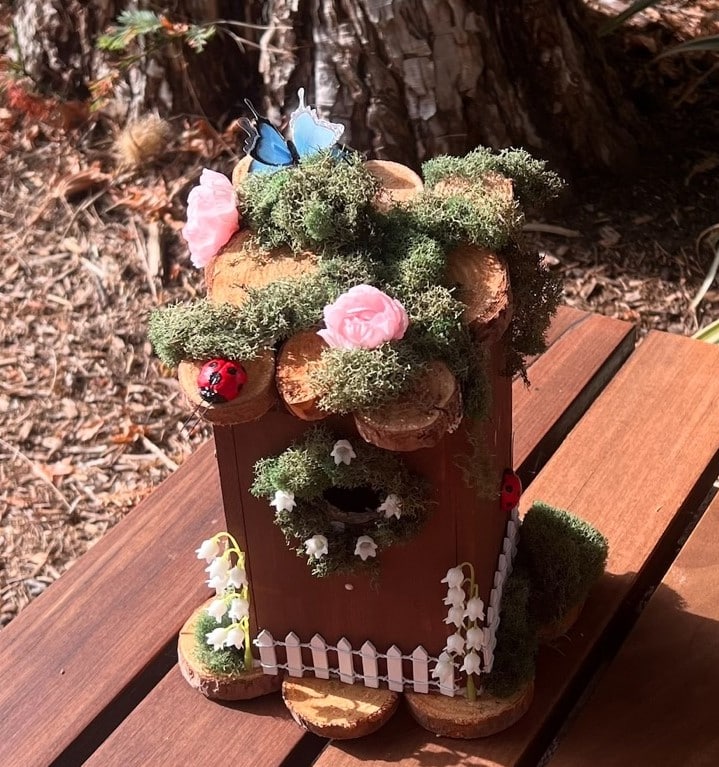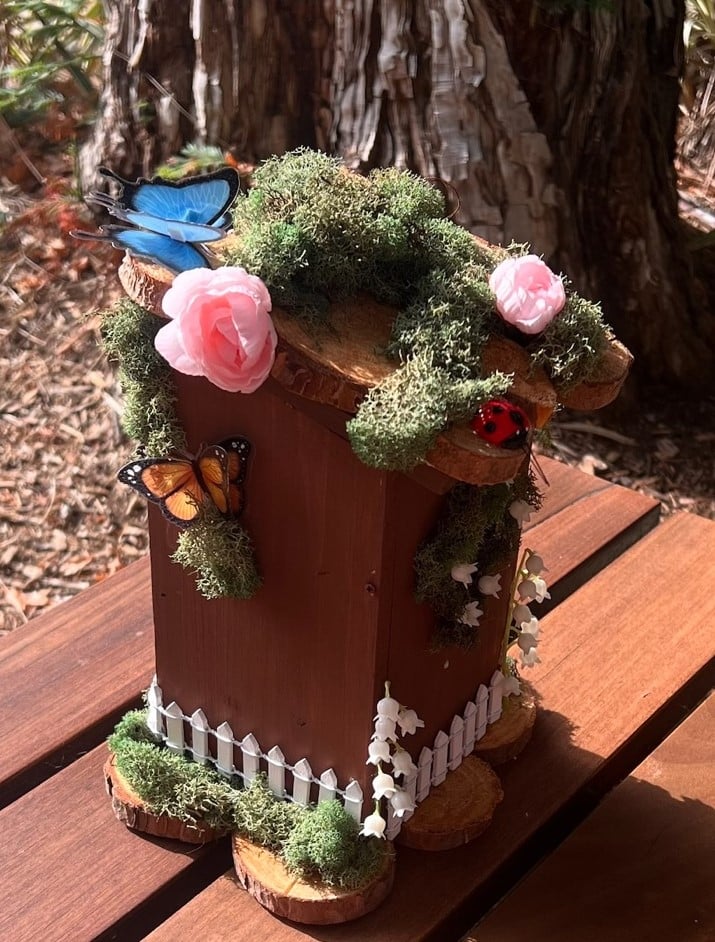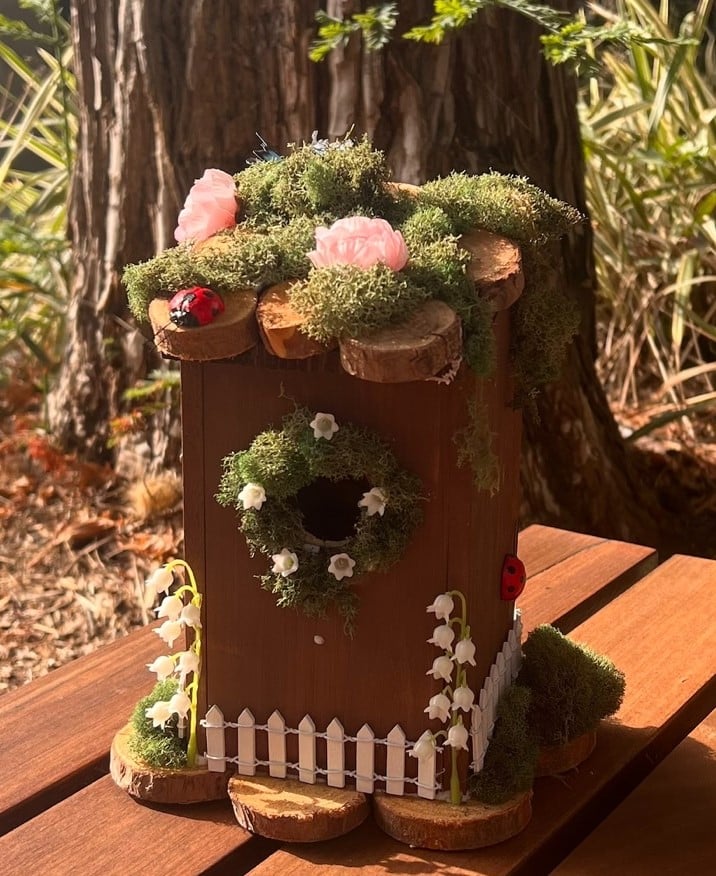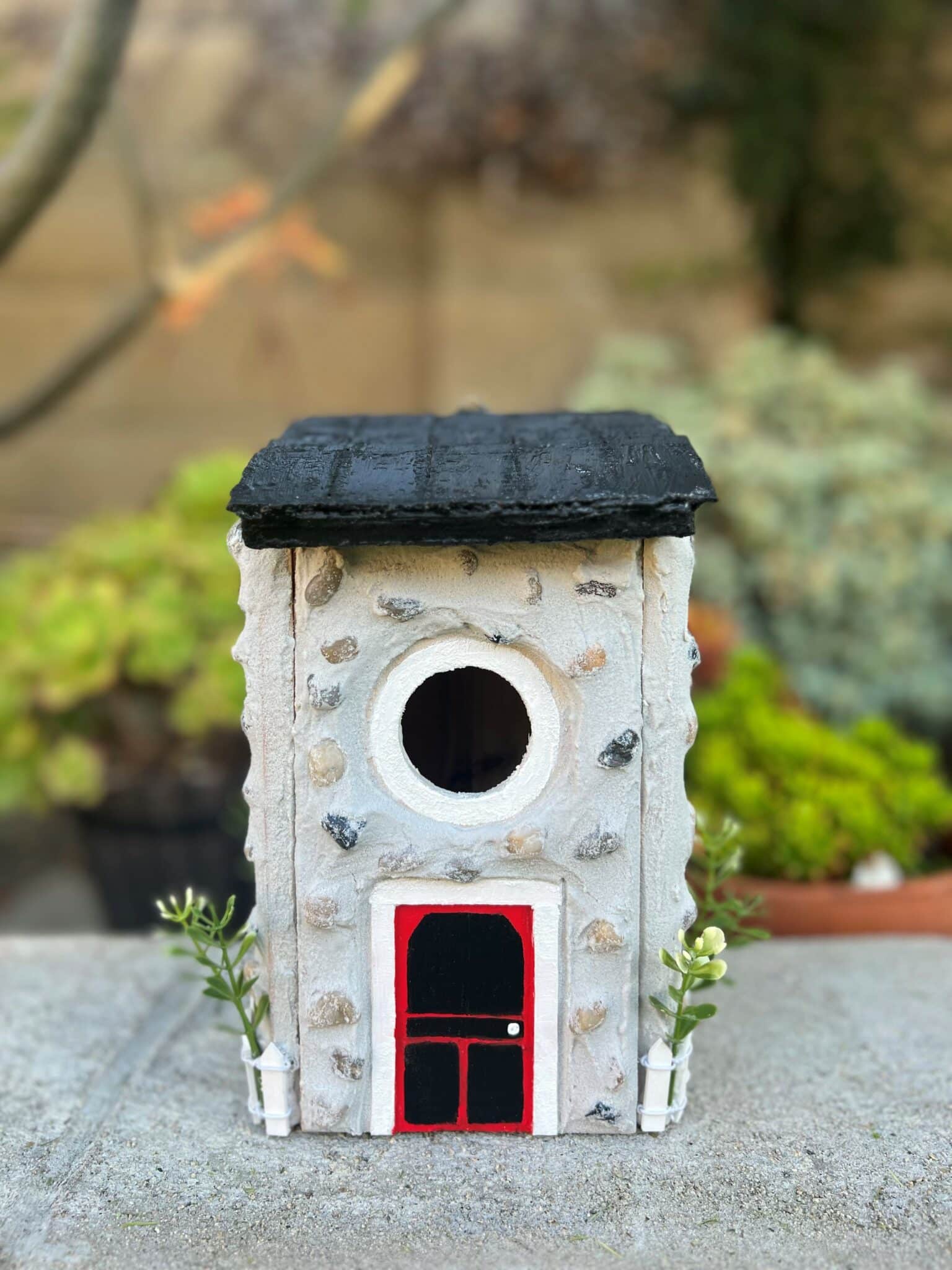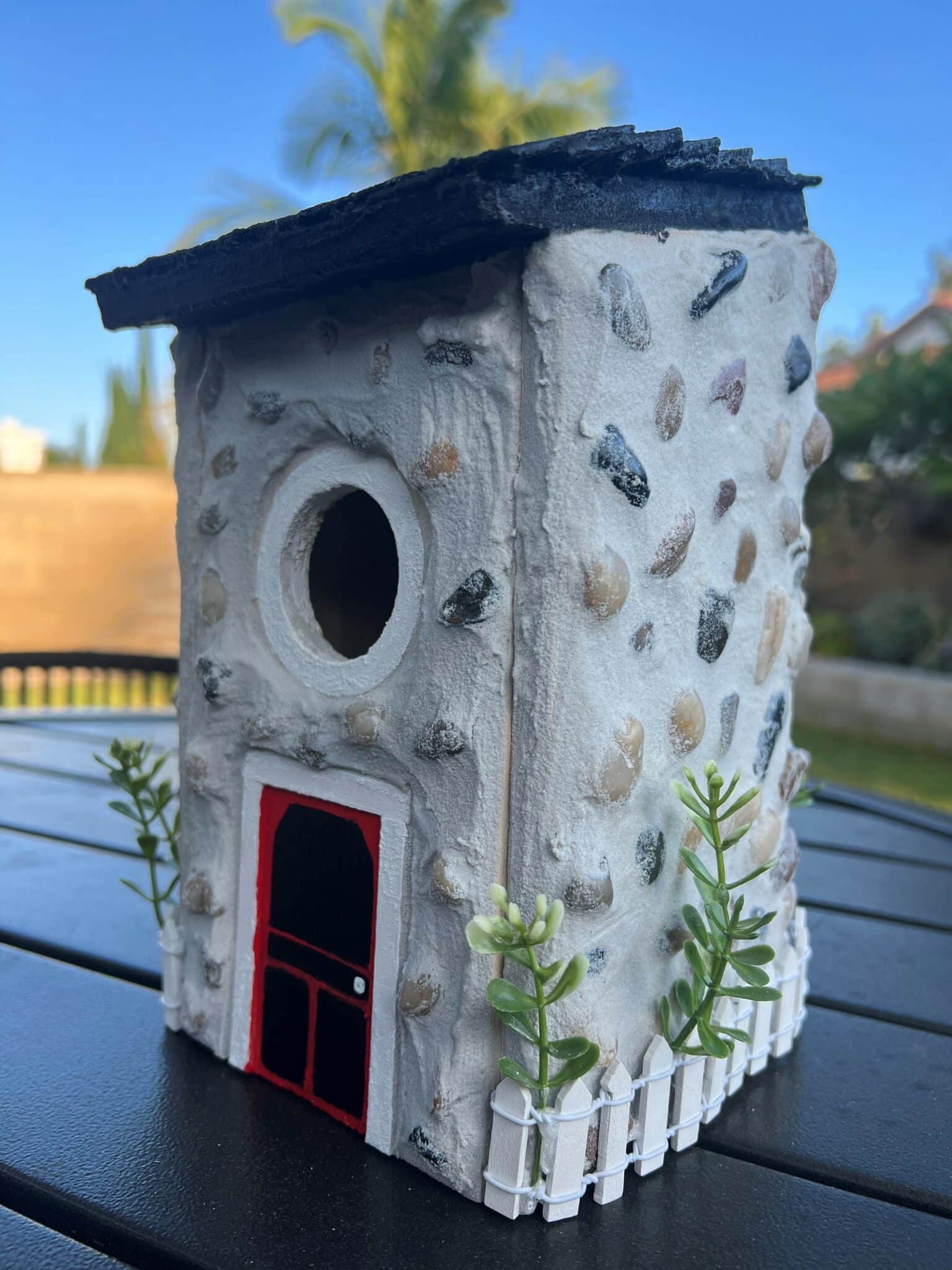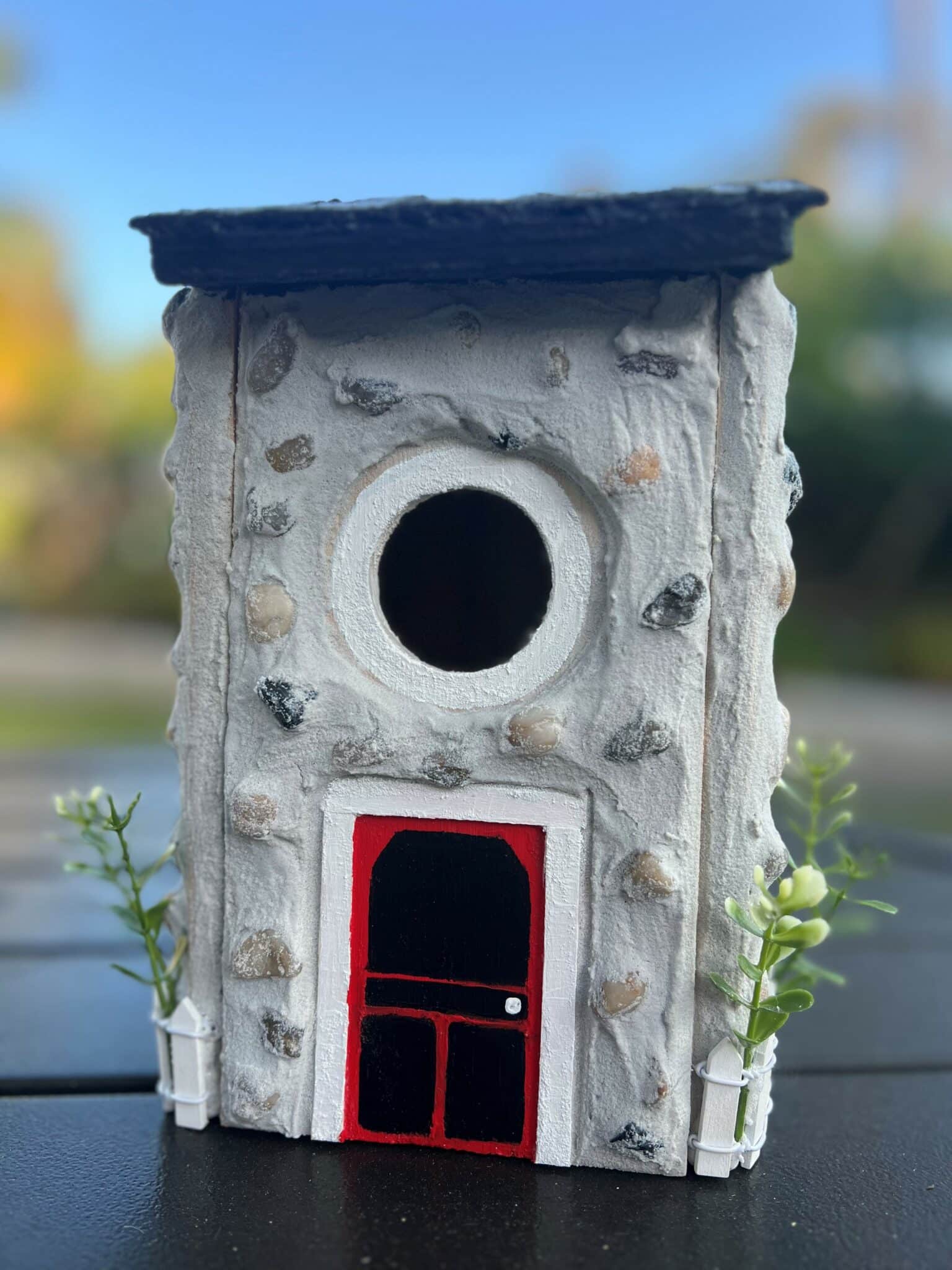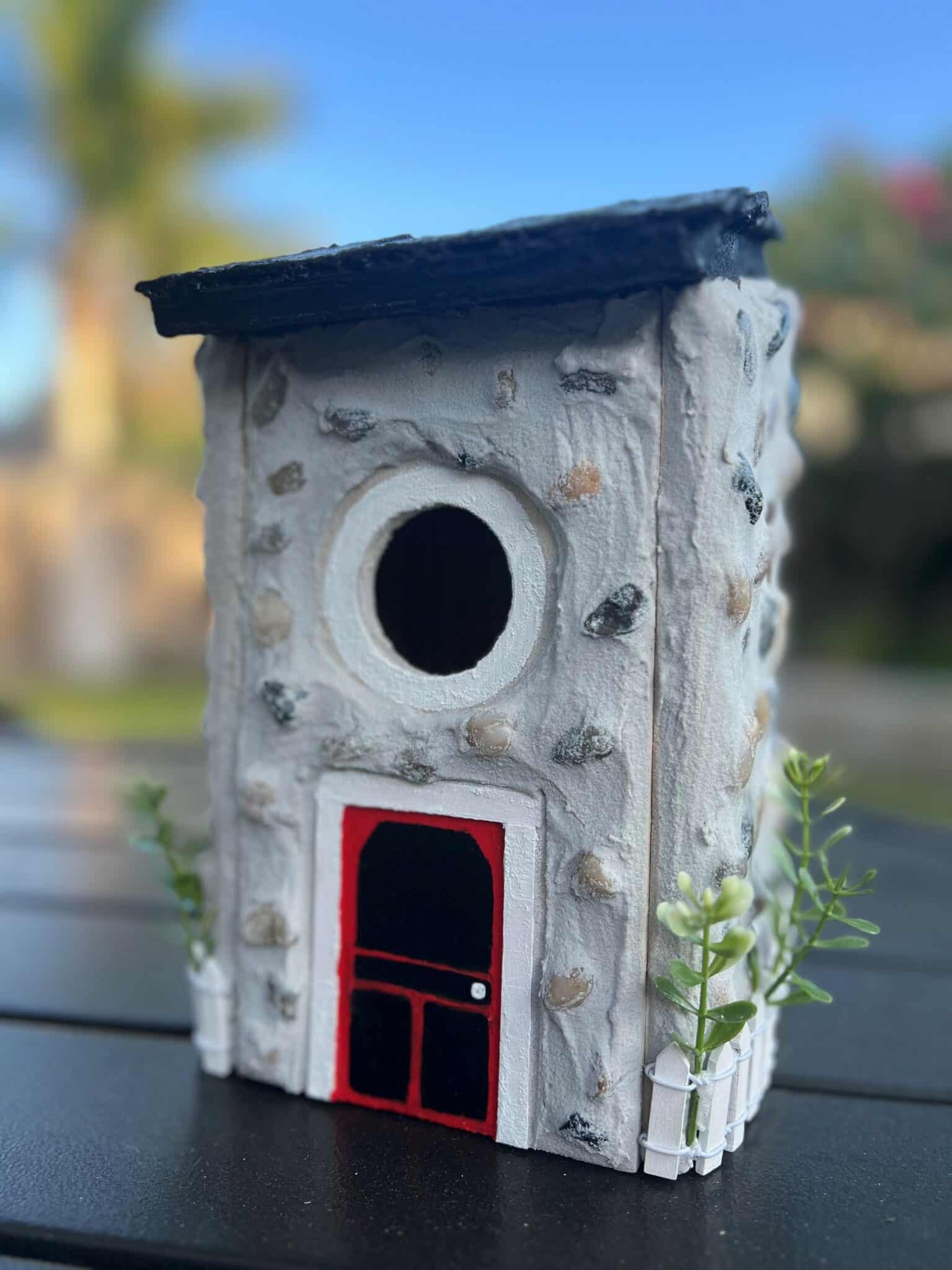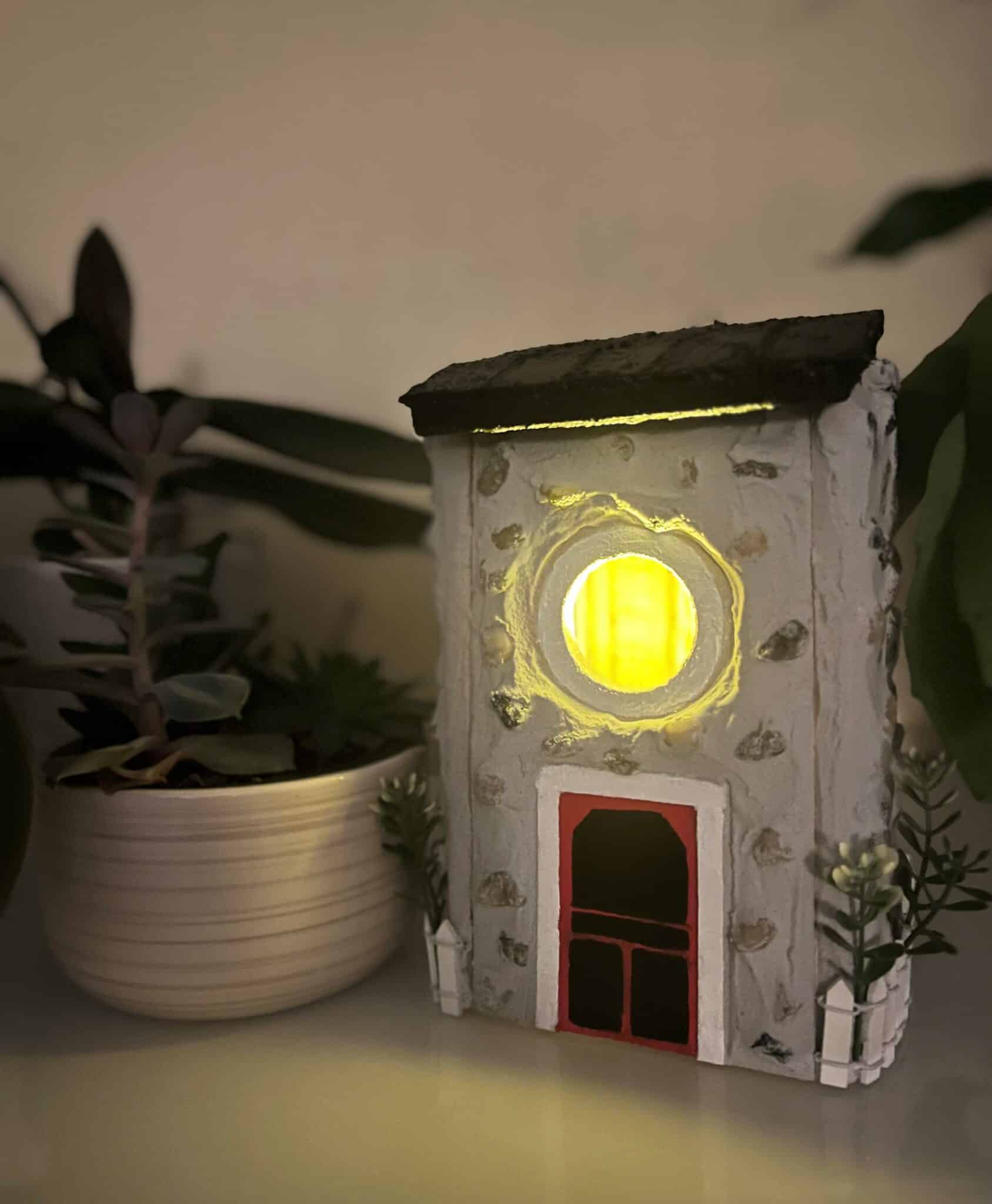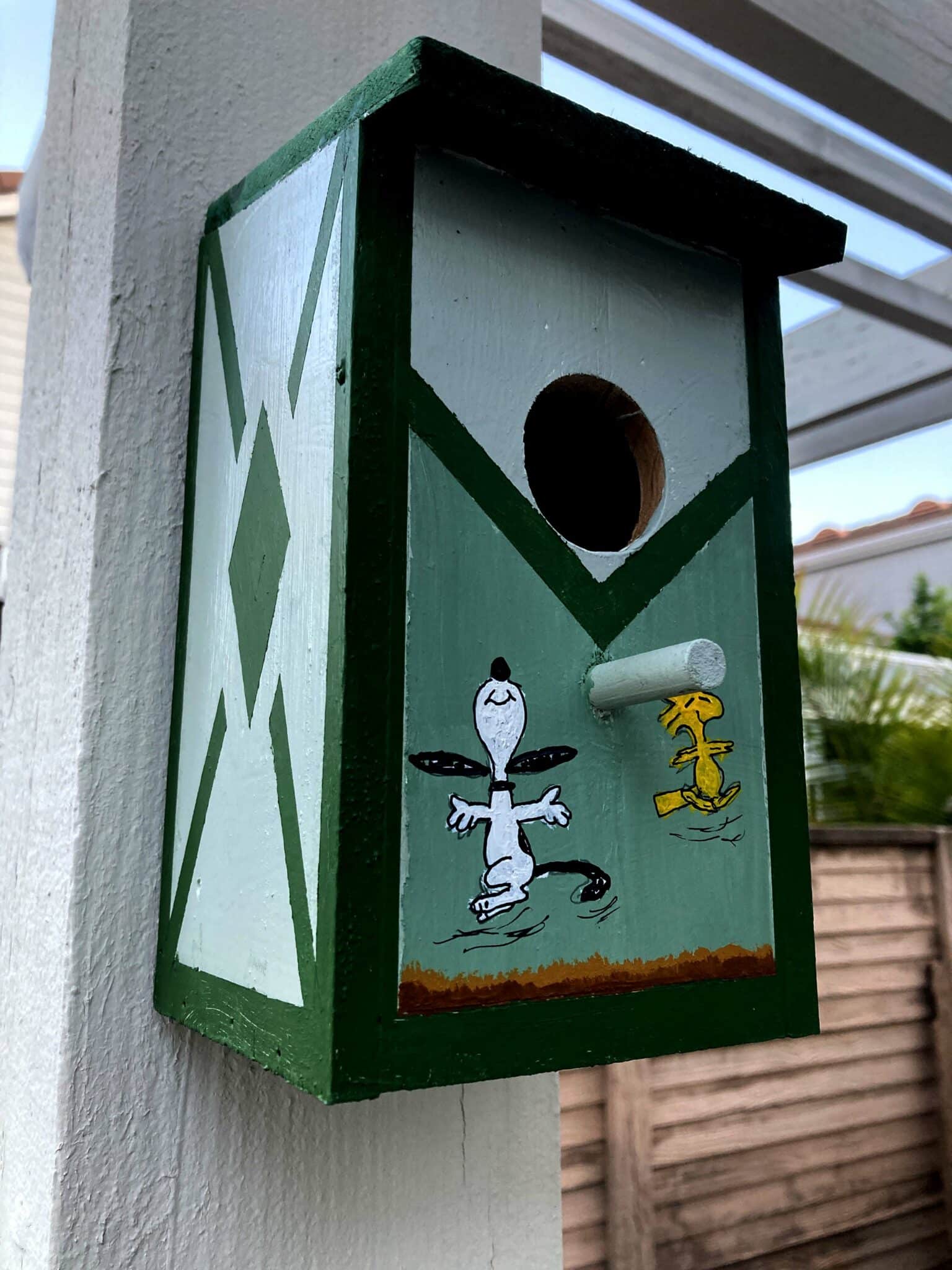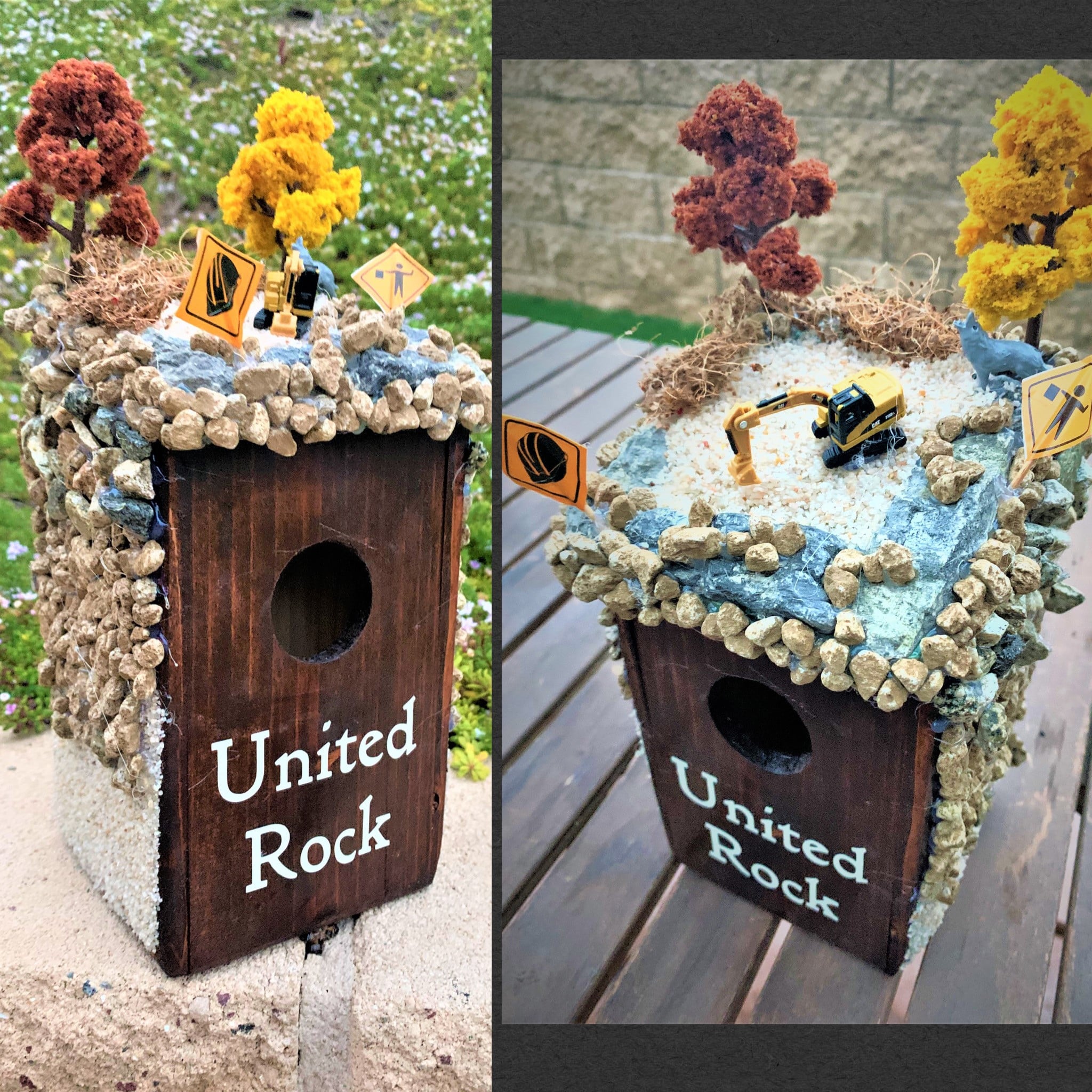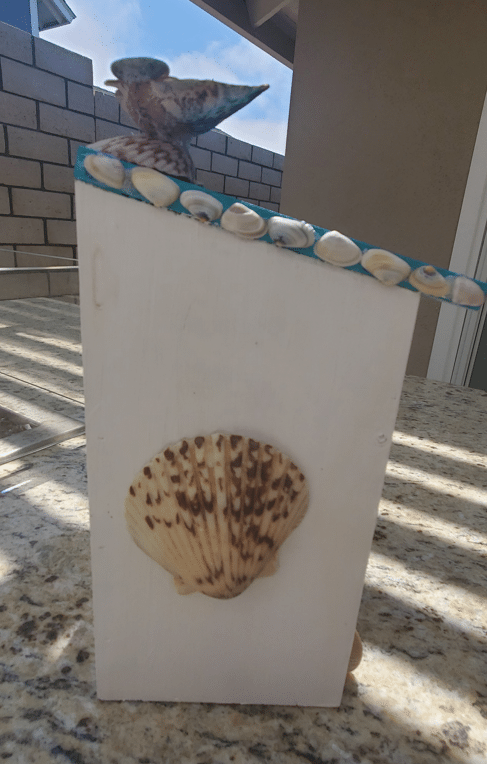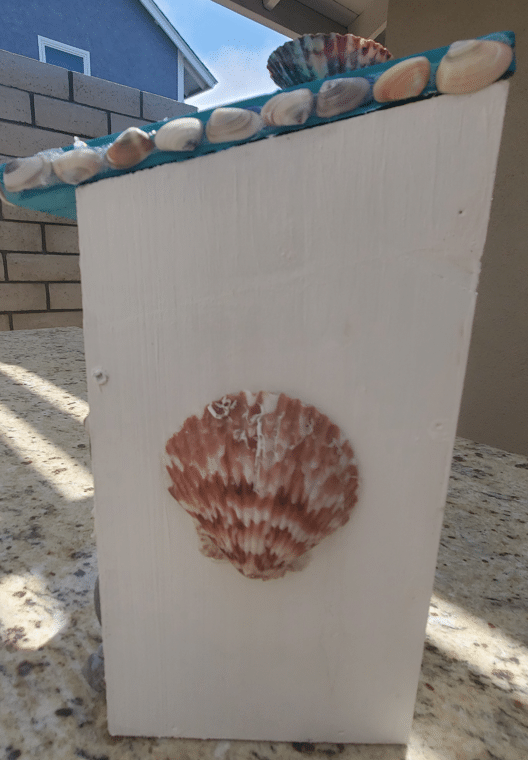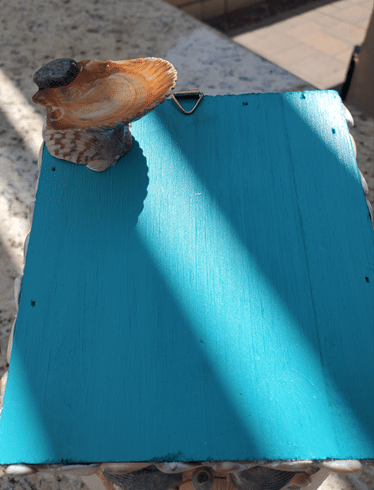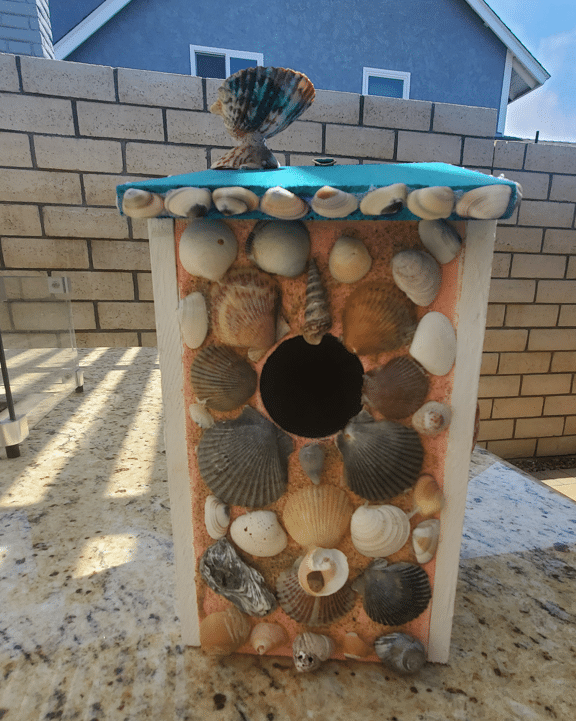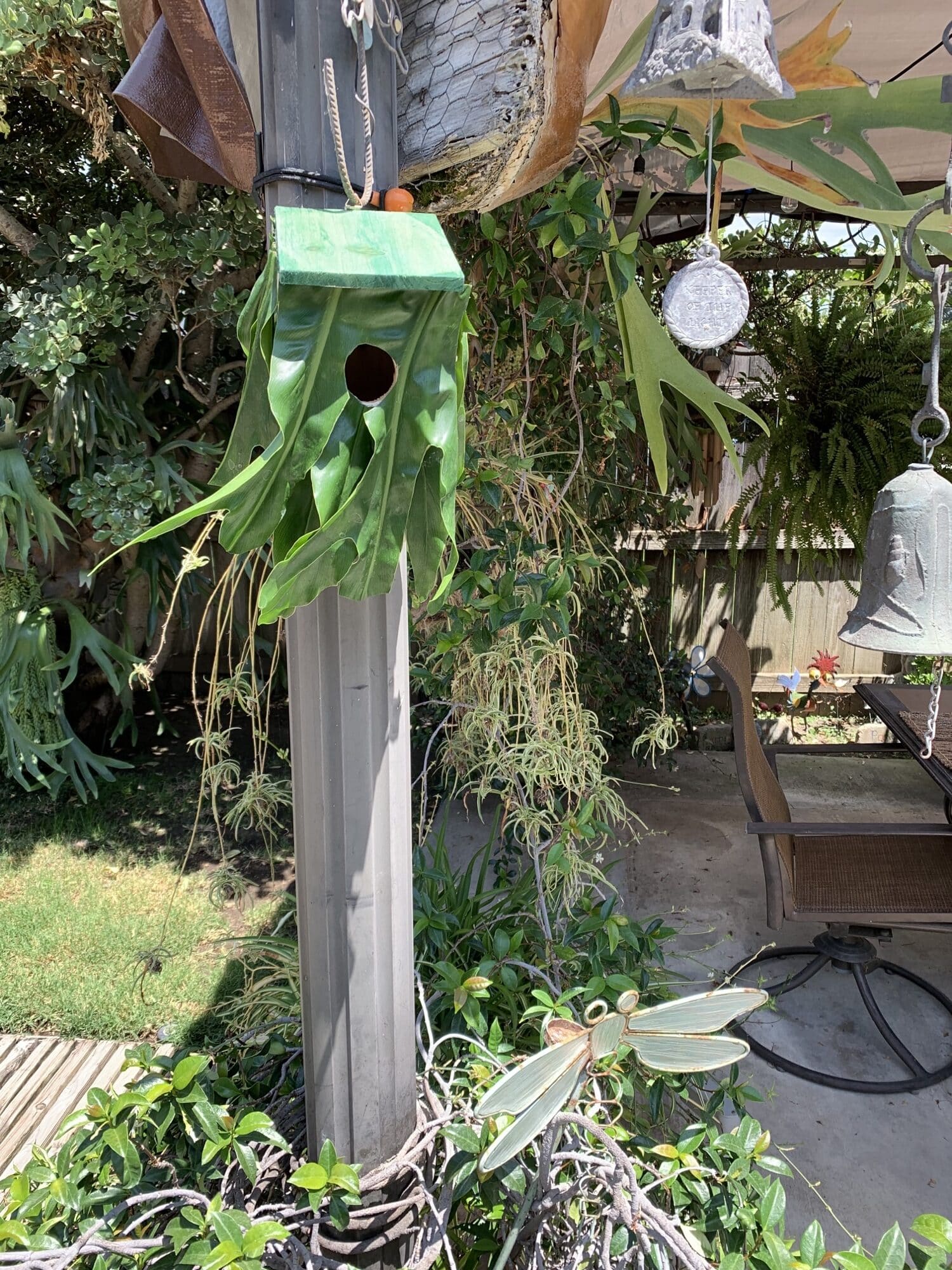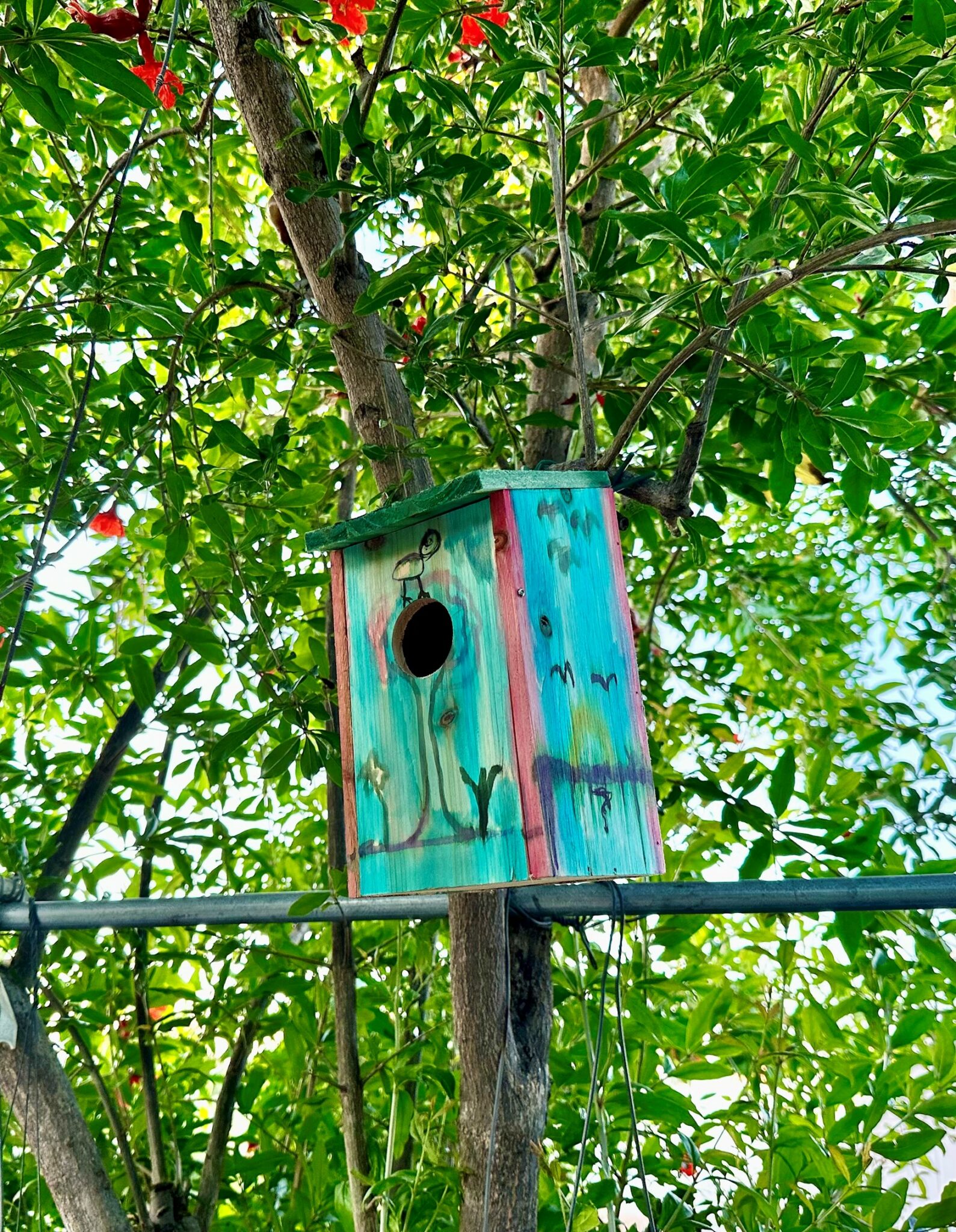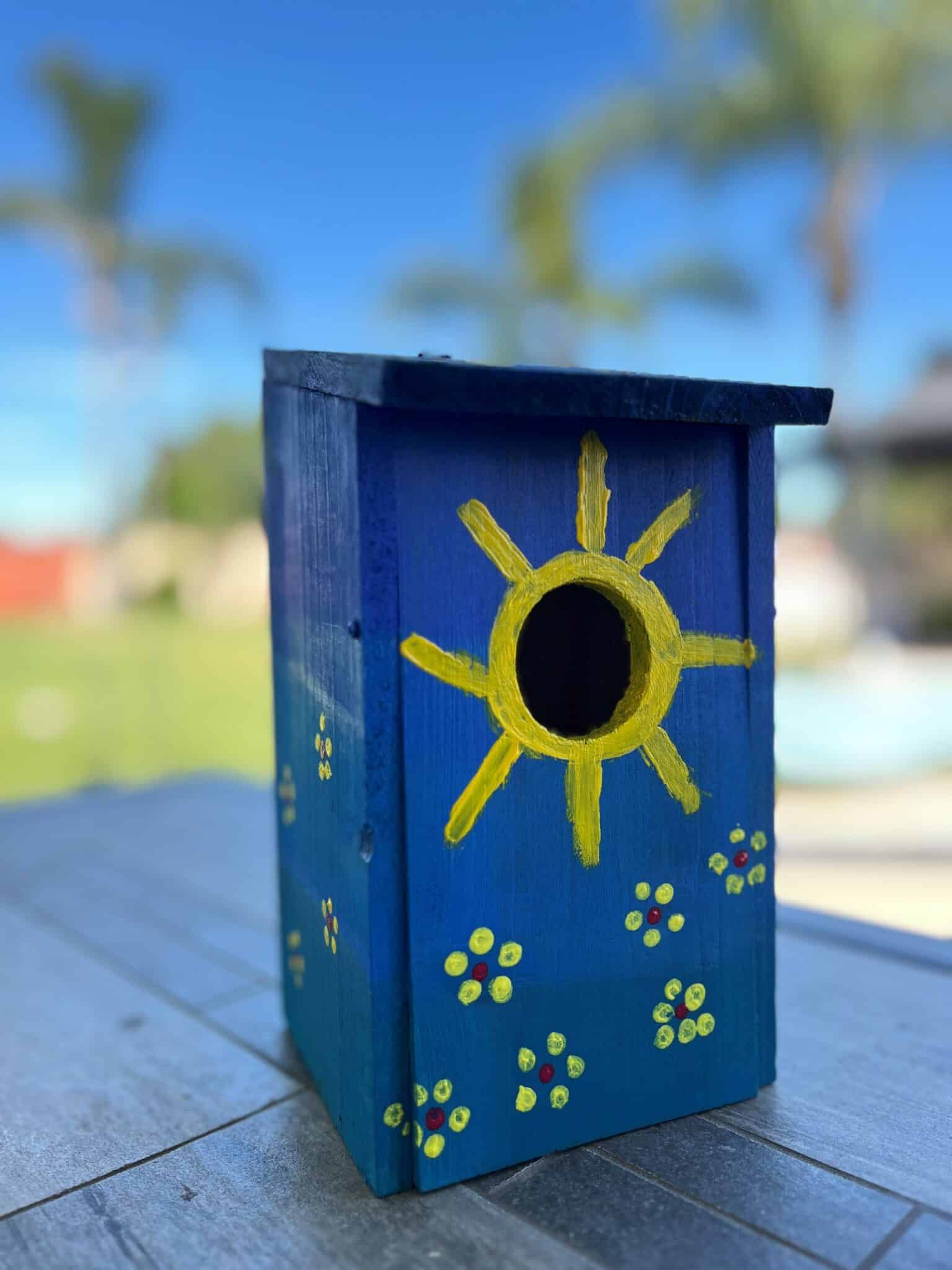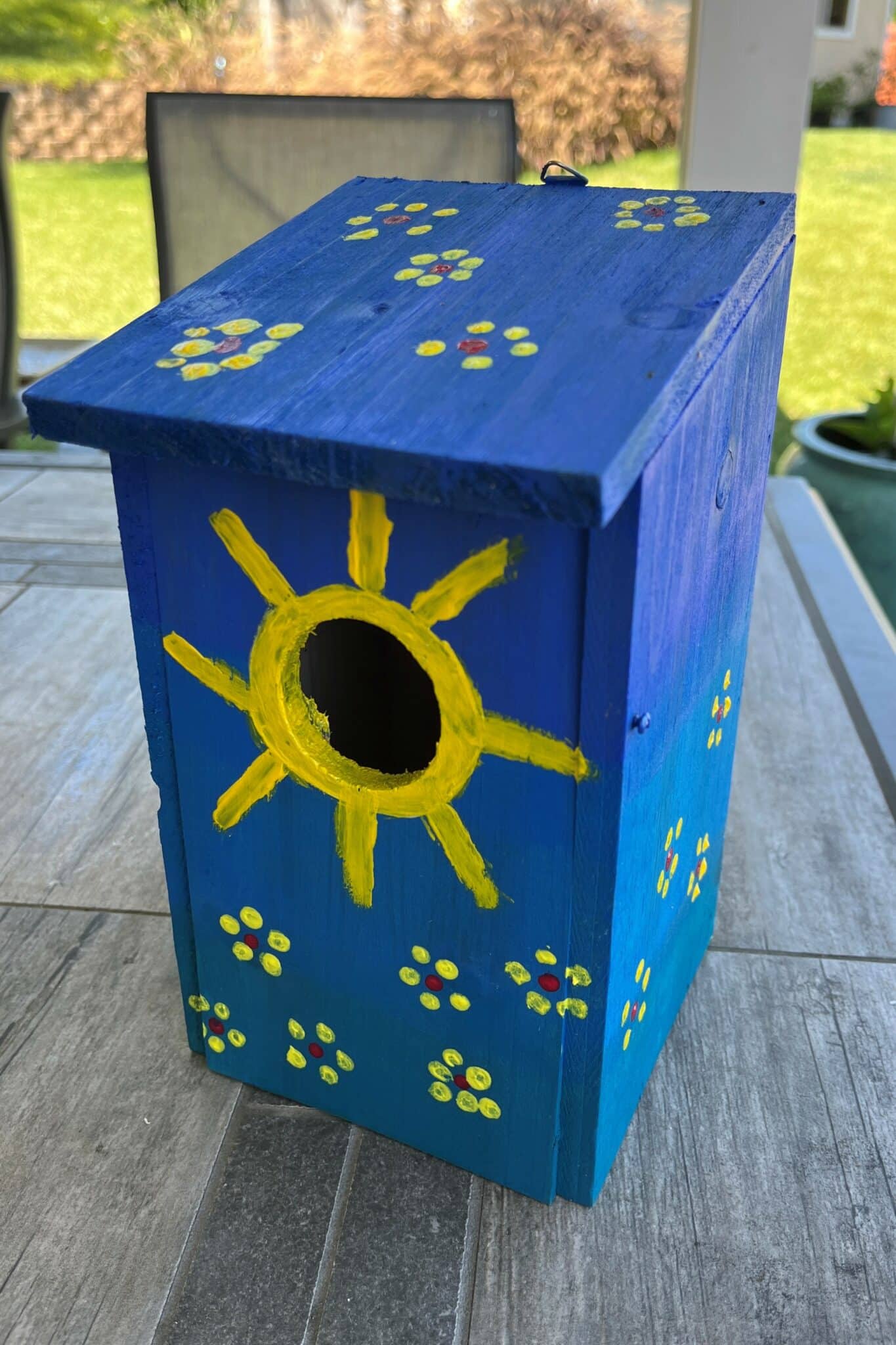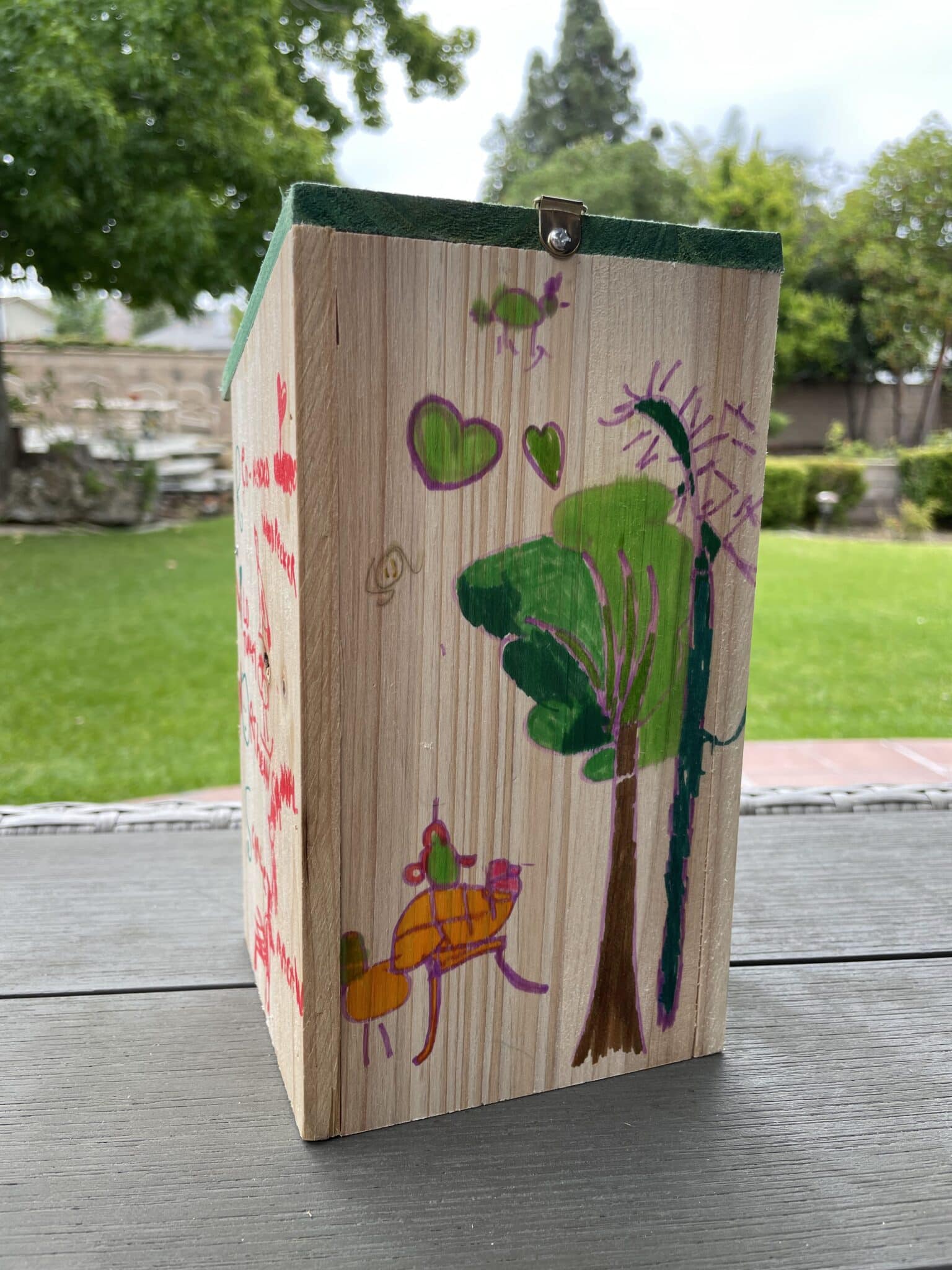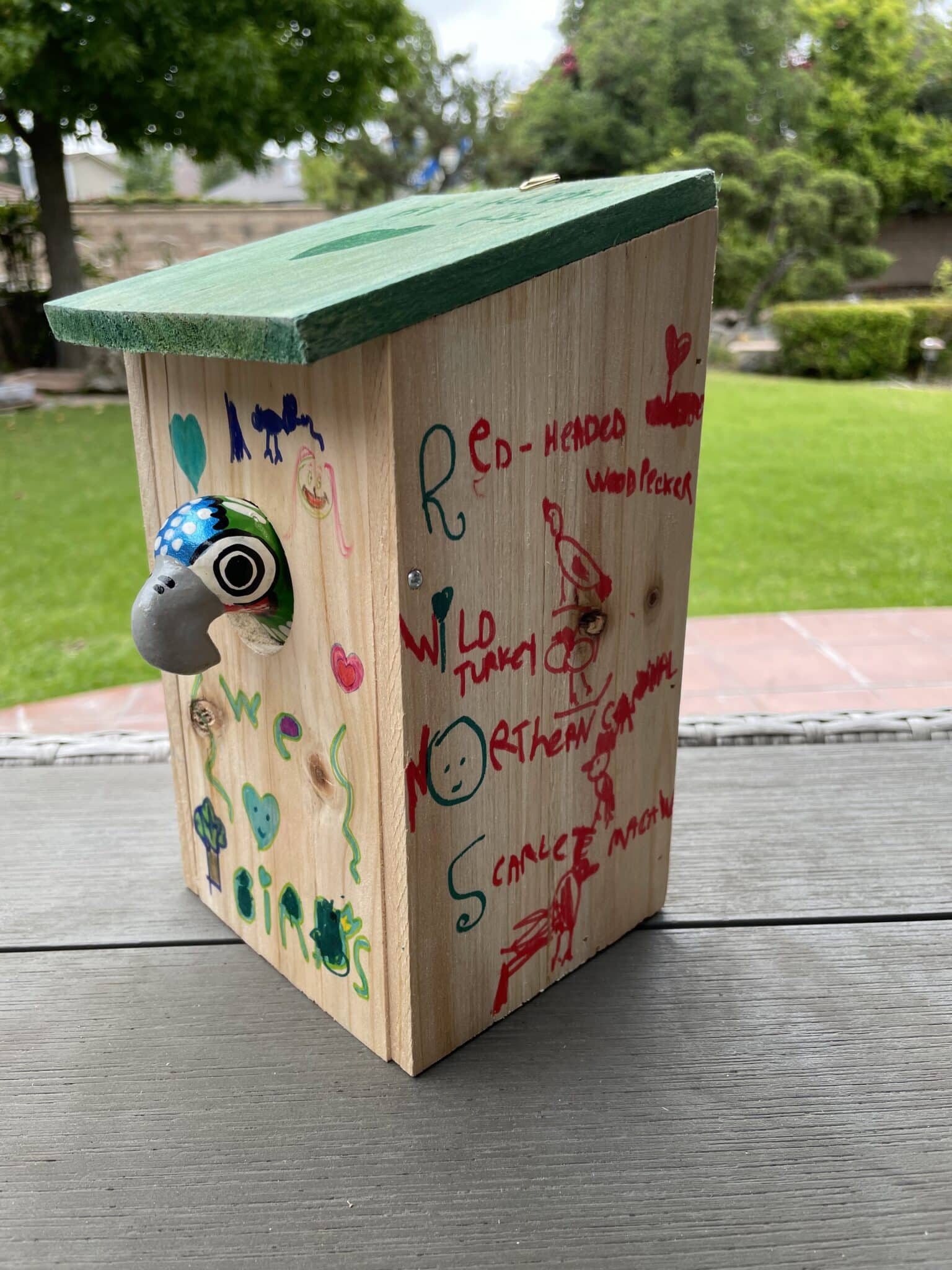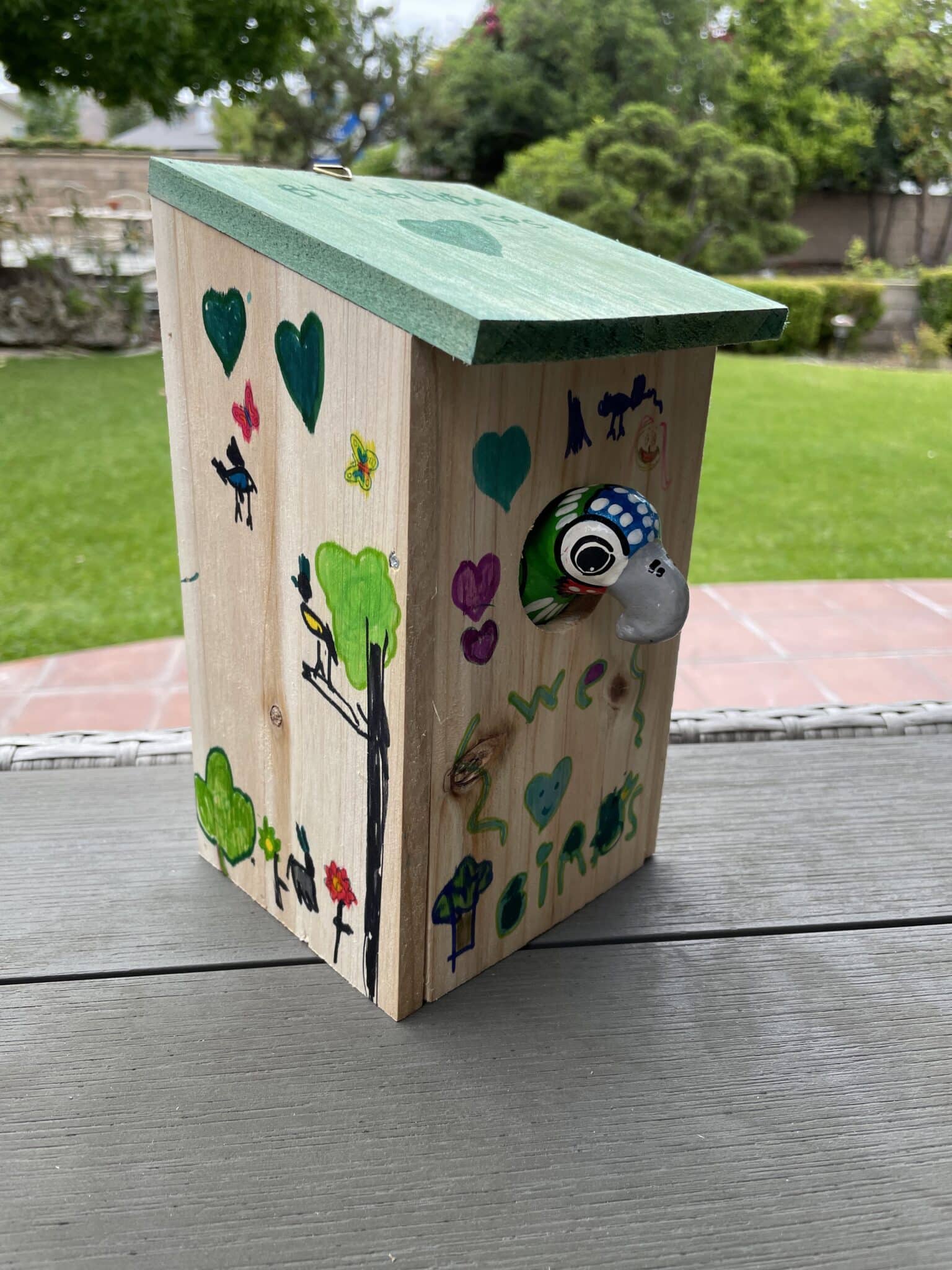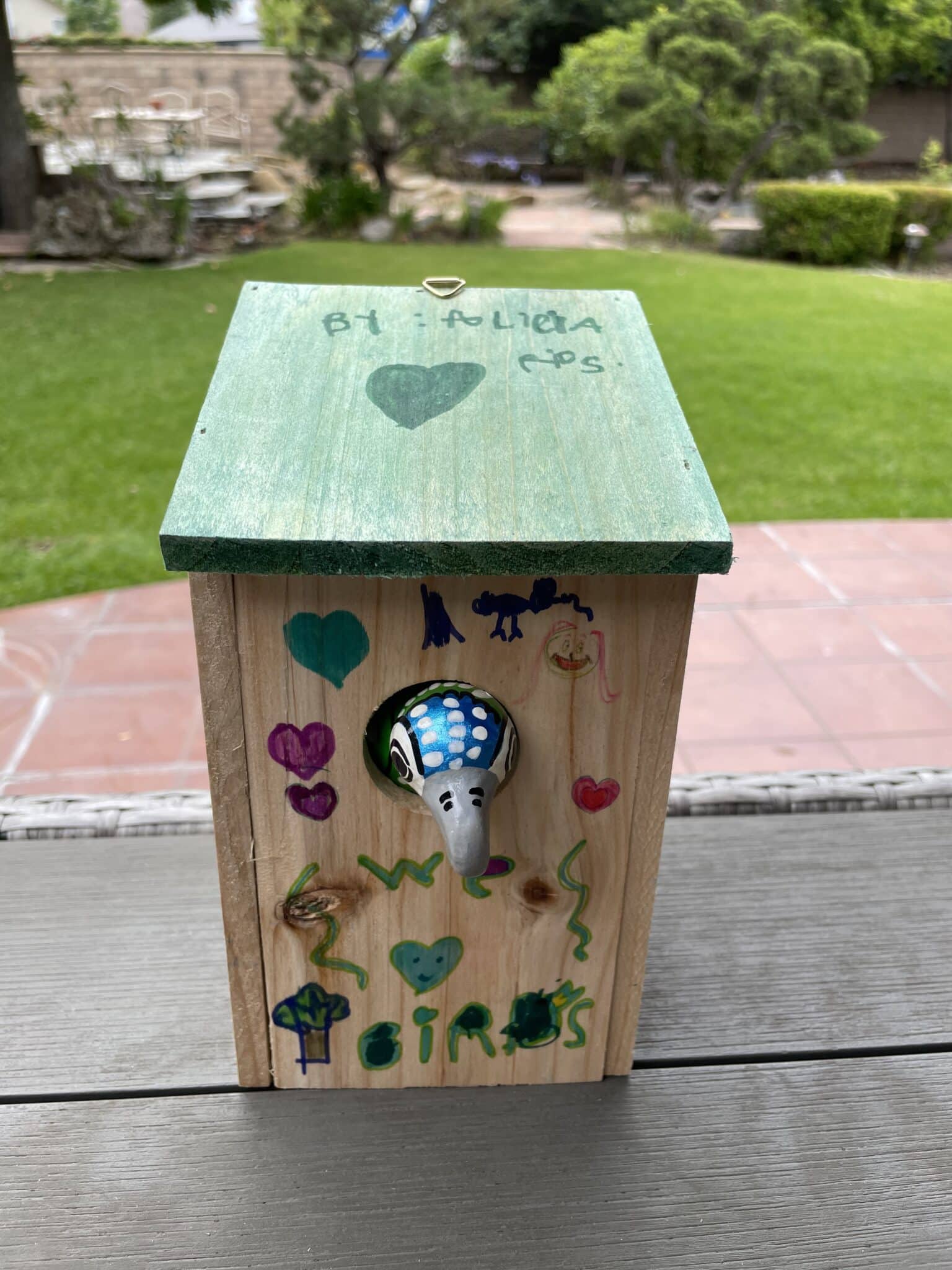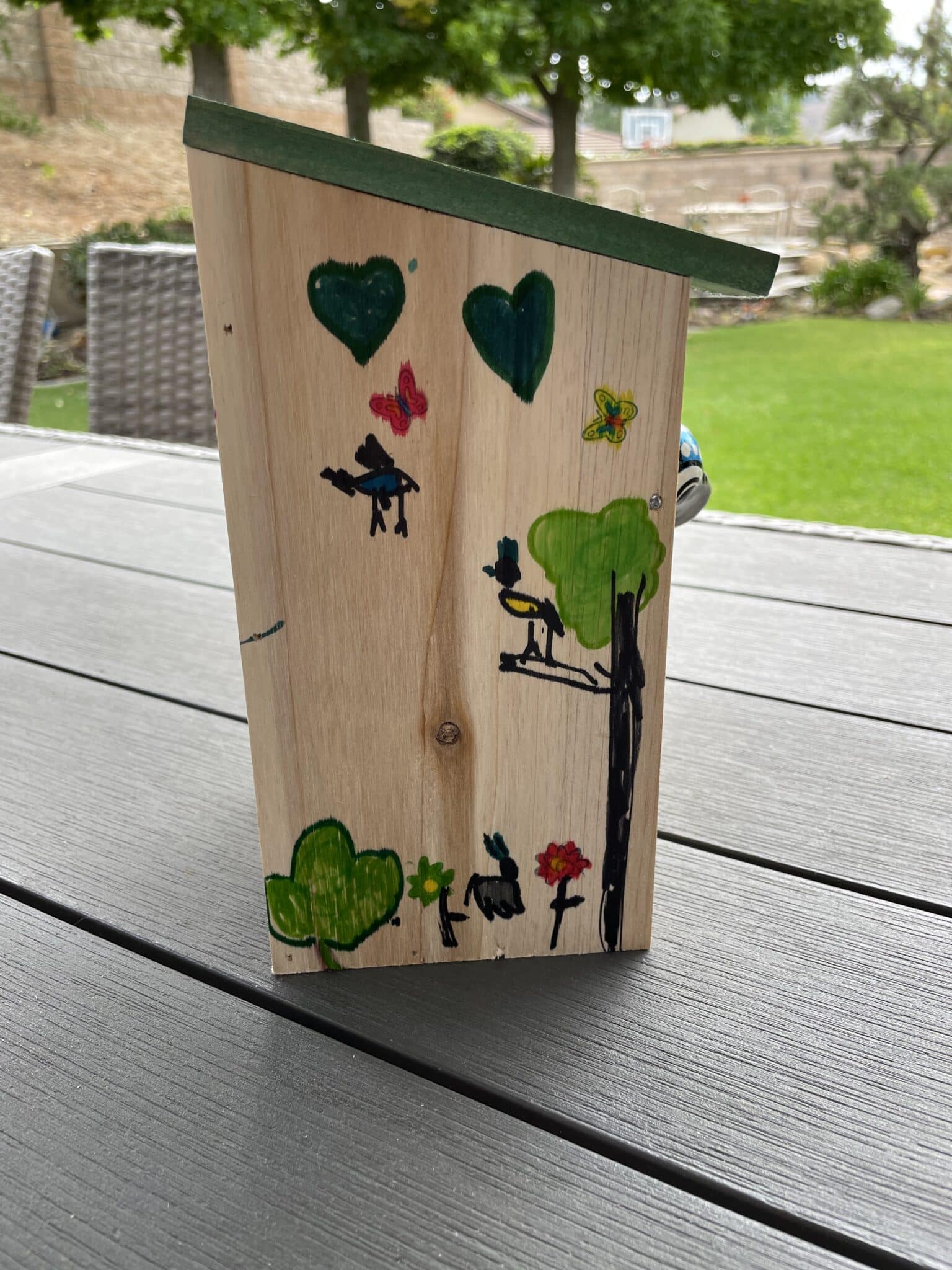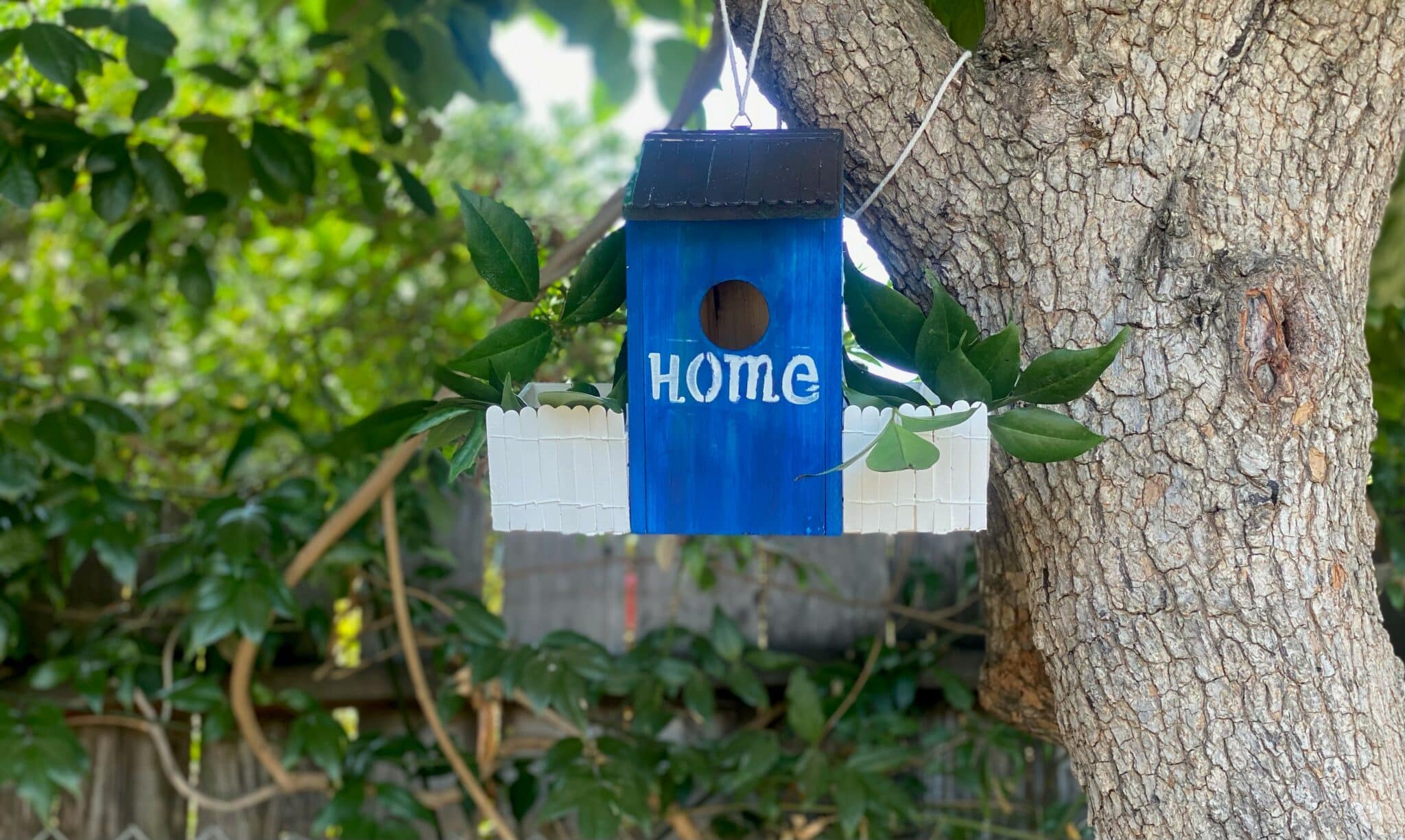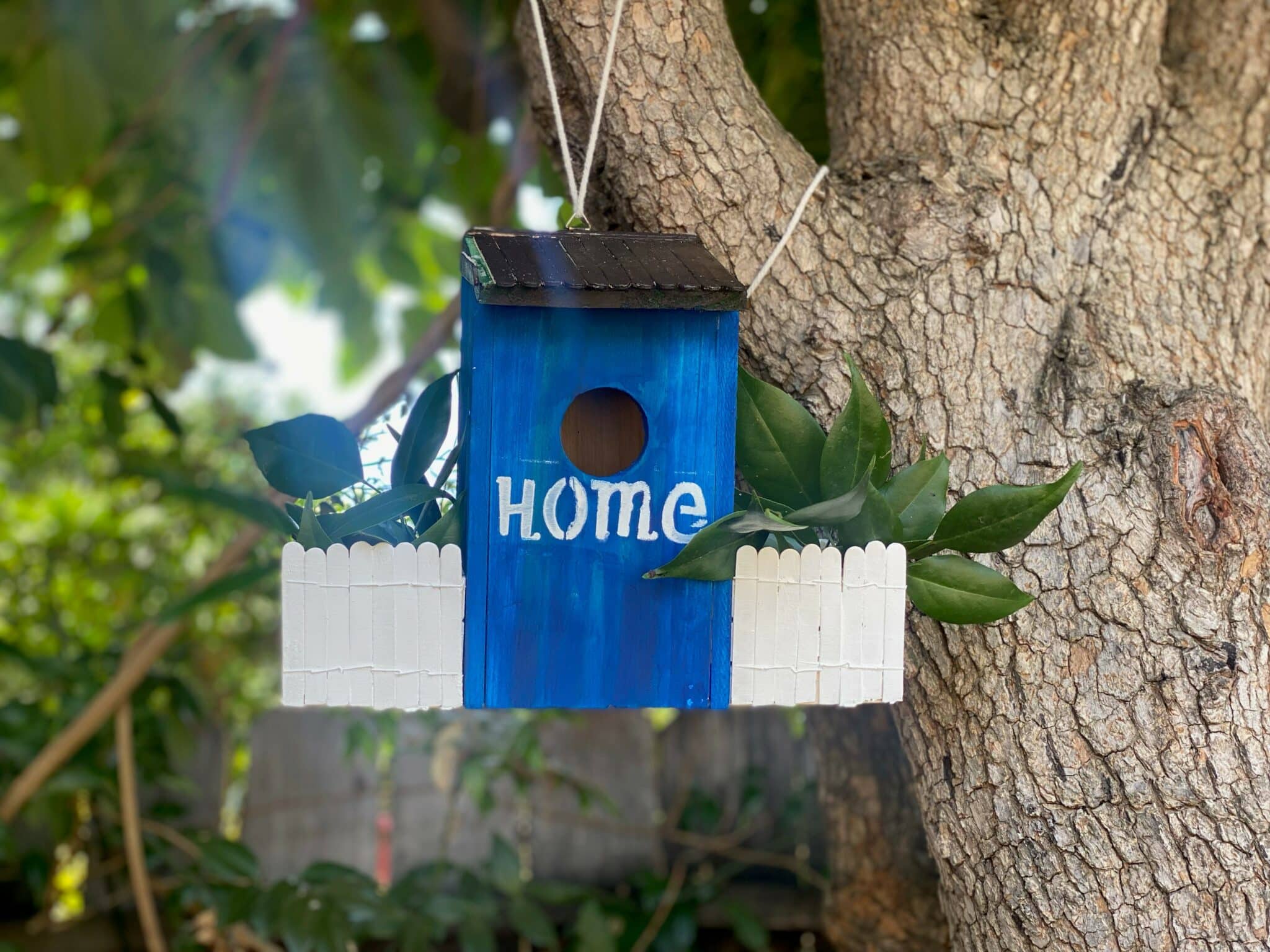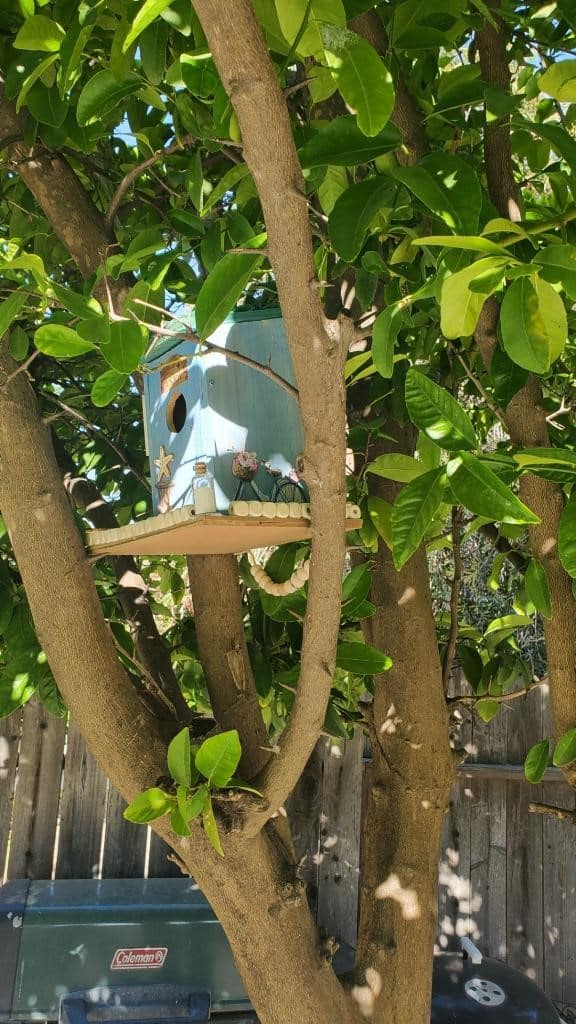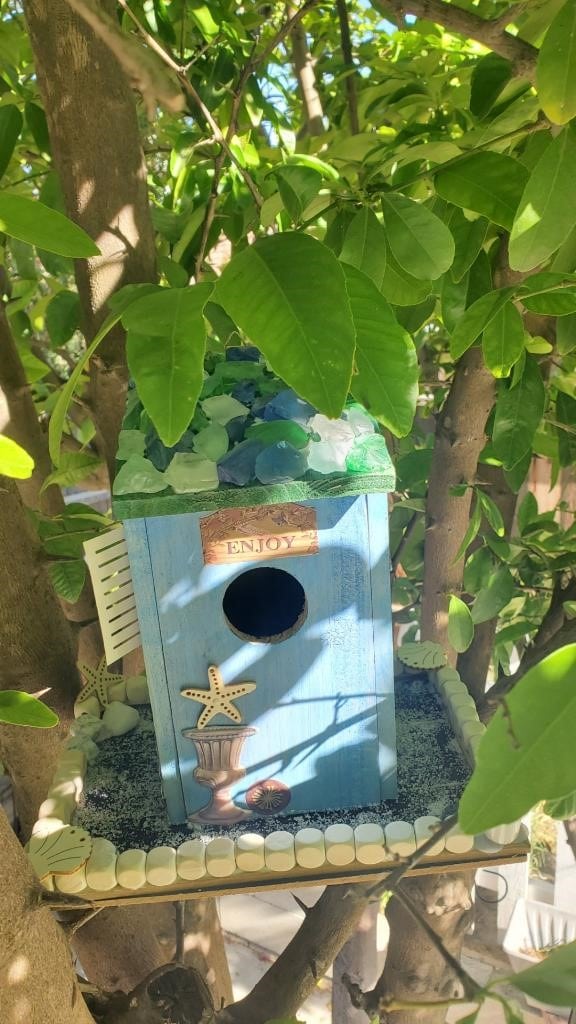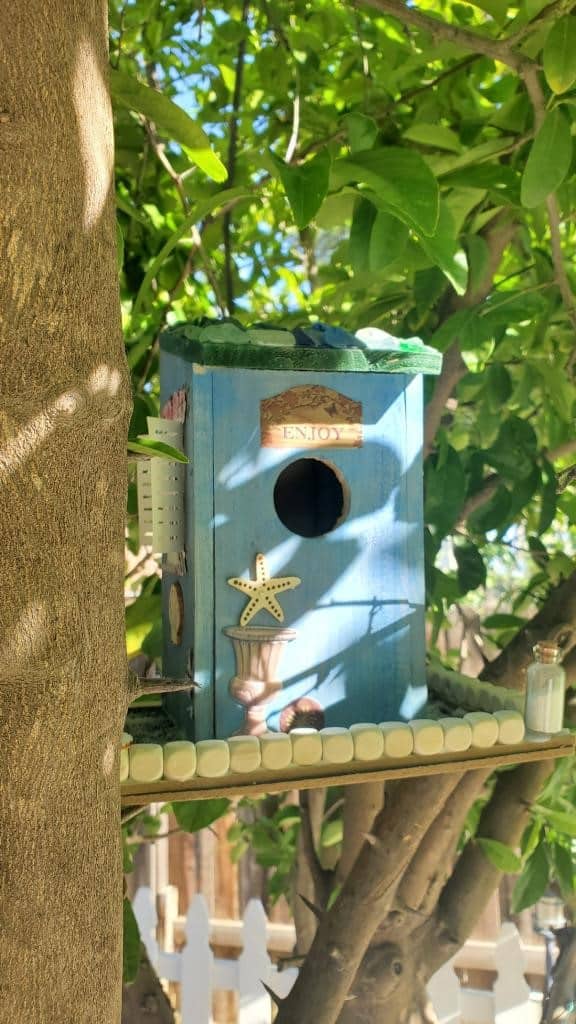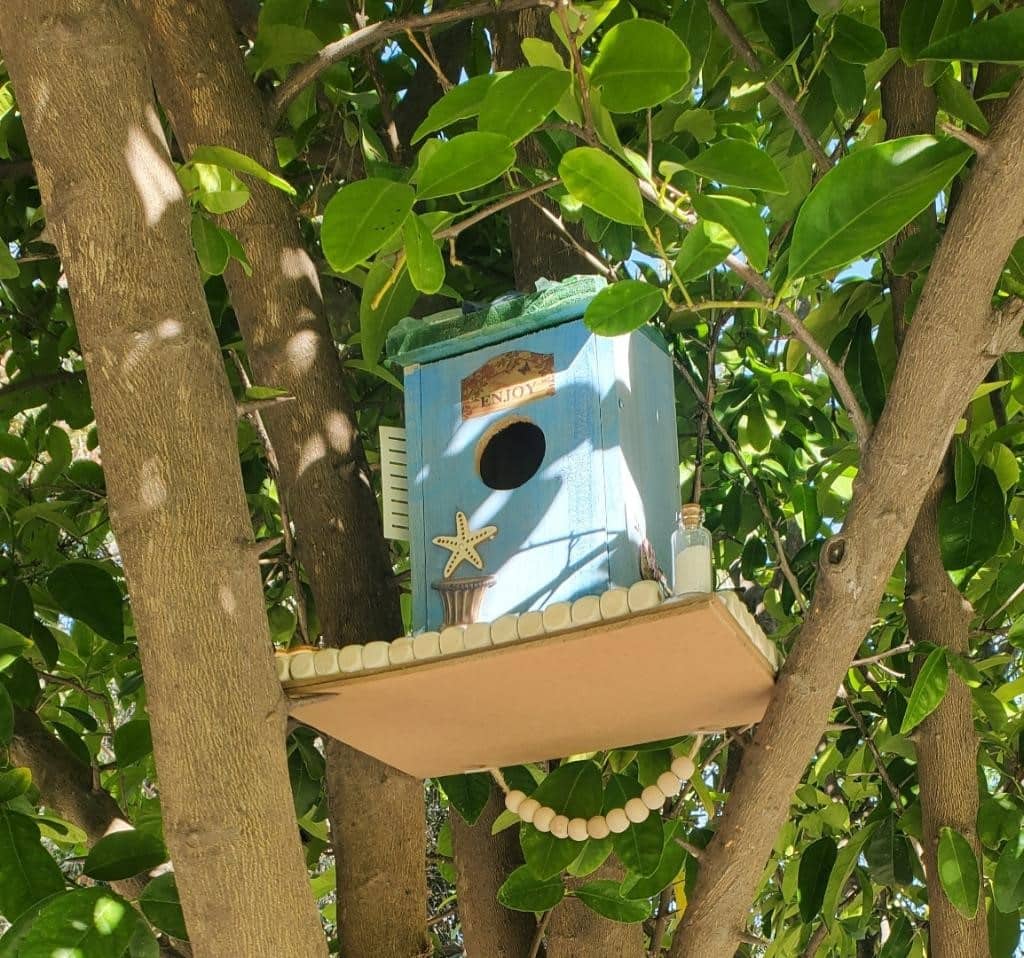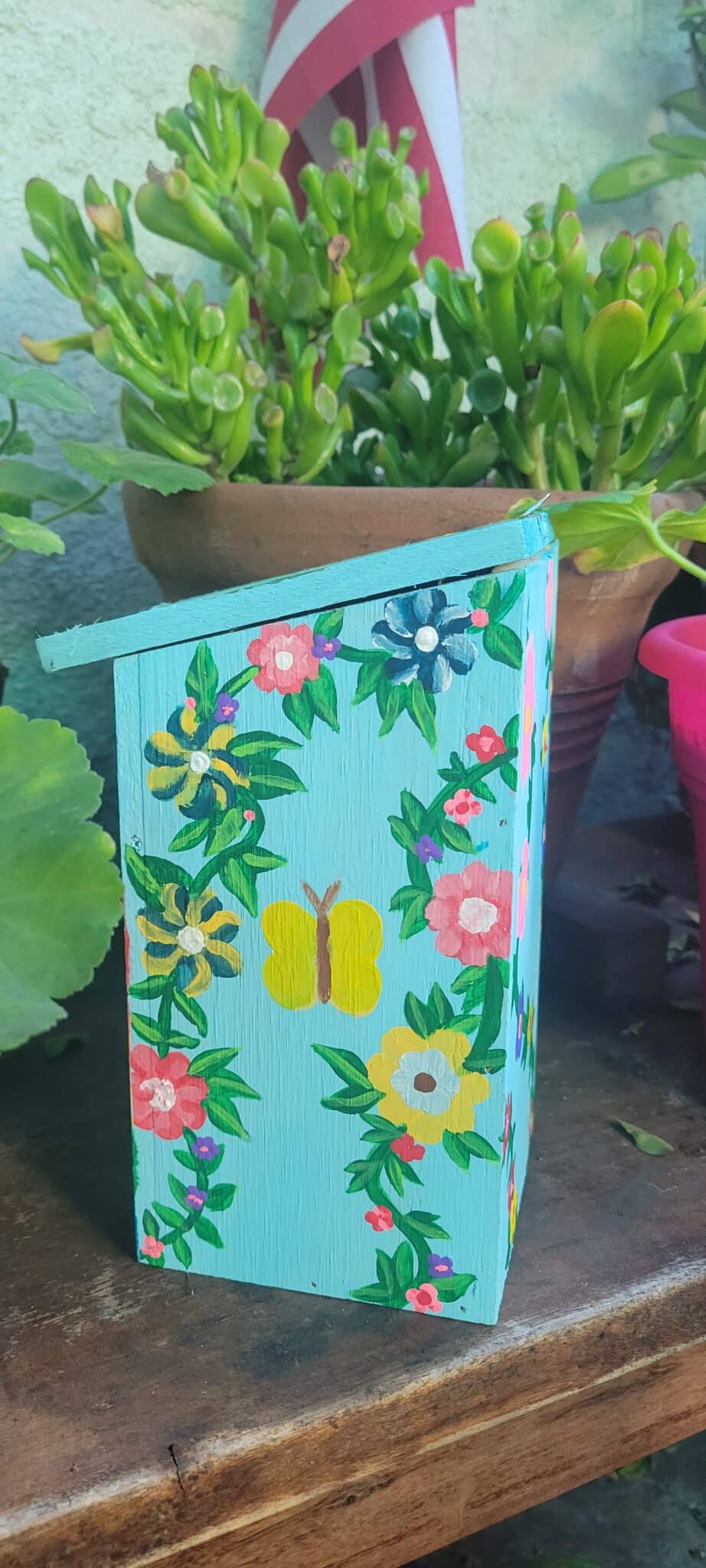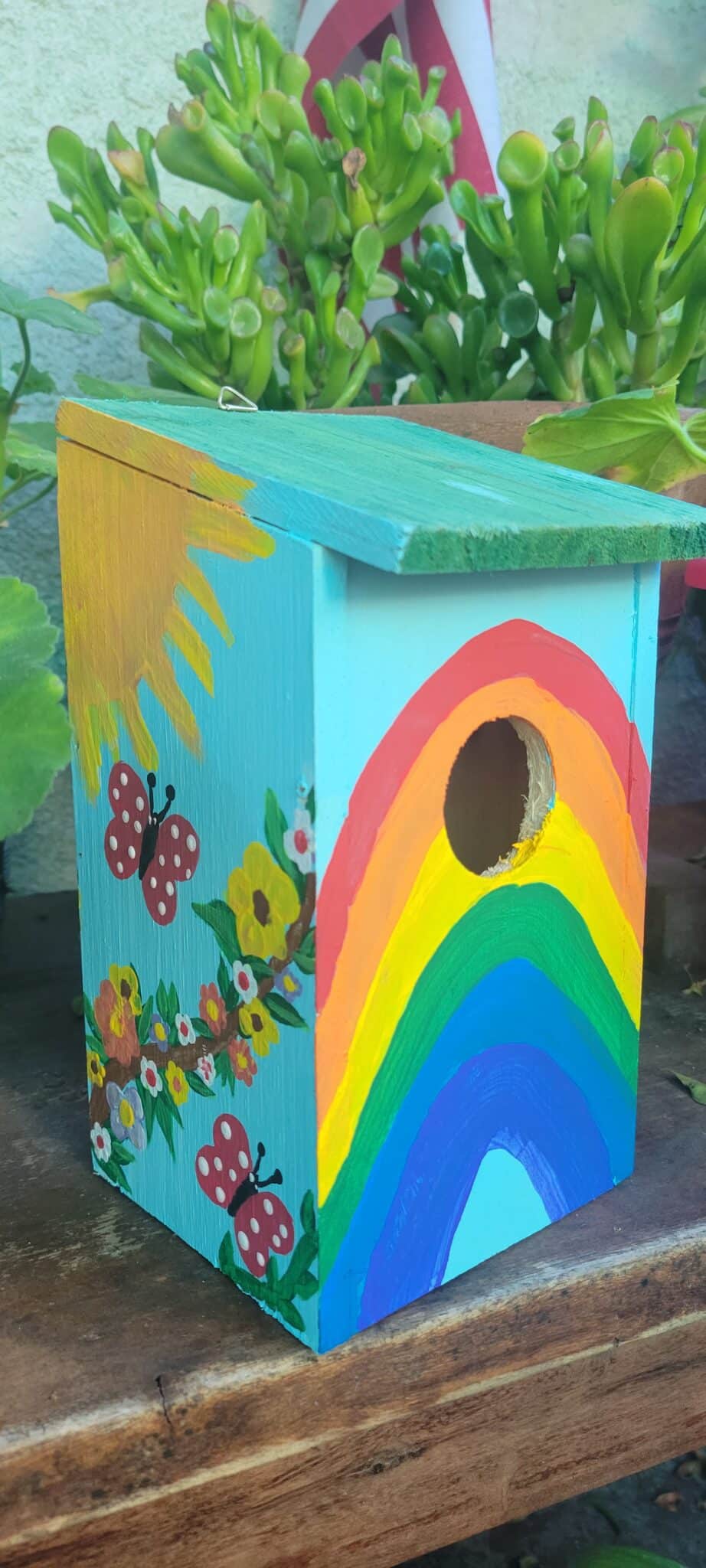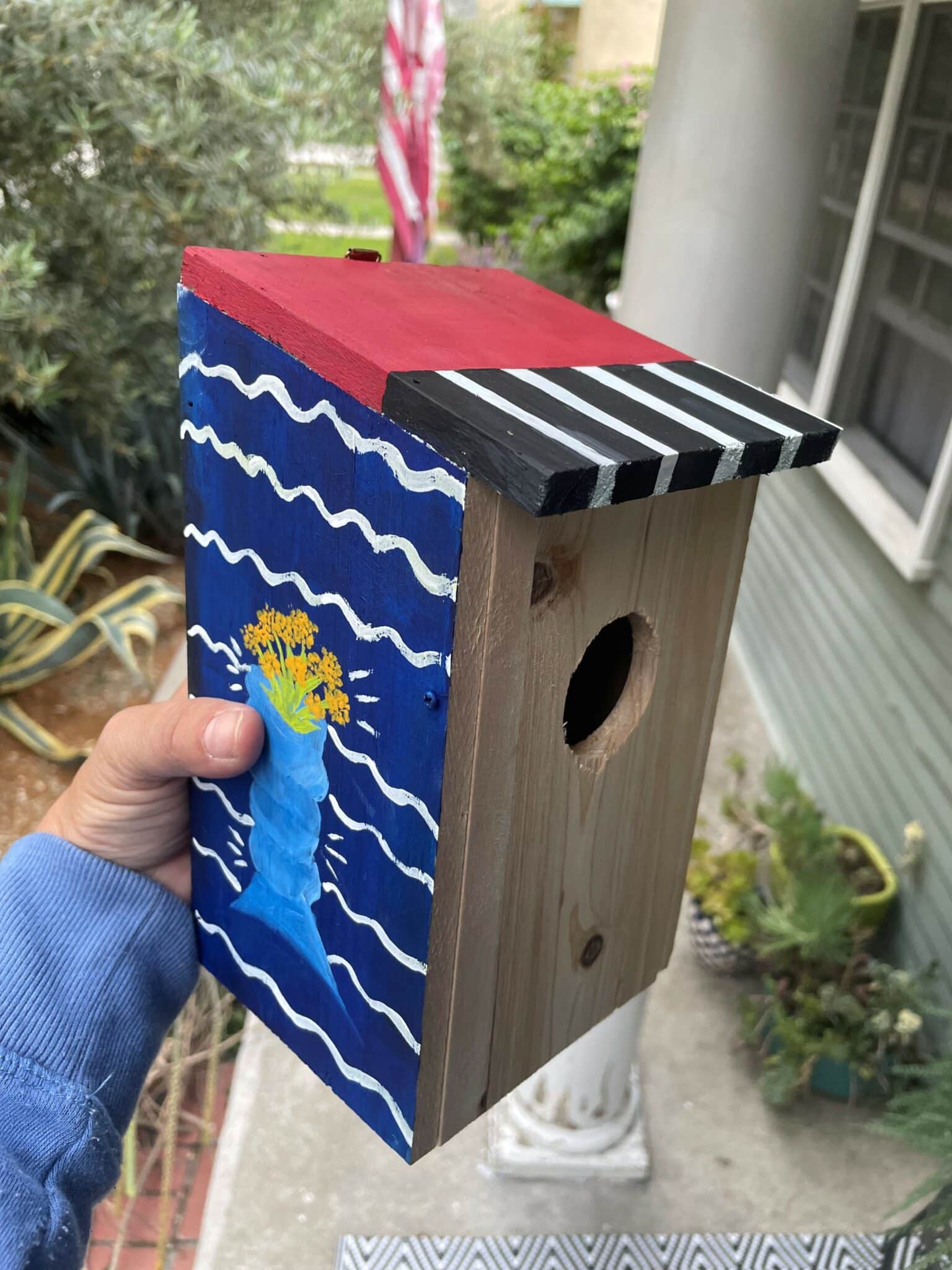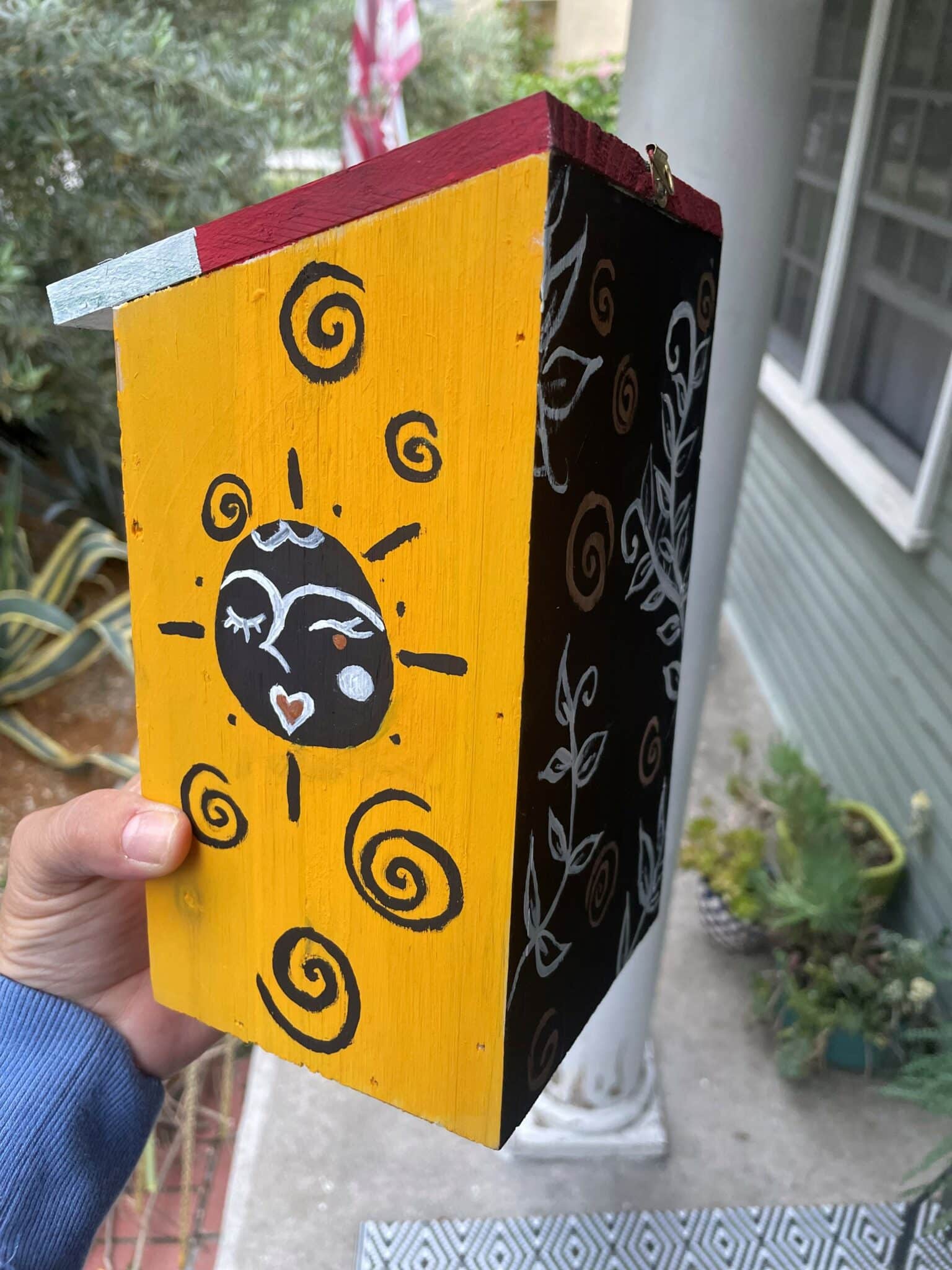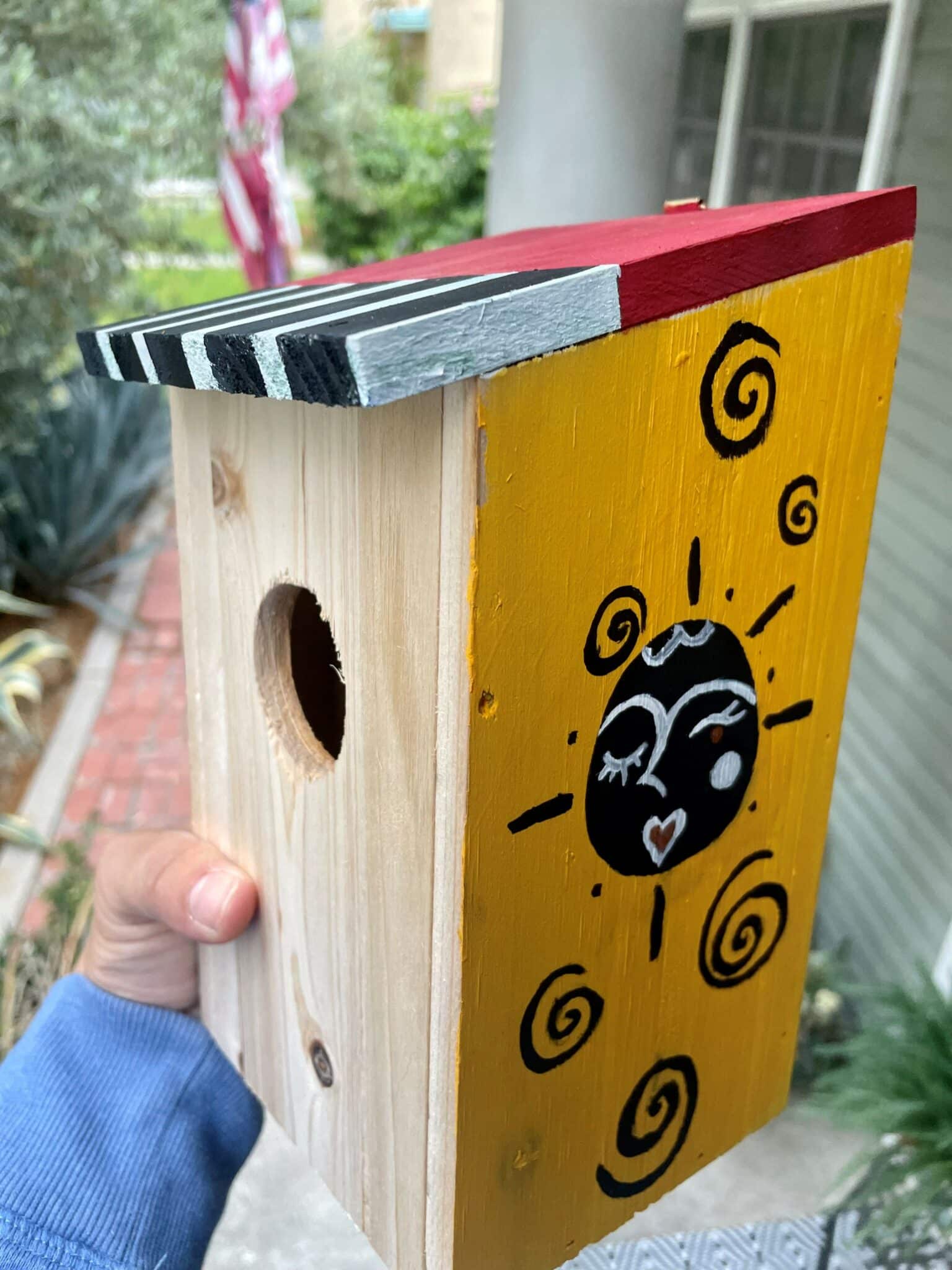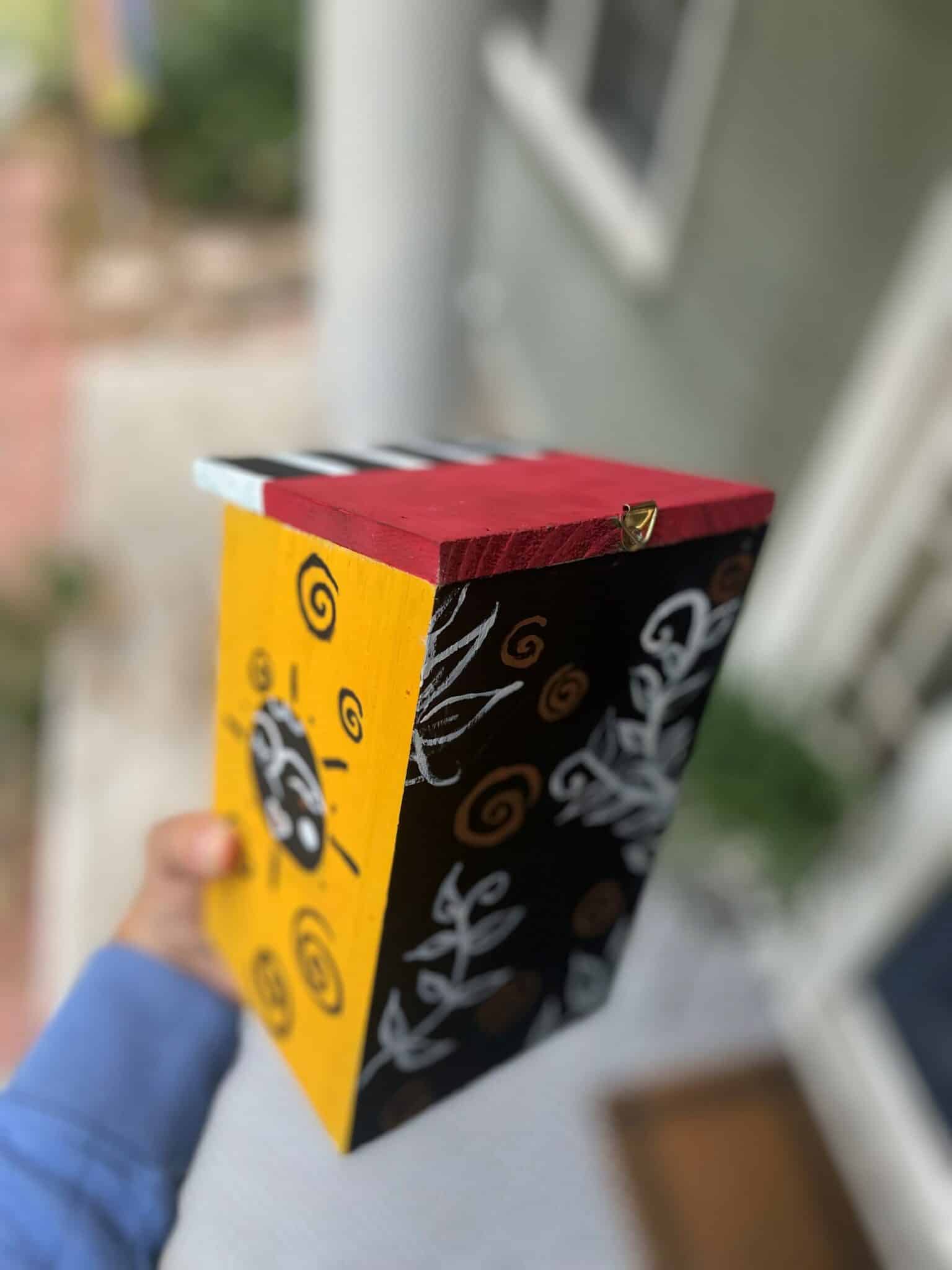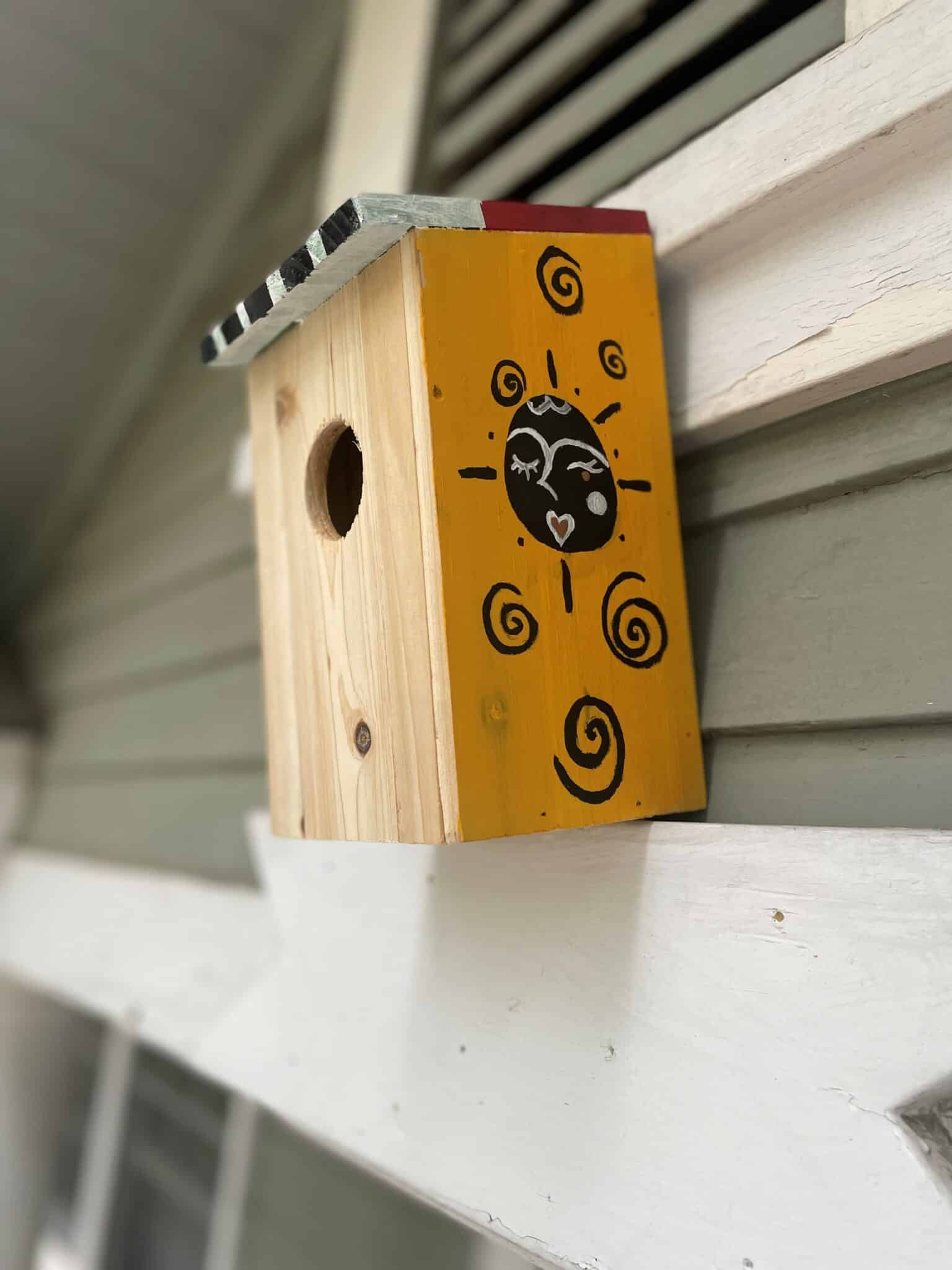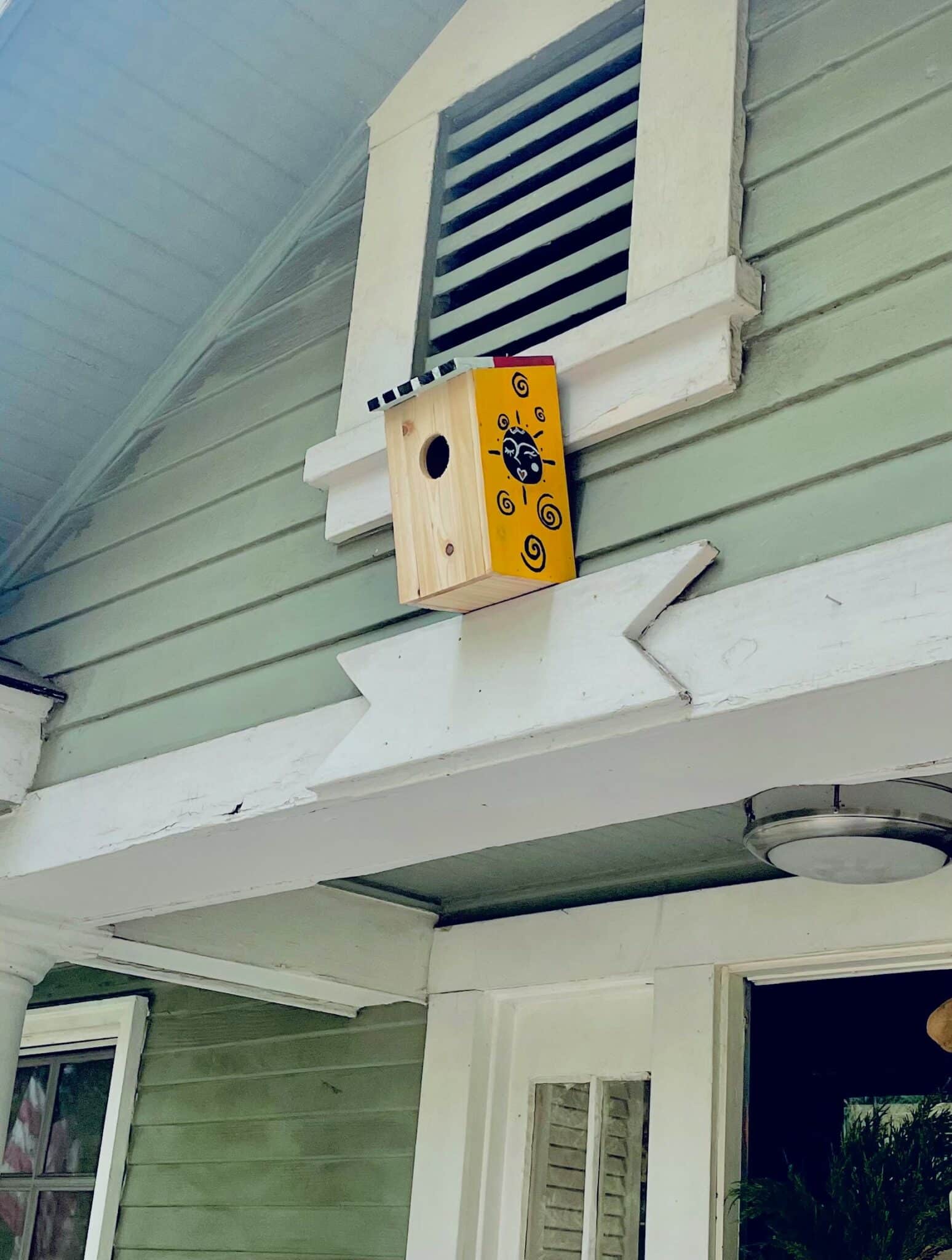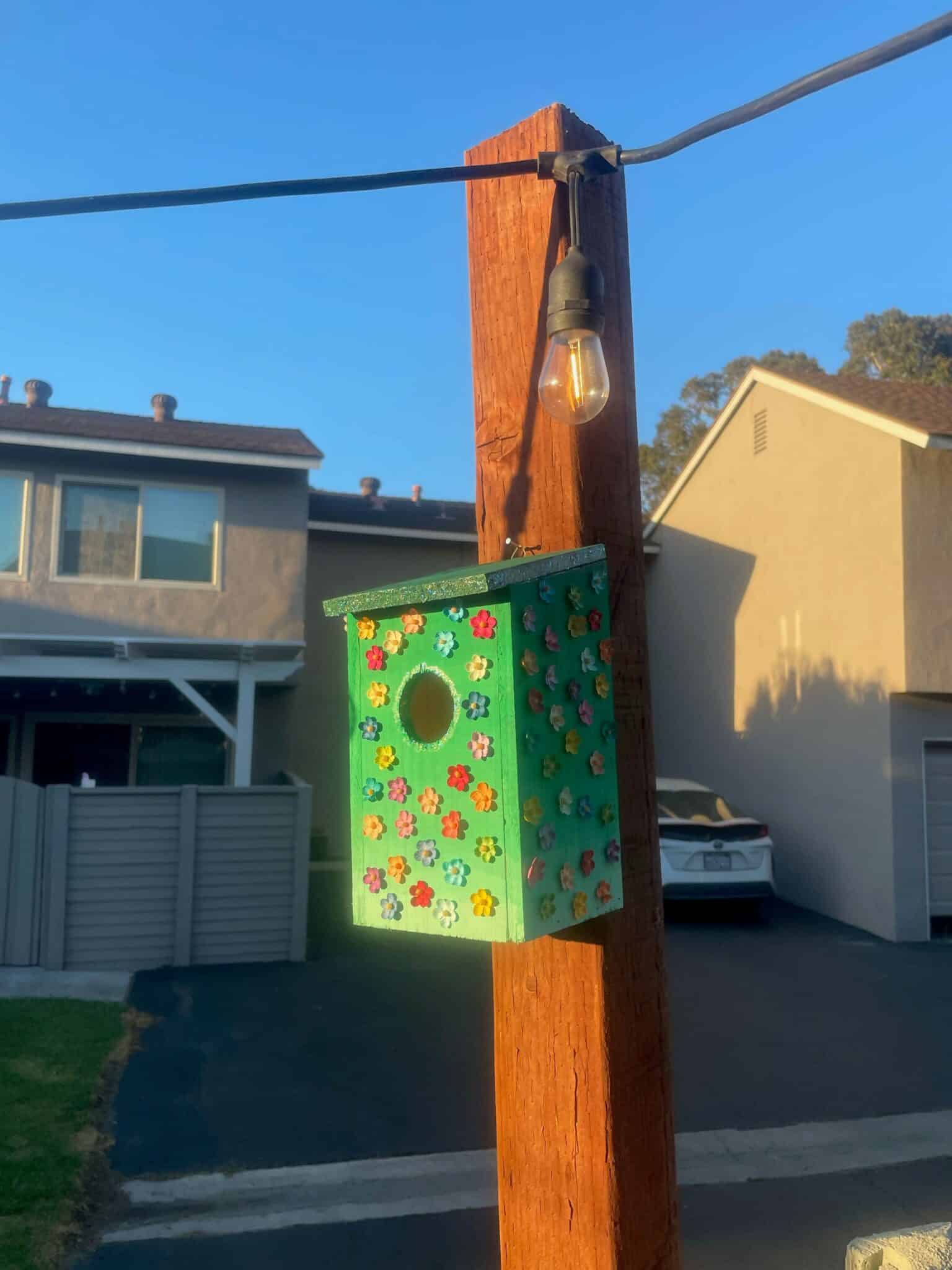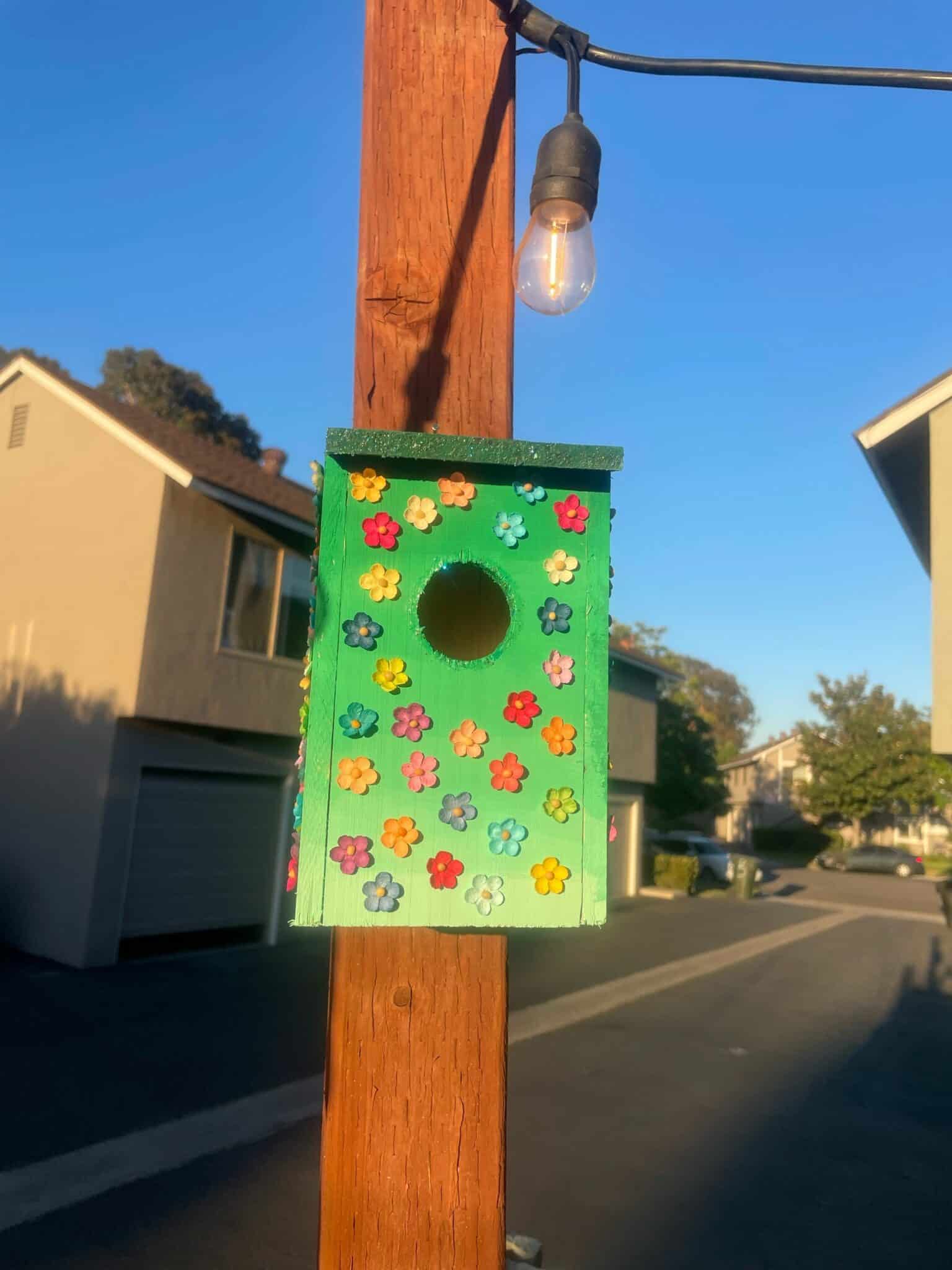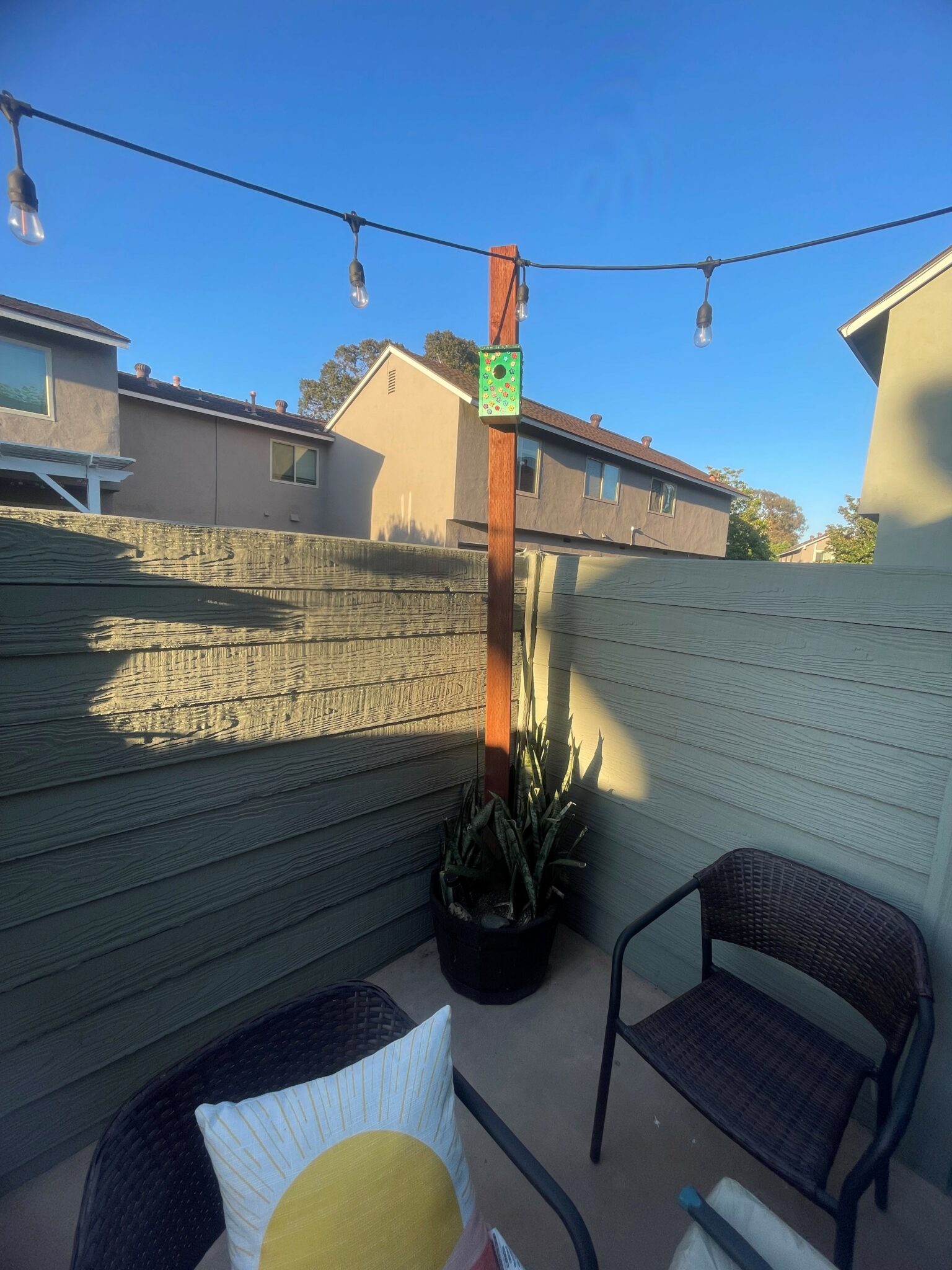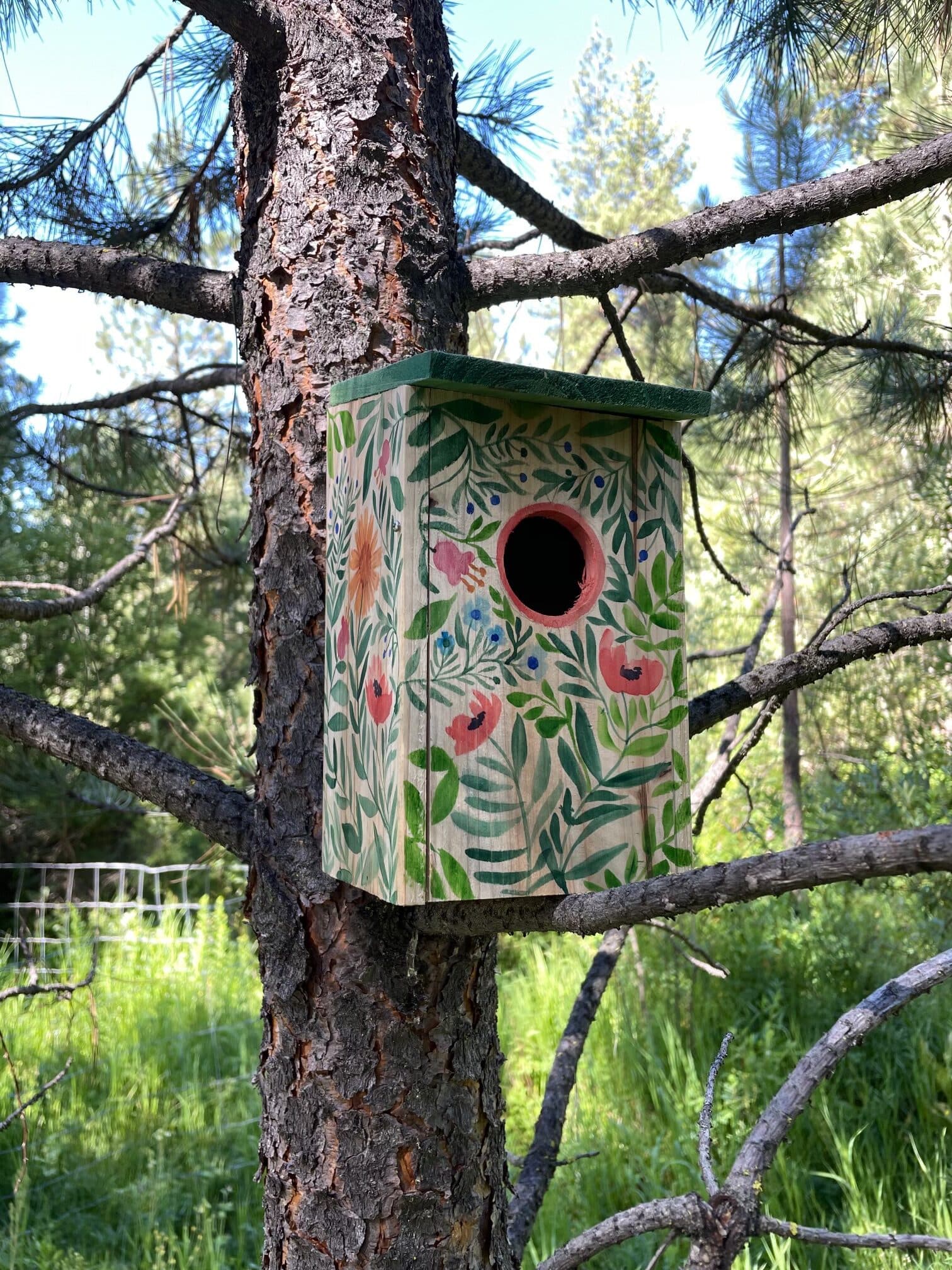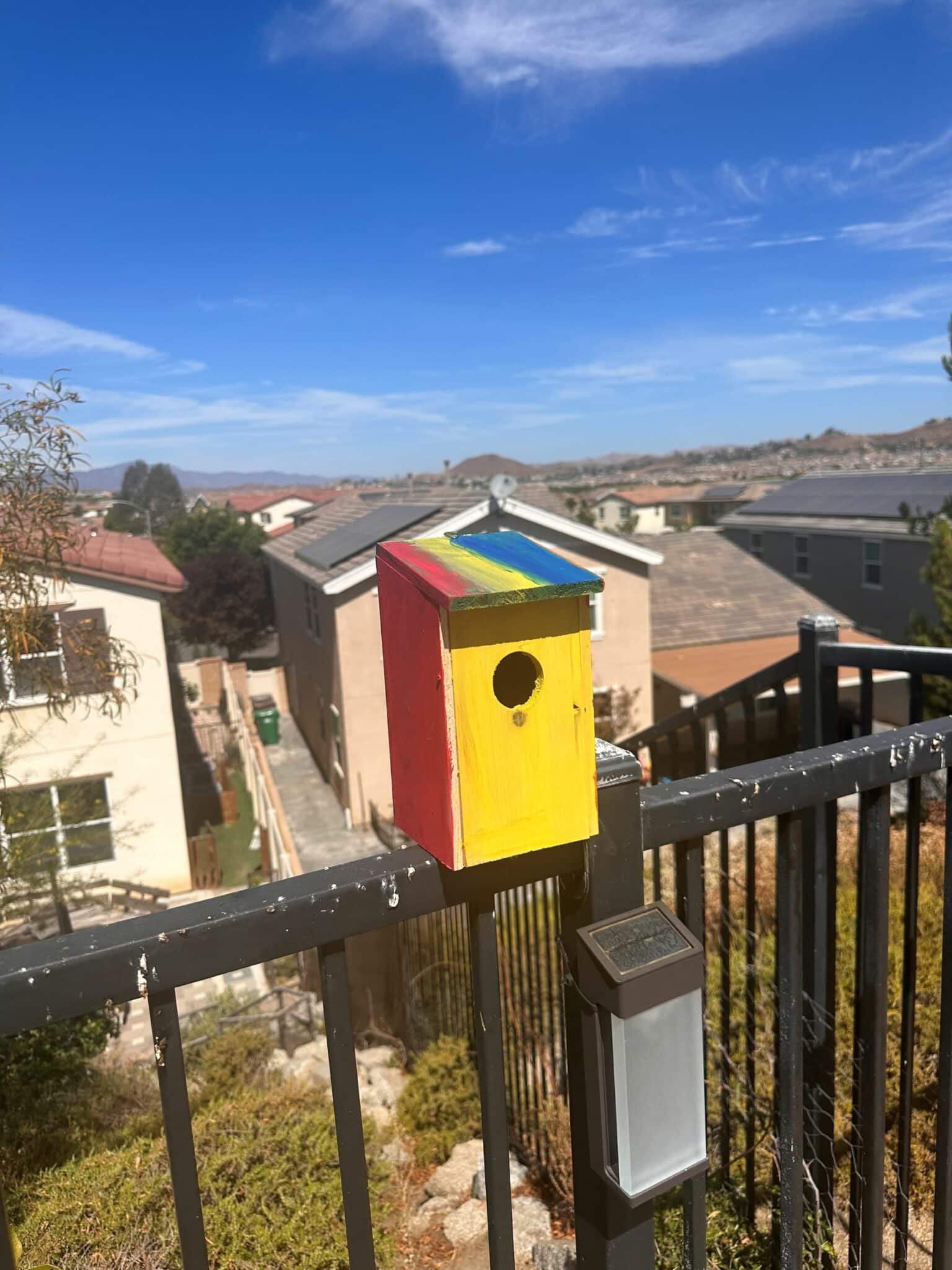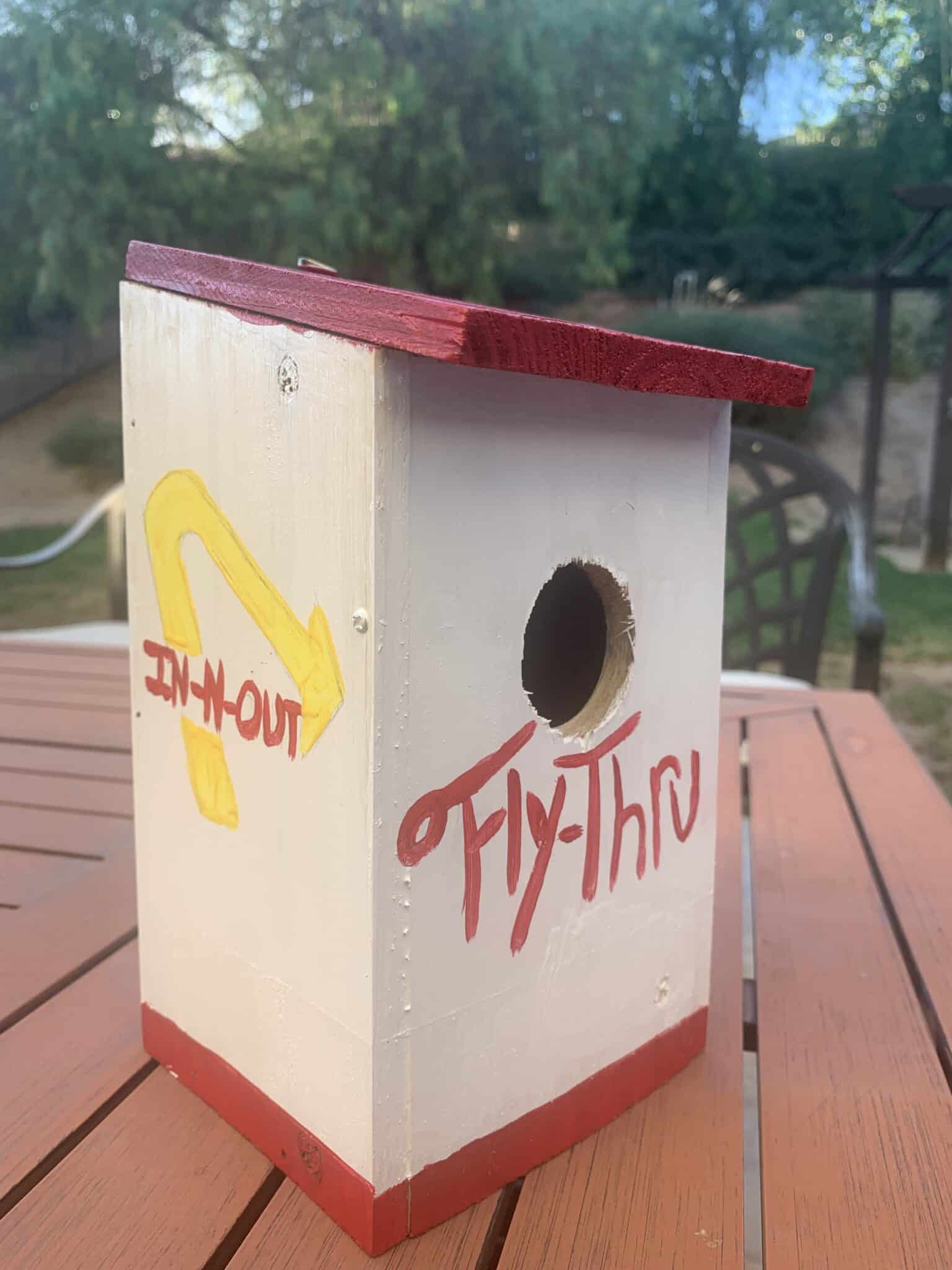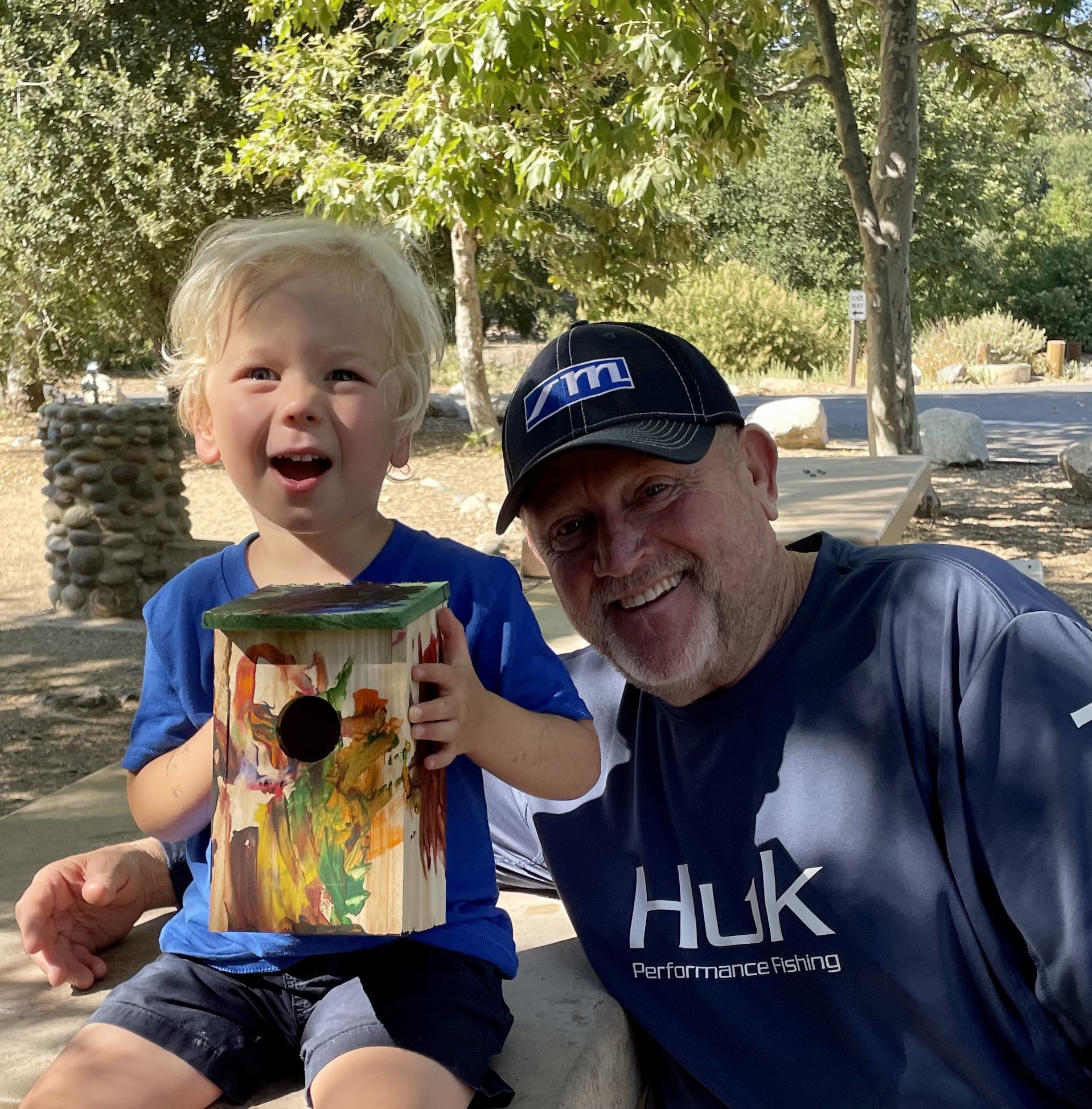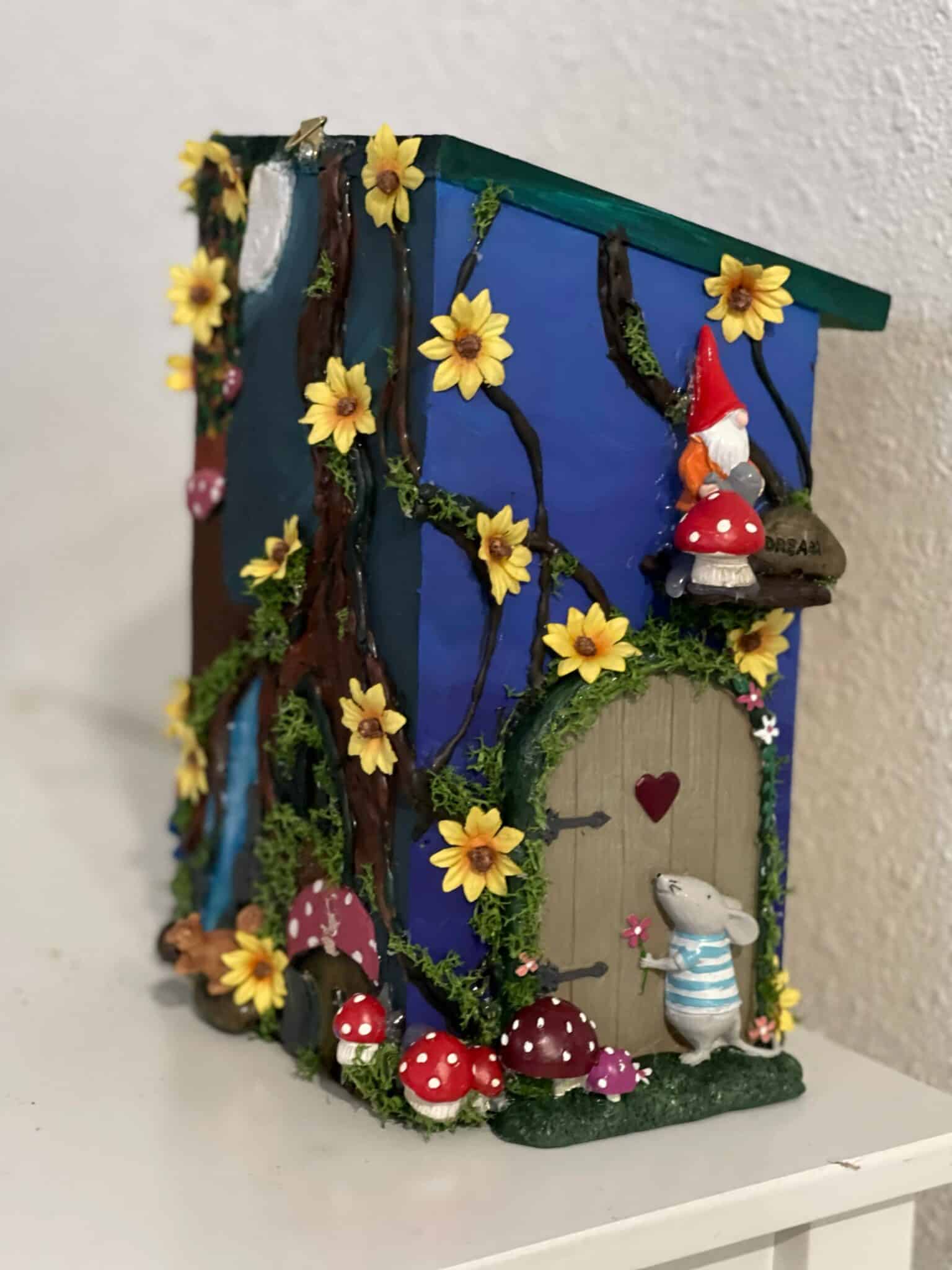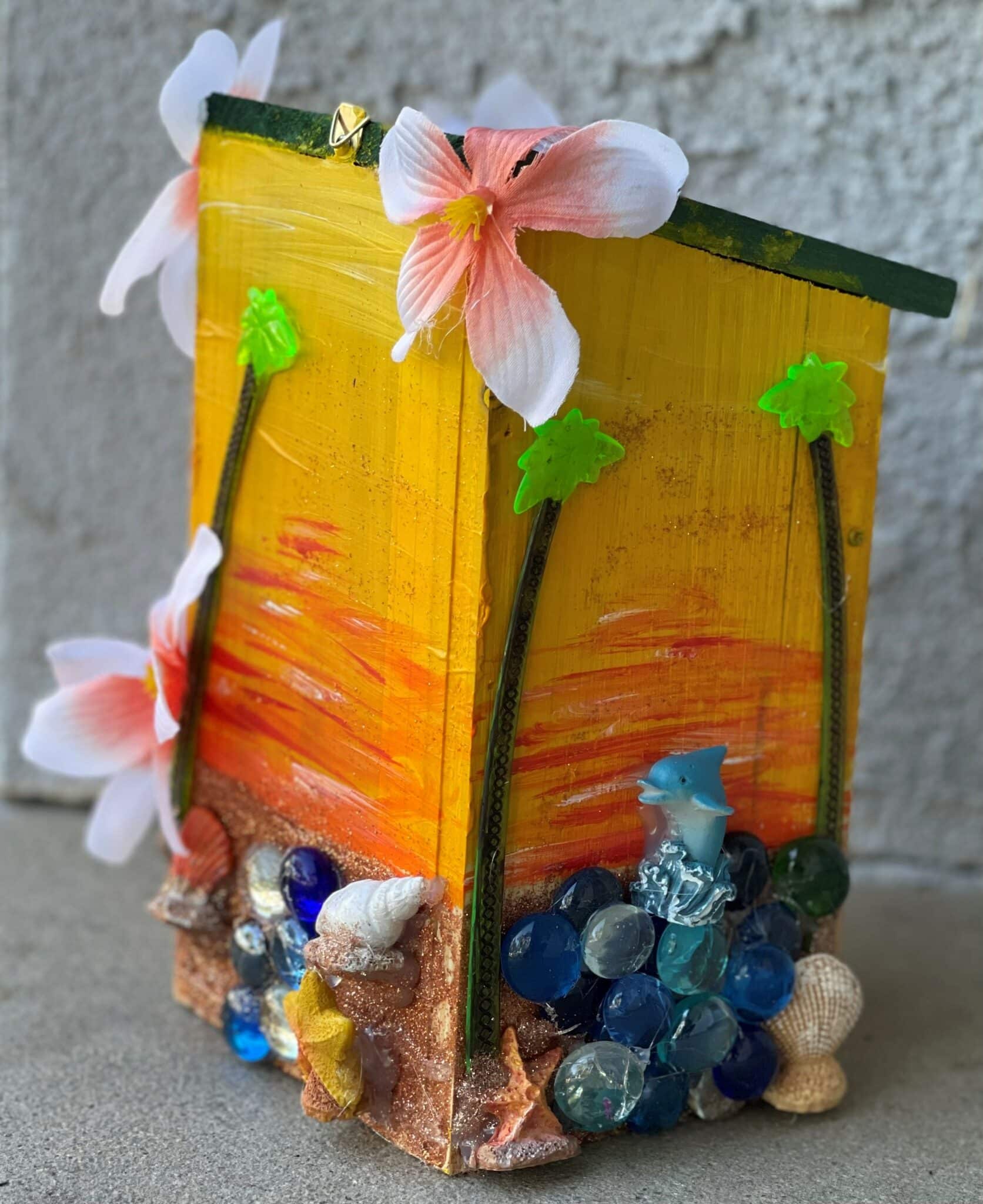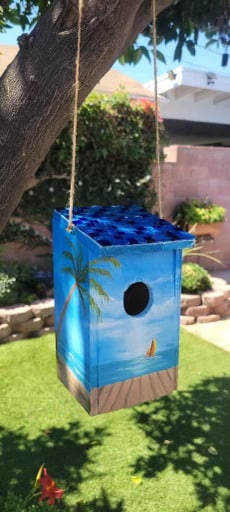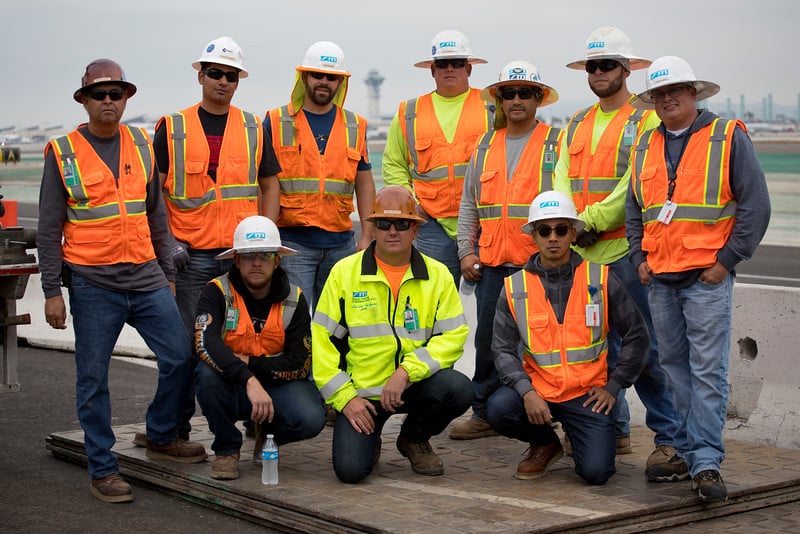 If you're motivated, dedicated and looking for a challenging career in the construction industry, it's time to join the Sully-Miller team.