Our people make all the difference.
Although we're known for our top quality aggregate materials, it's our people that make us successful. 
United Rock Products' staff comprise some of the most skilled and experienced professionals in the industry. At United Rock, we believe an organization is only as good as the people behind it. We also believe our people enjoy what they do. It's the human element that distinguished United Rock Products.
We are proud to say our employees currently average 10+ years within our organization.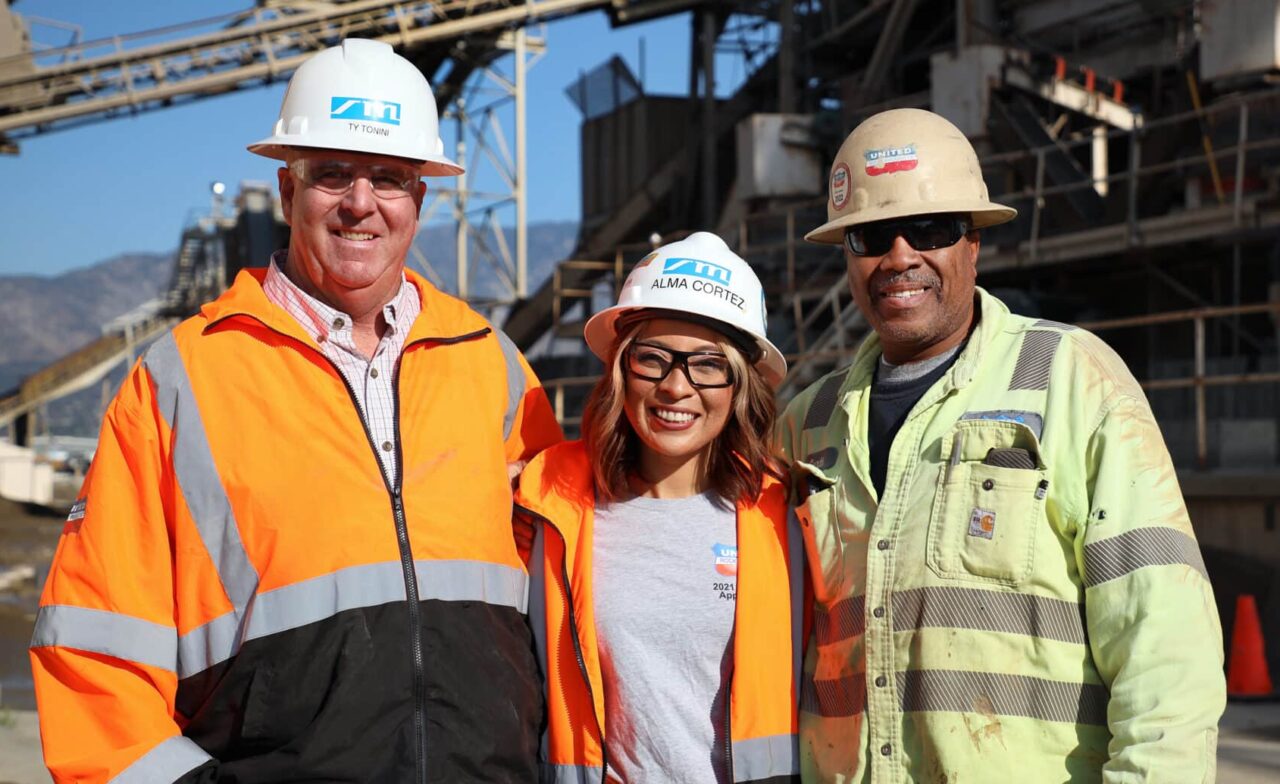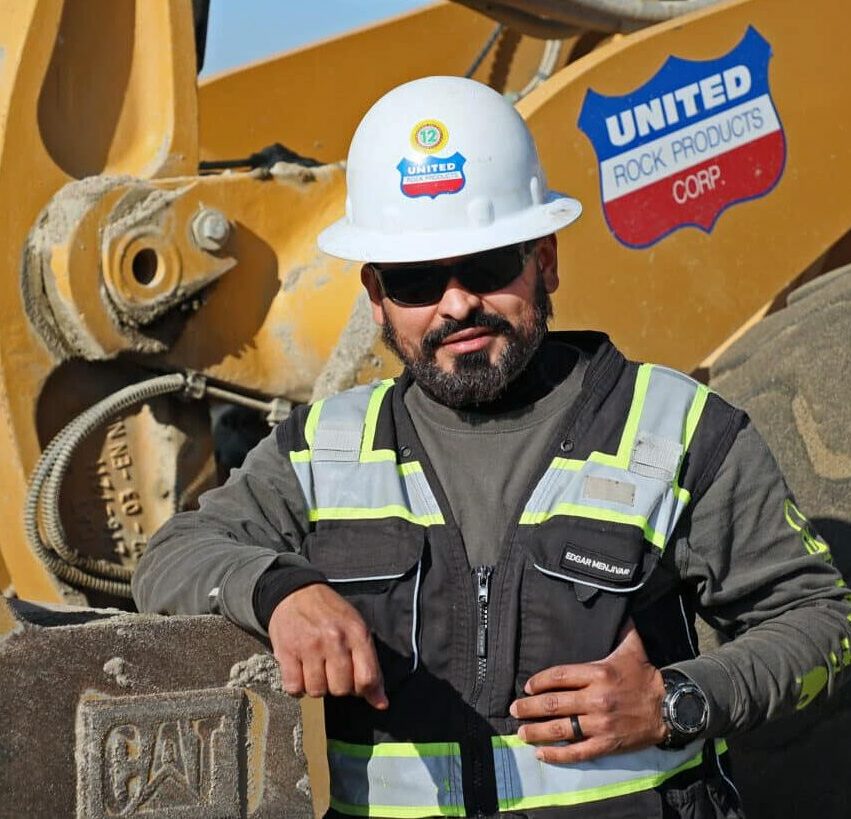 Our vertically integrated company streamlines any project to ensure cost-efficiency, quality and service on the most complex projects.
United Rock and Blue Diamond Materials are affiliated under Sully-Miller Contracting. And as part of the Colas group, Sully-Miller has access to the global resources needed to build infrastructure ranging from roads and heavy highways to airports and commercial private works, maintenance contracts and B permits.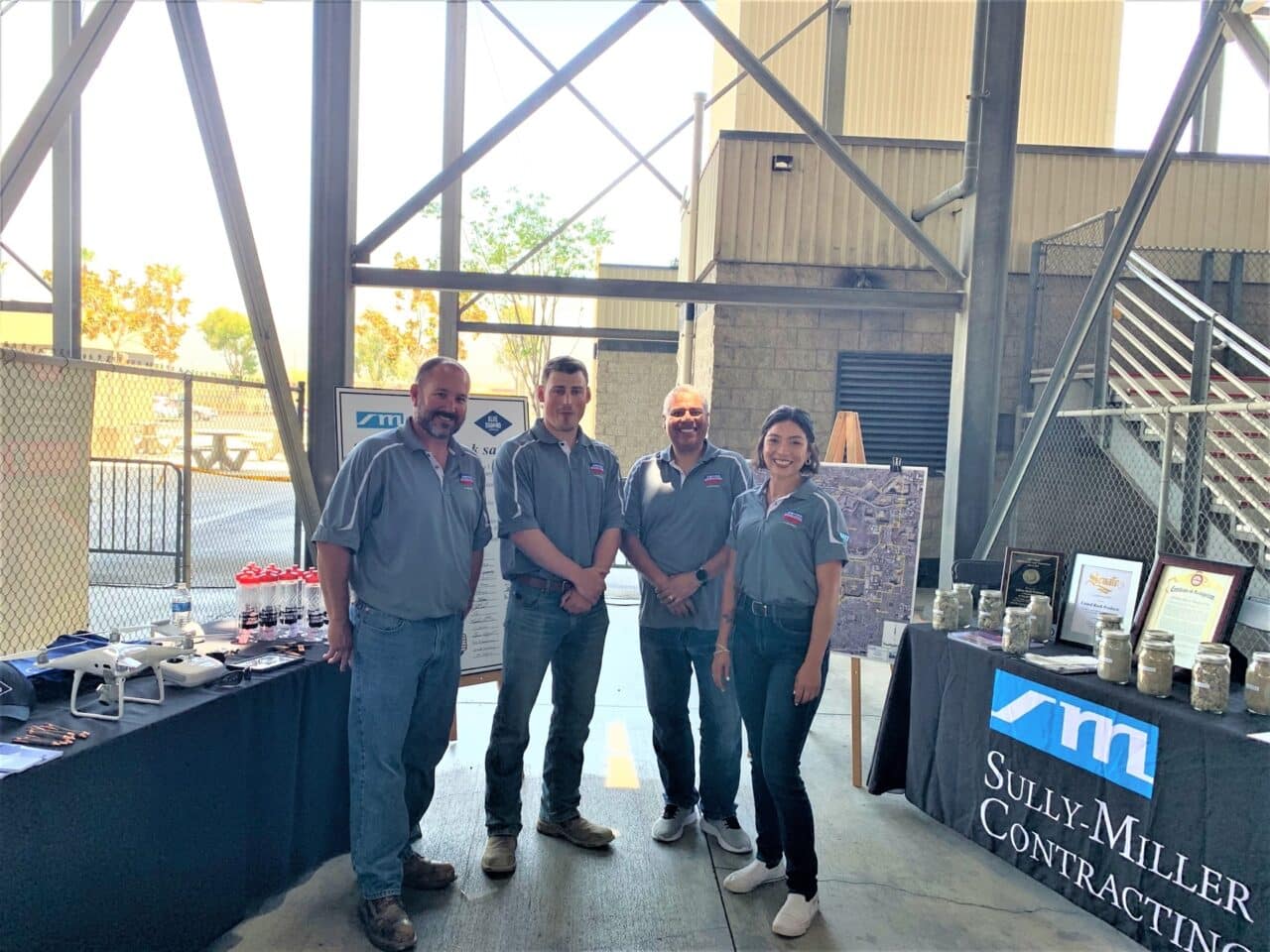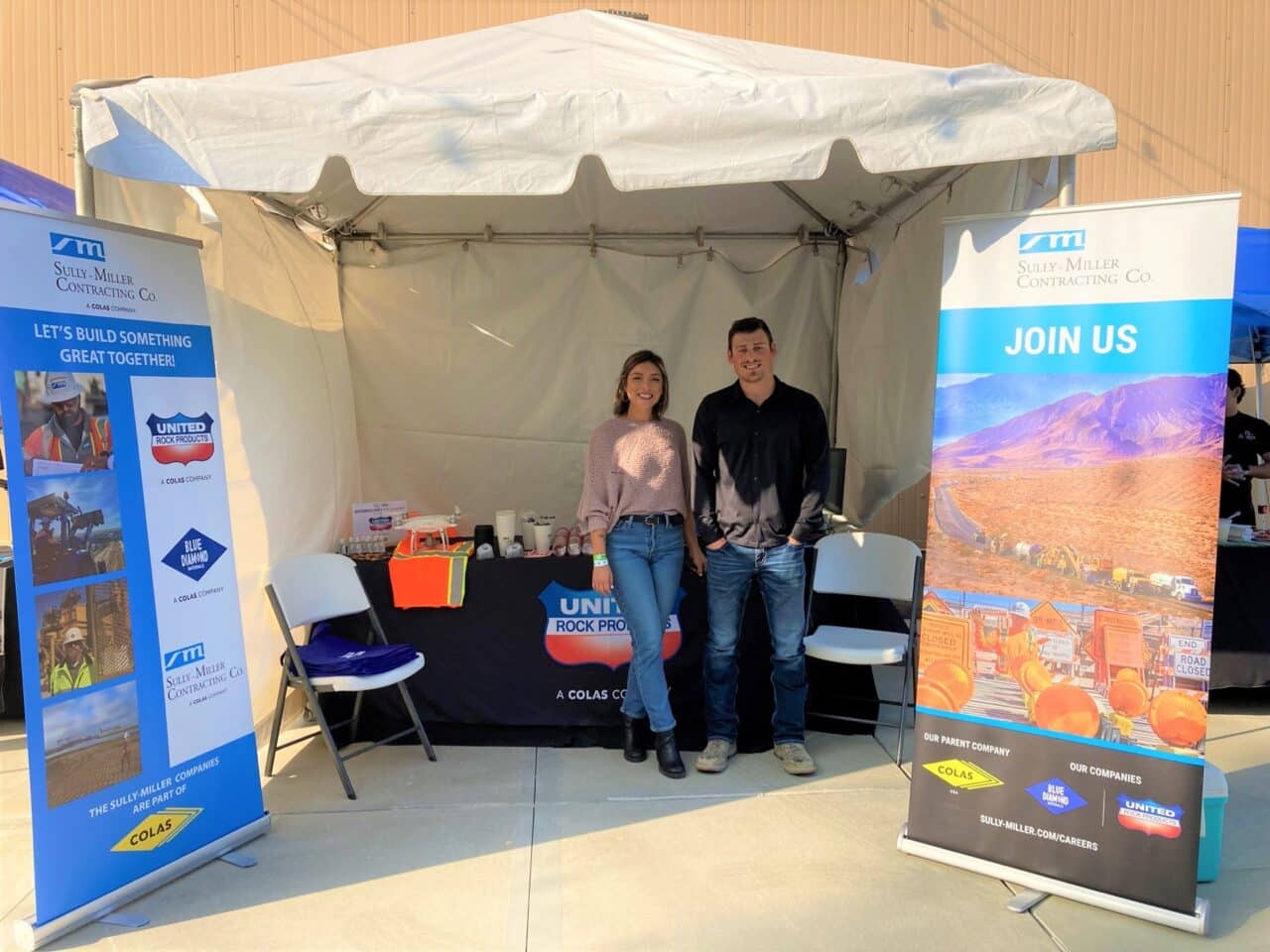 United Rock is deeply rooted and extremely active within our communities.
United Rock also believes that improving education strengthens our neighborhoods, which is why we work closely with various schools and universities through promoting education, volunteering, and giving.
United Rock is also actively involved with the Irwindale Education Foundation and the Irwindale Police Officers Association.
As part of the Sully-Miller family of companies, our values and culture affect everything we do.
Sully-Miller Values & Ethics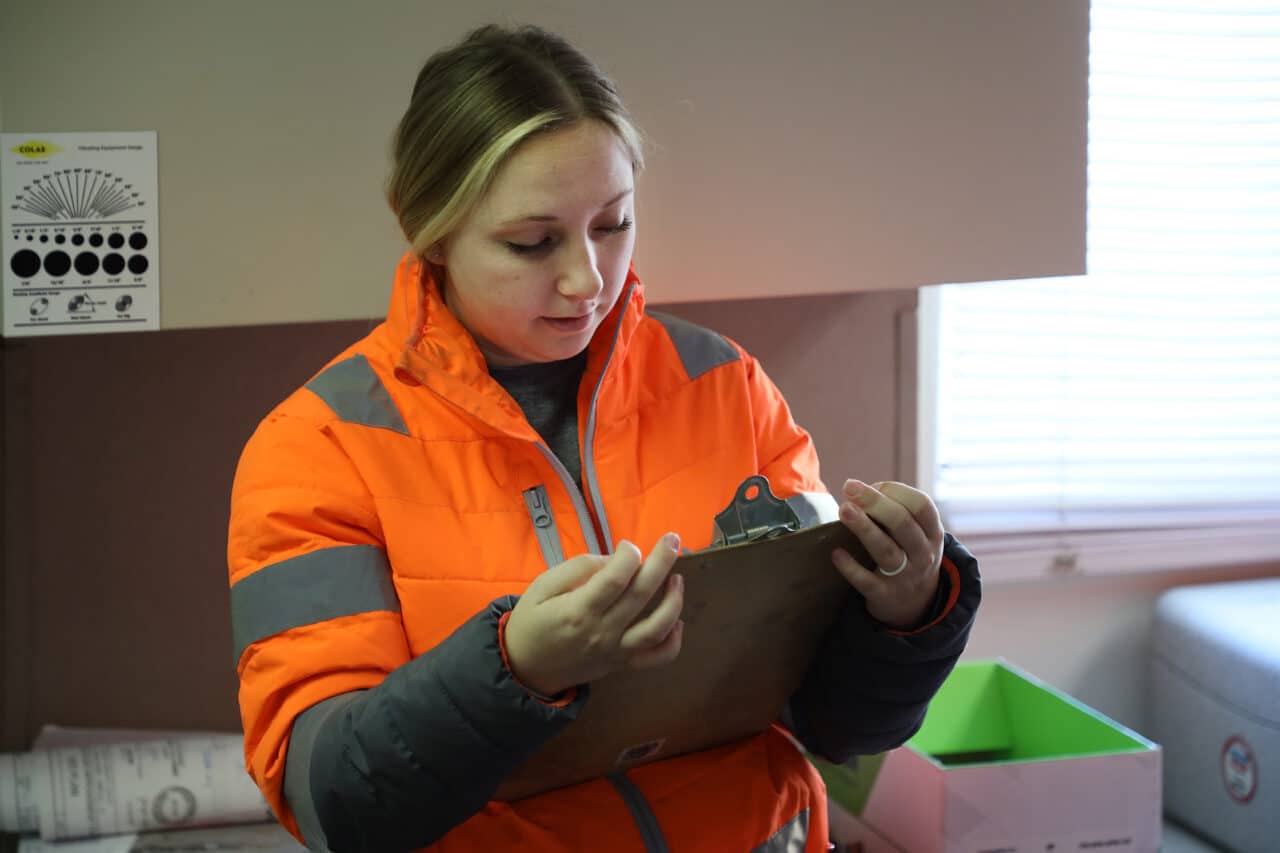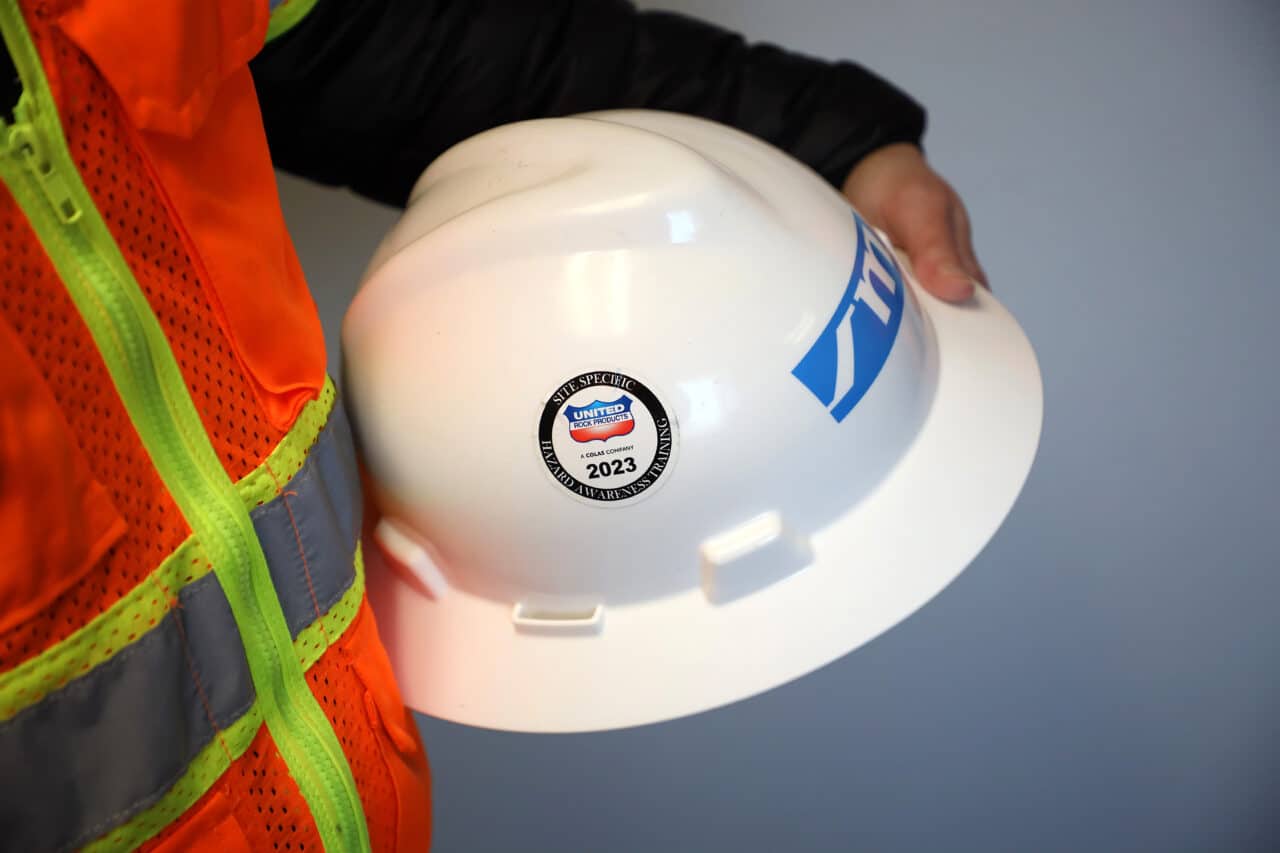 One of the key success factors of United Rock Products is our affiliation with local, state, and federal associations. Not only do these associations focus on our industry, but they also focus on local businesses through networking.