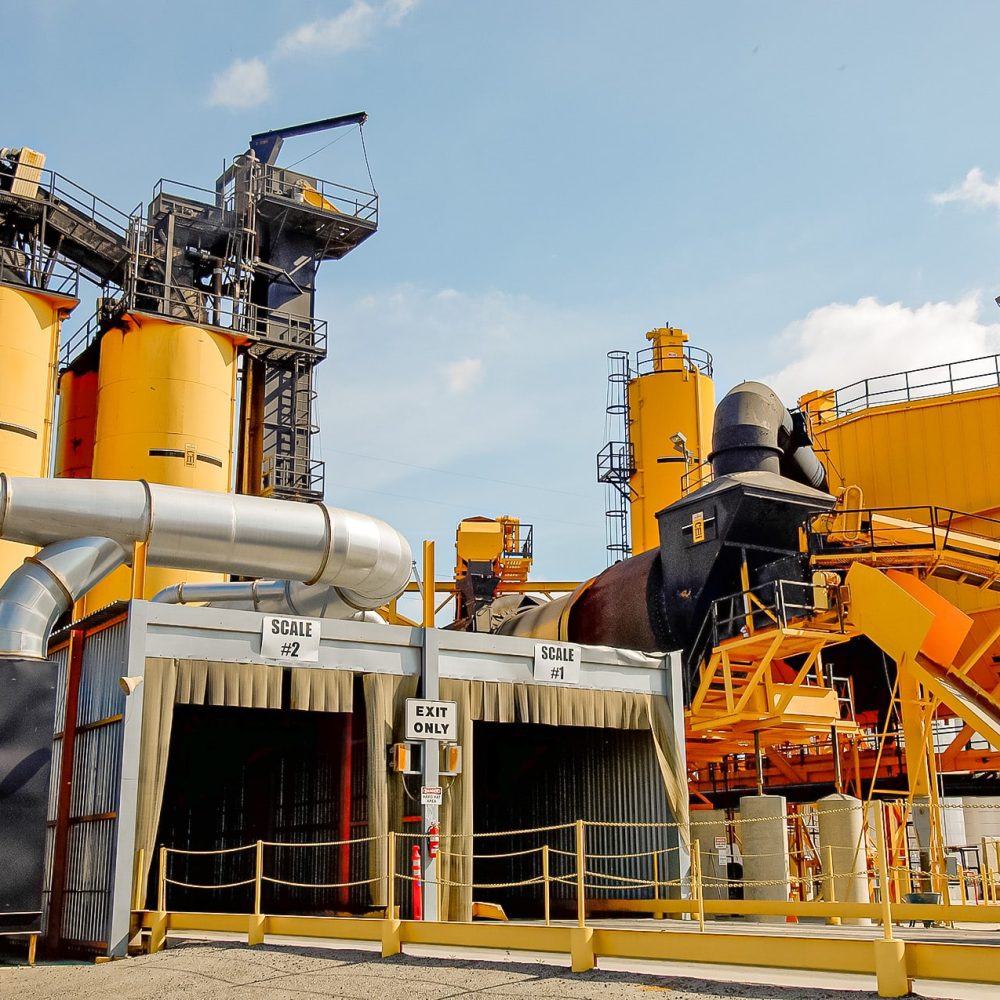 A mixture with rock and sand creates what is known today as Hot Mix Asphalt (HMA).
In the 1920s, asphalt cement was a byproduct of the refining process, as it was the bottom of the barrel.
Today, it is a necessity for constructing roads. Through innovation and research, asphalt pavements continually improve the quality of life to the traveling public. From a constructibility standpoint, Hot Mix Asphalt was the only product that could provide a quick solution to constructing roads with minimal impact to the surrounding communities. Year after year, we deliver over 100 projects that use asphalt.